There is a rapid change in the HR technology landscape. In the future, companies will integrate AI into every aspect of human resource management, resulting in a great deal of change for both employees and employers. In order to understand how AI and automation will affect the world of human resources, we asked industry experts for their predictions. Josh Bersin predicts that the year 2023 will be one of transition as work, the workforce, and human resources are redefined.
Below is a list of Josh Bersin's predictions that we believe are important.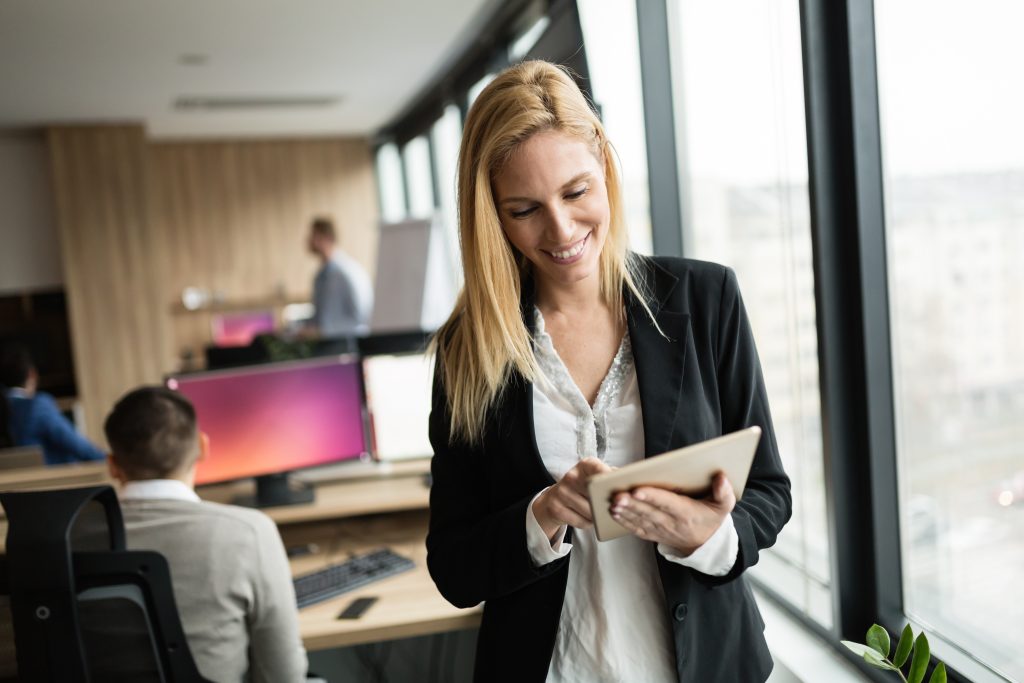 A new, multifaceted workforce—diverse, aging, and scarce—will emerge
As demographic trends shape the future of companies, the workforce is undergoing a transformation. The three most important trends are diversity, longevity, and scarcity. As the workforce becomes more diverse in terms of racial, ethnic, gender, age, language, and cognitive abilities, diversity is increasing. As diverse teams outperform their peers in terms of ideas, skills, and understanding of customer needs, corporations must understand the business need for diversity. As people live longer, the definition of careers, work, and jobs must change in order to keep up with the aging workforce. All generations of employees, including older workers, must be accommodated by organizations, and age discrimination must be addressed. In addition to the scarcity of workers, developed economies are experiencing a demographic drought as the size of their workforce shrinks. The only way for economies to expand is through immigration, with countries with low immigration rates facing difficulties. In order to meet the demands of a changing workforce, companies must build diverse organizations, accommodate the aging workforce, and address the shortage of skilled workers.
At Hirebee, we're dedicated to equipping you with the necessary resources for your hiring needs, no matter where you are in the world. We offer seamless integrations with both free and premium job boards worldwide, as well as access to a vast candidate database boasting millions of active job seekers. With our advanced tools, you can easily source and hire candidates from diverse backgrounds. Click here to learn more.
Jobs and careers will be redefined by the convergence of industries.
Every industry is moving beyond digital transformation to new adjacent industries and business models, which results in the need for new skills, job titles, and organizational structures. According to the Global Workforce Intelligence (GWI) Project, the high-performing or advanced companies in healthcare and banking have different job titles, skill profiles, employment models, and job families than their peers. To be successful in this new era of work, companies must adapt their job architecture and structure. It has become increasingly difficult for companies to hire their way to grow as the war for talent has become fiercer. As a result of a shortage of high-demand skills, companies must simultaneously recruit, retain, and redesign their workforces.
Every company will get serious and pragmatic about skills.
Businesses are increasingly focusing on skills-based models rather than traditional competency models. Companies are becoming flatter, more team-based, and more focused on internal mobility because of the changing nature of work. There are now multiple roles and projects that employees are responsible for, each requiring different capabilities and skills from the employee. In the past, competency models were selected from a book and matched to specific jobs. The rapid pace of technological advancements and changes in the workforce, however, has resulted in an ever-changing match between skills and jobs.
As a result, companies are paying for skills and encouraging employees to develop in-demand skills in order to remain competitive. As the technology market consolidates, skills-based management will become more prevalent in 2023. It is recommended that companies focus on capabilities first, and specific skills second, and assign owners to each skill cluster. Many systems collect and utilize skills data, including human capital management platforms, recruitment tools, talent marketplace tools, learning and development applications, and employee experience applications. The lack of a single location for skills data, however, means that companies must determine which vendor's skills database to use.

At Hirebee, we recognize that skill-focused hiring is crucial to success. That's why we've built our platform to prioritize the skills required for each job. Our job description structure, internal search, and candidate matching all center around skill sets. Ready to see the Hirebee difference for yourself? Sign up for a free trial today!
Employee experience will be put to the test by hybrid work.
Companies are rethinking their workplace and HR strategies in response to the trend toward hybrid work, with a combination of remote and in-office work. There are three key areas being addressed: collaboration and workspace tools, team management and HR technology, and culture. Companies are refining their collaboration and workspace tools in order to accommodate part-time employees and hotel workers. Teams engaged in hybrid work require agile models for teamwork, performance management, alignment, and multi-functionality.
At Hirebee, we go above and beyond to support employers in managing remote work and improving the employee experience. That's why we offer all-inclusive tools for internal collaboration, ensuring your hiring teams can work seamlessly across different time zones. With our advanced collaboration tools, you can streamline your workflow and boost productivity. Don't let distance hinder your team's success. Click here to learn more about our internal collaboration tools.
Organizations will move beyond employee experience and focus on "people sustainability."
The focus of HR departments over the last decade has shifted to employee experience and well-being, resulting in a $51 billion market for corporate well-being. These include industries such as online coaching, on-demand counseling, fitness and exercise apps, as well as AI-enabled training and support. Employees' financial well-being has also become a growing concern for companies. In addition, new social sustainability issues have arisen, such as nondiscrimination, child protection, and employee rights. These issues all fall under the umbrella of "people sustainability", a new concept that looks at employees as a core asset and infrastructure in the company, rather than just a source of innovation and growth. This trend is expected to continue in 2023, as companies consider employee well-being and sustainability as long-term investments for the future.
In conclusion, the HR industry is expected to undergo significant changes in the next three years. The adoption of technology and artificial intelligence, the emphasis on workplace wellness and employee engagement, and the changing attitudes toward diversity, equity, and inclusion are some of the trends that are expected to shape the future of HR. As organizations prepare for the future of work, HR professionals will play a critical role in ensuring that employees are well-equipped to succeed in the new work environment. Therefore, it is essential for HR professionals to stay informed and adapt to the changing trends in order to drive positive outcomes for their organizations.
At Hirebee, we understand that talent acquisition is the foundation of Human Resources. That's why we're committed to providing all the necessary tools, integrations, and resources for a more diverse, productive, people-centric, and sustainable recruitment process. Elevate and modernize your hiring with Hirebee. Sign up for a free trial today and experience the difference for yourself.