Having employees who are enthusiastic about your company can help to spread the word, build your brand, and encourage other potential employees to join your team. That's why it's so important to find ways to encourage your employees to promote your company. Here are some tips to help you do just that.
First, create a company culture that encourages employees to be proud of the work they do. Offer rewards and recognition for employees who go above and beyond in promoting the company. Offer incentives such as discounts or extra vacation time for employees who help to spread the word about your business.
Second, make sure that your employees are informed about what is going on in the company. Keep them up to date on new developments, changes, and successes. This will help them to feel connected to the company and proud of the work they are doing.
Third, give employees the resources they need to help promote your company. This could include providing them with materials such as brochures, flyers, and business cards. You could also create an online presence by setting up profiles on social media platforms and encouraging employees to join in the conversation.
By following these tips, you can help to encourage your employees to promote your company and build a strong, dedicated team.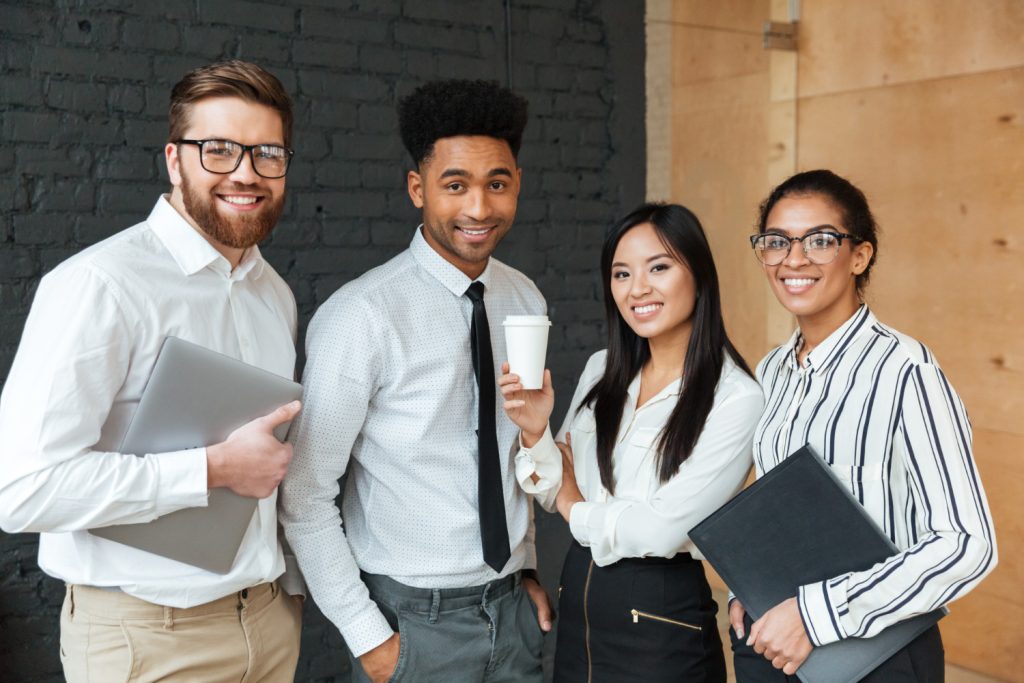 What is Employee Advocacy?
Employee Advocacy is a type of marketing strategy that encourages employees to share content about their employer's brand, products, or services on social media. It leverages employees' personal networks to reach potential customers and increase brand awareness.
Employee Advocacy is a cost-effective way to build relationships with customers, attract new customers, and generate leads. It's also an effective way for employers to reward and recognize their employees for their hard work.
Employee Advocacy can be done in a variety of ways. Employers can encourage employees to share company content on their social media accounts, create content to share on their own accounts, or even participate in company campaigns.
Employers can further incentivize employees by offering rewards such as extra vacation days, gift cards, or even cash bonuses. Employee Advocacy is beneficial for both employers and employees. For employers, it helps increase brand awareness, generates leads, and helps build relationships with customers.
For employees, it helps them boost their own personal brand and increase their networking opportunities.
Employee Advocacy also helps employers foster a culture of trust and transparency. Employees who are empowered to share content and interact with customers on social media can help build a more authentic relationship between customers.
Hirebee understands the necessity of employer branding, which is why its recruitment marketing features can ensure that the right candidates learn about you. You will also be able to take advantage of their improved candidate screening and candidate sourcing features.
How You Can Improve Employee Advocacy Throughout Your Firm
Encourage Employees to Be More Active on social media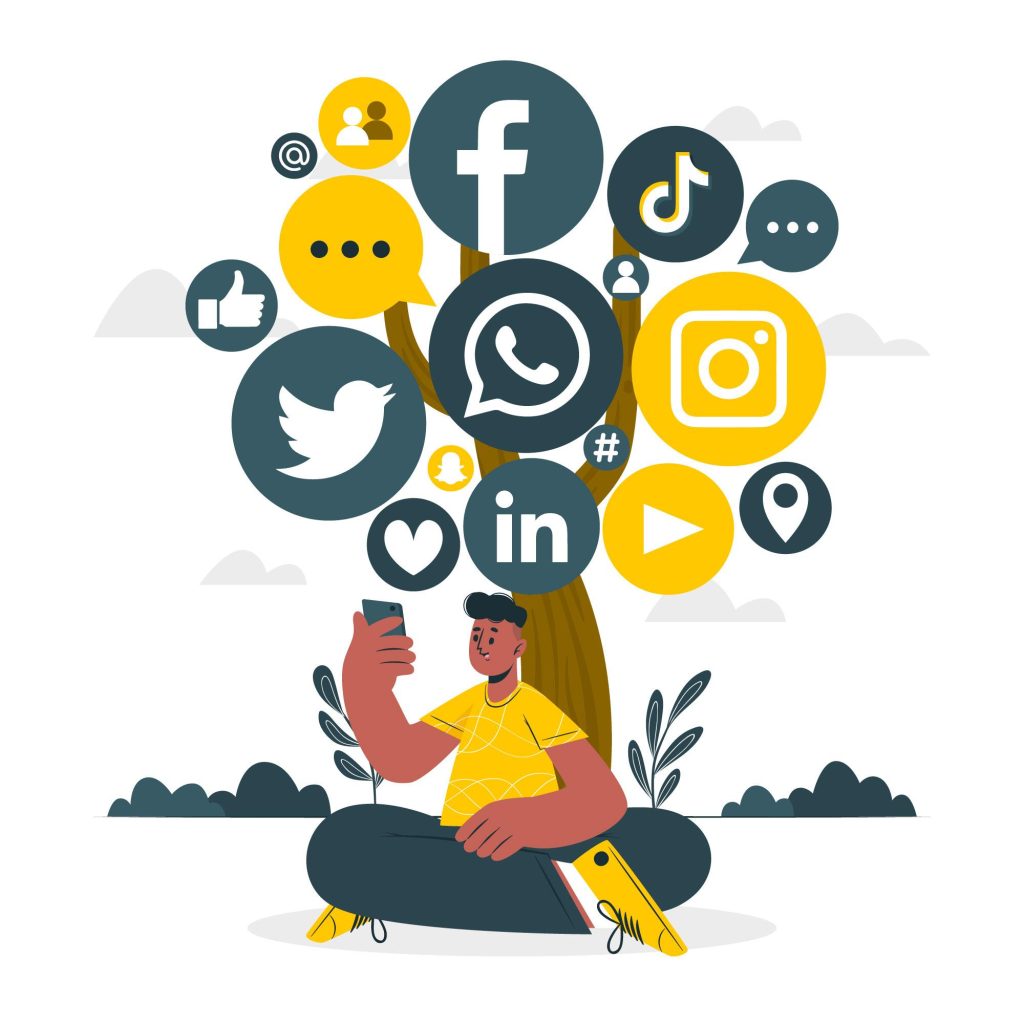 Employer branding is the process of building an identity for the company and its products or services that appeals to current and potential employees. Social media is a powerful tool for improving employer branding. It provides a platform to showcase the company's commitment to its employees, culture, and values.
Encouraging employees to be more active on social media can help improve employer branding in several ways. It allows employees to share their experiences with the company, giving potential job seekers a better understanding of what it's like to work there.
It also gives the company a chance to showcase its commitment to its employees' well-being, such as offering flexible working hours or supporting mental health initiatives. In addition, social media can be used to promote company events and initiatives, such as employee recognition programs or companywide volunteer activities.
This helps to create a positive public image for the company and reinforces its commitment to its employees and community. Finally, encouraging employees to be more active on social media can help to create a sense of community among coworkers.
It can be used to facilitate conversations and build relationships among employees, helping to create a more engaging work environment.
Create Content that Employees Can Then Share
Creating content that employees can share is a great way to improve recruitment marketing. Content that employees can share should be engaging, informative, and relevant to the company's mission.
To start, the company should create a recruitment video that shows off the company culture, the different roles available, and what makes the company unique. This video can be used to introduce potential candidates to the company and explain why they should consider working there.
The company can also create blog posts highlighting current employees, their experiences, and how they contribute to the success of the company. These posts can help to provide an inside look into the company and make potential candidates more interested in joining the team.
Finally, the company can create social media posts that employees can share on their accounts. These posts can highlight current job openings, company events, and even include quotes from current employees.
Each post should be tailored to the specific platforms the company uses, and should be used to spark conversations and encourage potential candidates to reach out. By creating content that employees can share, companies can provide potential candidates with a comprehensive look at the company and help them make an informed decision about applying.
Get Employee Feedback Using Surveys
Employee feedback surveys are an important tool for identifying areas of improvement in employee advocacy. By conducting surveys, organizations can gain insight into what employees think about the company's current advocacy efforts, how satisfied they are with the current level of advocacy, and what improvements they would like to see.
Companies can use survey feedback to understand the strengths and weaknesses of their current employee advocacy initiatives, as well as the ideas and suggestions that employees have for increasing their engagement. The survey should ask questions about employees' current level of advocacy, their level of satisfaction with the company's current efforts, and their suggestions for improvement.
The survey should also assess employees' opinions on the company's brand, communication style, and any other areas that could be improved. Additionally, the survey should ask employees to rate the effectiveness of the company's current employee advocacy initiatives.
By gathering feedback from employees, companies can develop a better understanding of how to increase employee advocacy and engagement. This feedback can then be used to inform the company's strategy and create more effective employee advocacy initiatives.
Additionally, companies can use this feedback to help create a more positive work environment and ensure that employees feel appreciated and supported.
Create an Employee Advocacy Platform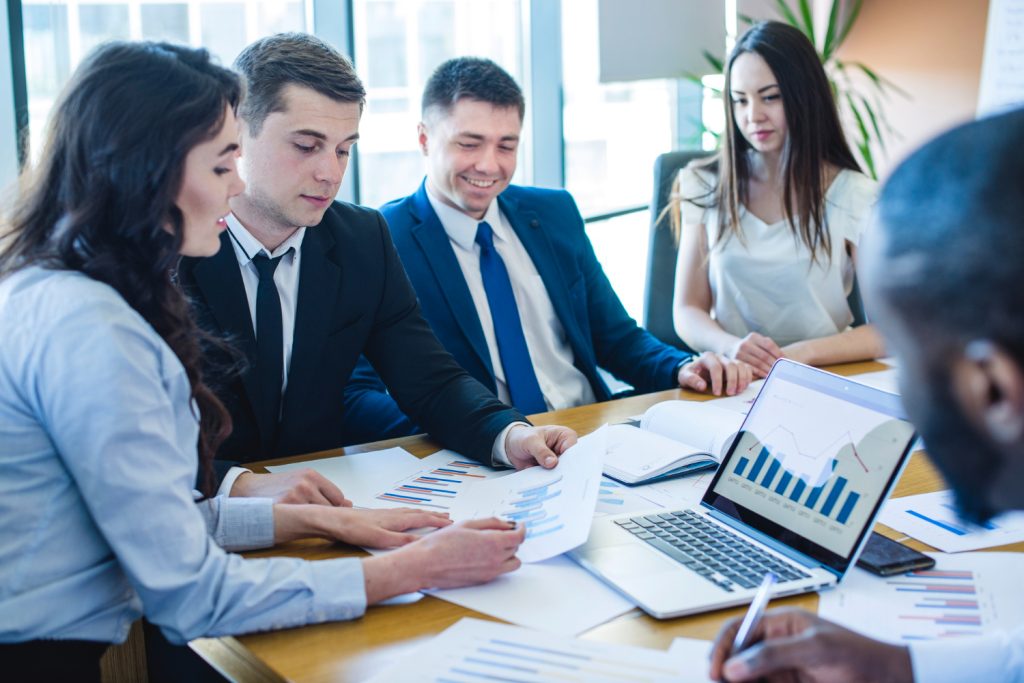 An Employee Advocacy Platform is a tool that allows employees to share company news and information with their networks and followers. This creates a more effective recruitment marketing strategy, as potential candidates are able to get a better understanding of the company culture and values from current employees.
Employee Advocacy Platforms enable companies to bring together the networks of their current employees and leverage them to spread positive brand messages. This helps to build brand recognition, increase engagement, and reach potential candidates who may not have been exposed to the company's recruitment efforts.
Additionally, these platforms allow for targeted content sharing, meaning that employees can share the most relevant information to their respective networks. This creates an effective and efficient recruitment marketing strategy that can be used to attract a more diverse range of candidates.
Finally, these platforms help to create a sense of community and connection among current employees, which in turn increases job satisfaction and loyalty. This is beneficial for both the company and its recruitment efforts, as it can make the company more attractive to potential candidates.
Overall, an Employee Advocacy Platform is a powerful tool for recruitment marketing and can be used to create a more effective and efficient recruitment strategy.
Measure the Impact of Employee Advocacy Platform
Employee advocacy is a powerful tool for improving employer branding. It can help organizations to strengthen their reputation, increase visibility, and engage potential employees. By leveraging the influence of their current employees, organizations are able to reach a larger audience and create a positive brand story that resonates with potential recruits.
The impact of employee advocacy platform can be measured in terms of reach, engagement, and sentiment. Reach refers to the number of people reached by the employee advocacy content and can be tracked using analytics.
Engagement refers to the number of people that are actively engaging with the content, such as liking, commenting, and sharing the posts. Sentiment refers to the overall attitude of people towards the content, which can be measured by tracking the number of positive and negative comments.
An employee advocacy platform can also help organizations to better understand their target audience. By tracking the topics and hashtags that are most popular among their followers, they can create content that resonates with their target audience. This can help to increase visibility and engagement with potential recruits
Overall, employee advocacy is an effective strategy for improving employer branding and increasing visibility. By leveraging the influence of current employees, organizations can reach a larger audience, create a positive brand story, and better understand their target audience.
Recognize the Brand Ambassadors Who Do a Good Job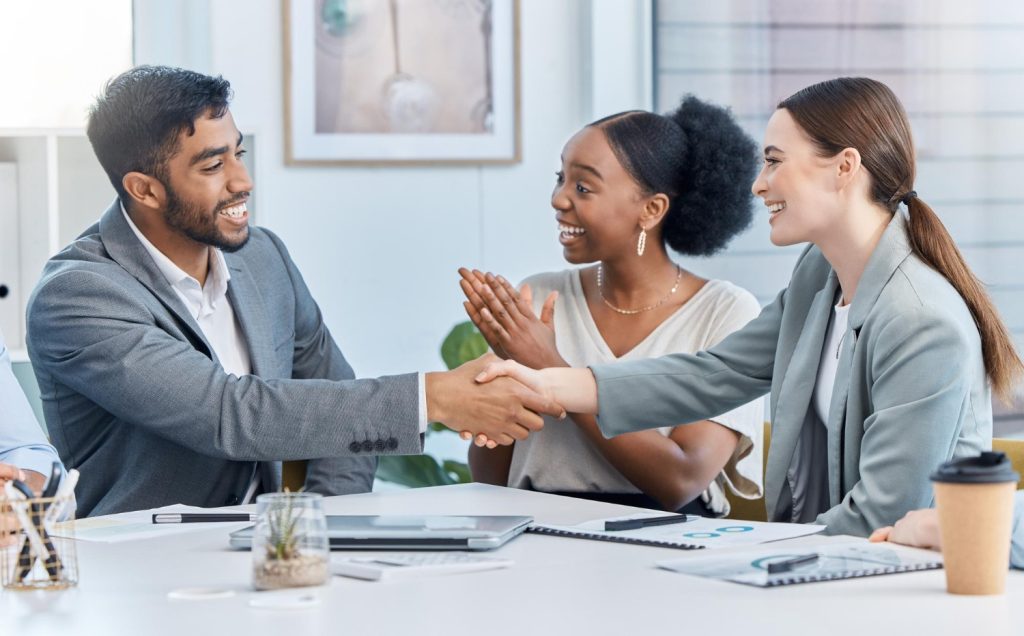 Brand ambassadors are an essential part of any successful employer branding strategy. They help to spread the word about a company's values and mission, as well as its job opportunities, to potential job seekers.
An effective brand ambassador should be passionate about the brand and be willing to be a vocal advocate for it. They should be able to communicate the company's message in a positive and engaging way, as well as be willing to take part in marketing campaigns, such as attending events and speaking engagements.
A successful brand ambassador should also be able to connect with a variety of audiences and be able to tailor the message to different groups. They should be able to understand the needs of potential job seekers and be able to provide them with the right information.
Finally, brand ambassadors should also be able to create content that can be shared on social media and other online platforms, as well as have an understanding of the latest trends in employer branding.
Overall, a good brand ambassador should be charismatic, passionate, and up-to-date with the latest trends in employer branding. They should be able to effectively communicate the company's message and values to the right audiences, as well as be willing to take part in marketing campaigns.
Provide Relevant Training to Employees
Employer branding is an important strategy for any organization that wants to attract the best and brightest talent in the job market. It involves creating a positive perception of the company, its culture, and its values, which will draw in potential employees.
To ensure that employers are able to create and maintain a strong and positive brand, it is important to provide relevant training to employees.
One way to do this is through leadership training. This could include teaching employees how to be effective team leaders, how to manage and motivate their team, and how to communicate effectively with their team members.
By teaching these skills, employers can help their employees be better prepared to handle the challenges that come with the job, which will help create a positive reputation for the company and its brand.
Another way to provide relevant training to employees is by offering workshops that focus on the company's values, goals, and objectives. This will help employees understand the vision of the company and how they can contribute to that vision. It will also help employees understand the company's expectations and how they can better meet them.
Finally, employers should provide training that focuses on customer service. This could include teaching employees how to interact with customers in a professional and courteous manner.
Conclusion
Employee advocacy can be an invaluable tool for businesses to increase their brand recognition and reach. By providing employees with the tools and resources they need to be successful, employers can encourage them to become brand ambassadors and promote their company.
With the right incentives, motivation, and support, employees can be powerful advocates for a business and help to drive success.
Hirebee makes sure that every aspect of the hiring experience is streamlined, as they automate recruitment. Through effective job distribution channels, you will be able to find the right candidates that meet your job requirements.