Recruiting the right talent is key to a business's long-term success. However, recruitment marketing can be expensive and time-consuming. To make the most of their recruitment marketing spend, companies must focus on maximizing their return on investment (ROI).
This is achieved by developing a comprehensive recruitment marketing plan that promotes their employer brand, reaches the right job seekers, and drives successful hires. To maximize ROI, companies should take advantage of innovative recruitment marketing tactics such as social media advertising, employer branding, and mobile recruiting.
Companies should also track and analyze their recruitment marketing results to learn which channels are most effective at generating quality applications and hires. By leveraging technology, data analysis, and creative recruitment marketing strategies, companies can optimize their recruitment marketing spend and increase their ROI.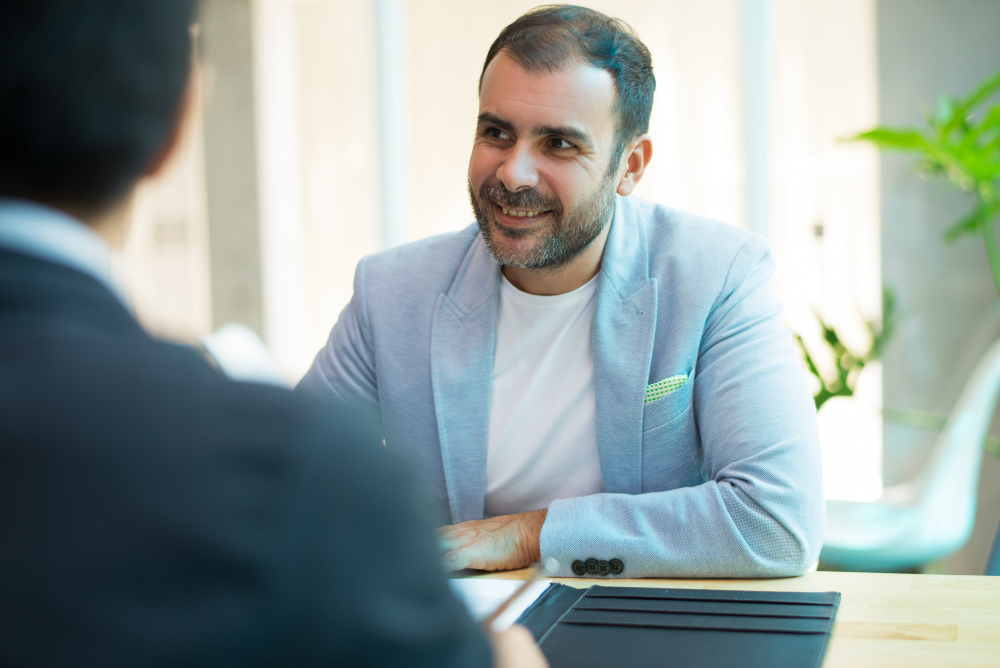 How to Maximize ROI on Recruitment Marketing
Properly Manage Your Recruitment Marketing Strategy
It is important to properly manage your recruitment marketing strategy in order to improve ROI. To do this, start with analyzing existing recruitment channels and prospects available, such as job boards, career sites, webinars, and industry events. Then, develop a cohesive recruitment messaging strategy to better understand the needs of each target hiring site.
Leveraging recruitment marketing automation tools can facilitate this complex process and help to visualize metric analysis. Additionally, creating dynamic personalized campaigns that target different segments can help to attract the right prospects for each position opening. Finally, establish a feedback loop that scans for trends in hiring behavior and other recruitment KPIs, such as applicant-to-hire rate or time-to-fill.
Monitoring your recruitment key performance indicators (KPI) and adjusting your strategy when necessary can help to ensure that you are reaching the right candidates and optimizing your campaign ROI.
Hirebee helps you easily manage your recruitment marketing strategy with automated recruitment features like candidate screening, job distribution, and candidate marketing.
Consider Performance Metrics During Talent Acquisition
Performance metrics during the talent acquisition process should encompass both the outcomes of the process, as well as the recruiting team efficiency and effectiveness. These metrics should be monitored on a regular basis to ensure that the organization is reaching its recruitment management goals. The primary performance metrics that can be used during the talent acquisition process include cost per hire, time to hire, offer acceptance rate, and candidate quality.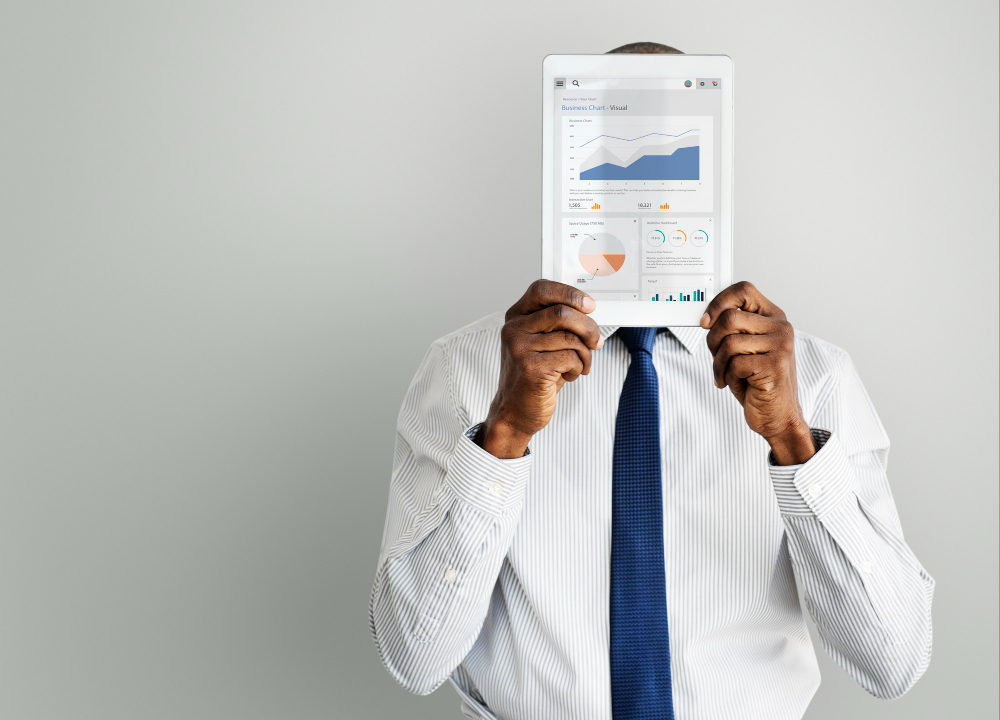 Cost per hire is a metric which measures the cost for every successful hire. This is calculated including any and all costs related to recruitment campaigns and the hiring process, including advertising, sourcing, interviewing, and onboarding costs. Time to hire tracks the length of time it takes the organization to find, hire, and onboard the successful candidate.
The offer acceptance rate measures the percentage of candidates who accept the offer in comparison to those who reject it. Lastly, the candidate quality metric assesses the overall skillset and capability of the candidate to ensure that they are the right match for the organization in terms of their education, experience, and skill sets. These performance metrics can be used to improve recruitment marketing ROI. This can be done by assessing each step of the talent acquisition process and determining areas where efficiency can be improved. For example, if the time to hire metric is consistently high, the recruiting team may need to adjust their workflow to speed up the process.
Additionally, tracking these metrics can help the team to identify areas where the recruitment budget can be shifted to make the ROI more efficient. This could include investing more in online recruitment campaigns, or shifting resources away from costly, inefficient recruitment methods. Overall, tracking performance metrics during the talent acquisition process can help the organization to efficiently and effectively manage their recruitment marketing budget and determine areas that need to be improved in order to optimize their Recruitment Marketing ROI.
Focus on Creating a Brand Image for Better ROI
One of the most effective ways to improve recruitment marketing ROI is to focus on creating a strong and memorable brand image. A powerful and consistent brand identity helps create a positive message to potential candidates regarding the organization's values, culture and products and services. The message behind a company's brand image should emphasize what makes the company special and how it stands out from competitors.
Brand messages should also focus on helpful resources for job seekers, such as employee testimonials, company-sponsored educational programs and resources, and even stories about successful team members. Creating a branded career site is also a powerful tool for conveying the core values of your brand and helping to create an engaging experience for job seekers.
This site should include information about your company's mission statement, job postings and application processes, as well as information about current and past employees and their experiences with the organization. Finally, leveraging social media is a powerful way to amplify and expand your brand image, allowing job candidates to learn more about the company even before they apply.
You can use various social media platforms to share what it's like to be part of the company and to highlight the benefits and incentives for potential job candidates. By doing so, you can give job seekers a more detailed idea of what your company is about, and your recruitment marketing ROI will likely increase.
Decide On Your Audience for Better Budget Management
In order to achieve better budget management and high ROI in recruitment marketing, it is important to identify the right target audience to whom the messages should be communicated. A target audience is the group of people who the organization wants to reach with its marketing message. The target audience is a key factor in developing a successful budget and recruitment marketing strategy.
For example, an organization may target potential customers who are looking for higher paying jobs. They would need to research their target audience to understand what type of jobs they are looking for and how best to reach them. The organization would then need to decide the best channels for targeting them such as job boards, social media, email, or other digital venues.
It is also important to consider the needs of the target audience in terms of content, and any other factors such as salary, geography, or industry that may influence their job search or decision making. Once the target audience is identified, the organization can develop a budget and a marketing strategy that is tailored to the needs of the target audience.
Overall, when deciding on the target audience for better budget management and to improve recruitment marketing ROI, organizations must carry out comprehensive research to determine the optimal target audience and then craft a tailored strategy and budget accordingly.
Get a Thorough Understanding of the Market Dynamics
Talent acquisition is critical for any organization as it sets the foundation for success. To ensure the best talent is acquired, companies must understand the recruiting market dynamics that influence their process. Market dynamics can be defined as the relationship between a company's talent needs, the talent supply currently available, and the available resources to acquire those skills.
A comprehensive understanding of the market dynamics requires a comprehensive evaluation of the current talent landscape. Companies should pay close attention to changes in the local, regional, and global labor market. For example, companies should be aware of which skills are in high demand and evaluate the competitiveness of their salary and benefits offerings in comparison to other companies who are recruiting for the same positions.
Additionally, companies should assess the challenges presented to them by the gig economy, the cost effectiveness of different recruiting options, and the best sources for talent acquisition in general. Understanding the nuances of the labor market is a critical piece of successful talent acquisition. To gain a thorough understanding of the market dynamics, companies must take the time to analyze trends and use the data to inform their talent acquisition process.
Once a deep understanding of the market dynamics and labor trends is obtained, companies can strategically design their recruiting efforts to ensure they are acquiring the most qualified and suited staff.
Take Advantage of Social Media to Improve Recruitment Marketing Reach
Social media is one of the most powerful tools for marketing in any industry and recruitment is no different. Every day, millions of job seekers turn to social media for information and advice on how to find the perfect job or career. Utilizing social media as a recruitment tool can be highly efficient and help a company connect with potentially excellent candidates and drive applications.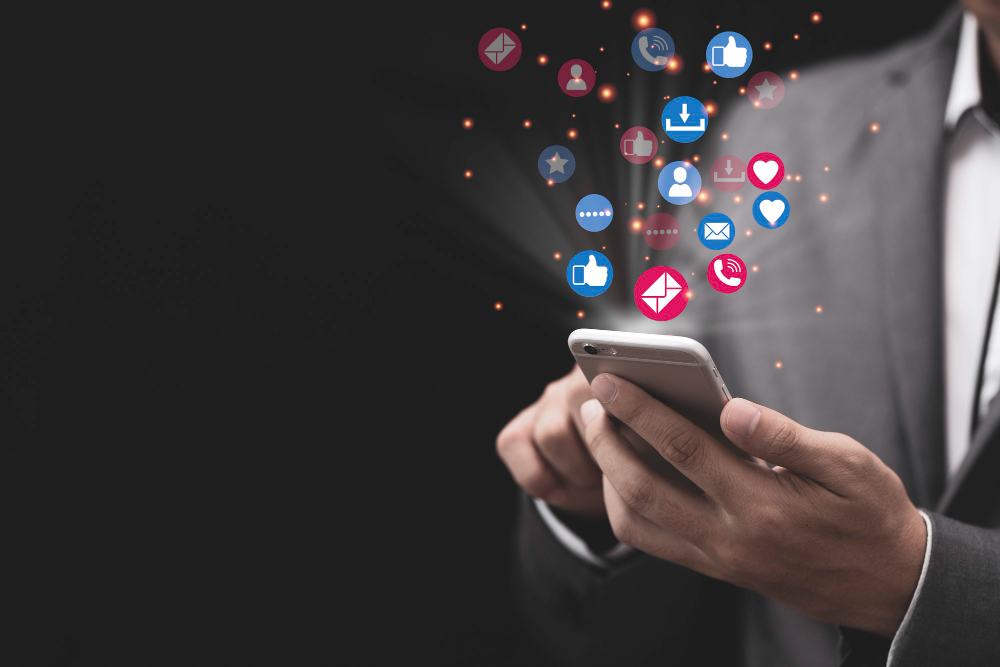 Social media can be used to boost the visibility of any recruitment campaigns and highlight job openings to wider audiences. Posts on popular platforms like Facebook, Twitter, and LinkedIn can quickly be seen by potentially millions of people. Recruiters can also join relevant industry groups and conversations on social media, which can be a great way to target and connect with potential applicants. Recruiters can also create their own groups and pages, which can be used to communicate with potential applicants and give advice on job seeking and industry trends.
Social media is also a great way to showcase a company's culture and values, which can be an effective way to attract more applicants. Creative and engaging content has the potential to draw more attention and may even help encourage potential applicants to share the post with their contacts. Overall, using social media as a recruitment tool can be an effective way to boost the reach of recruitment campaigns and connect with job seekers. As long as businesses are creative, engaging, and consistent with their message and post, social media can be an incredibly valuable asset in recruitment.
Add New Content to Your Website to Help It Stand Out
It's important to keep adding fresh content to your website in order to keep it relevant and engaging for visitors. This can range from blog posts to videos, podcasts, infographics, interactive elements and more. Adding content also helps your website rank better in search engines, as it gives search engines more to crawl, making it more likely to appear in results for relevant keywords.
One way to add engaging new content to your website is to create content that's useful and tailored to your visitors. This could be anything from helpful 'how-to' guides and tutorials to articles about industry-specific topics and trends. For visual engagement, you could start creating and sharing videos, infographics, and other eye-catching visuals.
Expert interviews, customer stories, and 'behind-the-scenes' behind-the-scenes footage is also a great way to get people talking about your website. You could also provide users with interactive features, such as quizzes and games, that keep them coming back for more. Finally, don't forget to connect with your audience by responding to their comments, questions, and feedback. This helps you project a positive, professional brand, while also providing valuable feedback.
By regularly adding new, unique, and useful content to your website, you'll not only make it stand out from the rest, but also give your visitors an experience they'll be happy to share.
Conclusion
Recruitment marketing spend can be quite large, and it's important to understand that it's an investment in securing the very foundation of any successful business–their employees. By taking the time to assess your current recruitment marketing strategy, you can improve your overall ROI by identifying areas for optimization and ensuring that you are investing your resources in the right channels, content, and campaigns.
Utilizing analytics to measure your recruitment marketing performance is also critical, as this can provide valuable insights into how to further maximize your spend. Ultimately, by leveraging all available resources and data to drive your recruitment marketing spend, you can successfully maximize the return on investment this important business expense brings.
Hirebee makes sure that you can get the best candidates in the market through industry leading candidate sourcing features, and candidate screening features.