The rapid rise of TikTok as a cultural phenomenon has not only transformed the social media landscape but also offers a unique opportunity for organizations to engage with millennials in innovative ways. In an era where traditional recruitment methods are becoming less effective, understanding and leveraging platforms that resonate with the millennial demographic is crucial.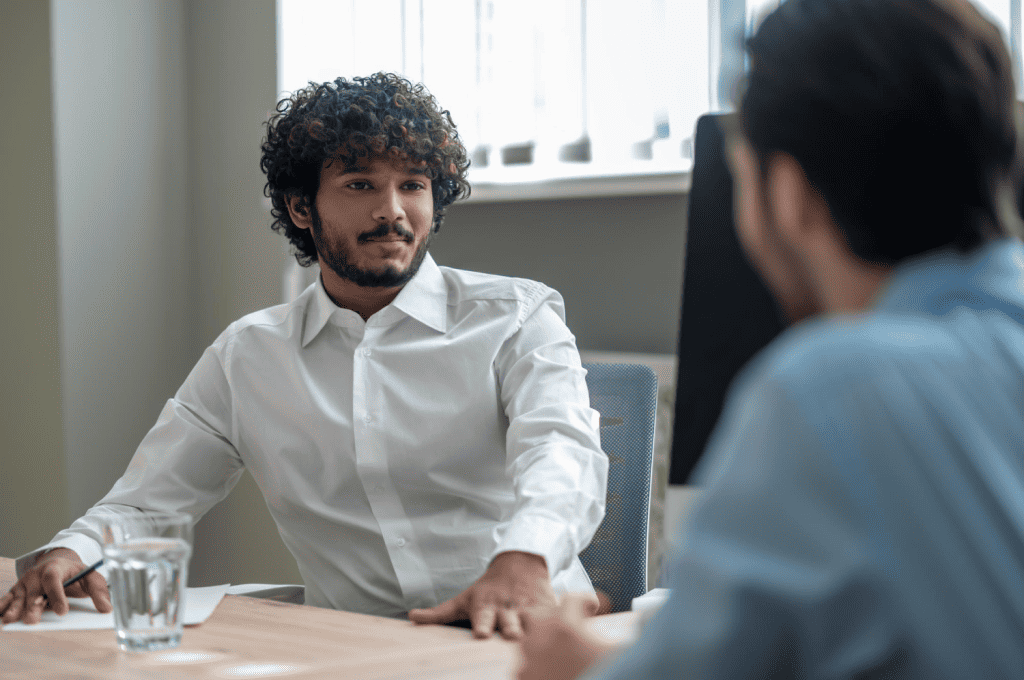 This paper explores the potential of TikTok as a powerful tool for recruiting and sourcing talent, particularly millennials, through captivating video content. By tapping into the platform's dynamic features and visual storytelling capabilities, companies can convey their employer brand, company culture, and job opportunities in ways that resonate deeply with this tech-savvy generation.
As we delve into the intricacies of TikTok recruiting, we will examine successful case studies, discuss strategies for crafting compelling recruitment videos, address challenges, and consider future trends in this ever-evolving field. Through this exploration, we aim to shed light on how TikTok can revolutionize recruitment practices and enhance engagement with millennials on a global scale.
Hirebee makes sure that you are able to easily find the right talent for your specific team with recruitment automation services like candidate screening and job distribution.
Understanding Millennials in the Workforce
Millennials, born between the early 1980s and the mid-1990s, represent a significant portion of the modern workforce and exhibit distinct characteristics that necessitate innovative recruiting approaches. As job seekers, millennials prioritize values such as work-life balance, meaningful work, professional development, and a positive company culture. They are digitally savvy and highly connected, seeking out employers who can engage them on their preferred communication channels.
Traditional recruiting methods often struggle to resonate with millennials, who value authenticity and personalized experiences. The rigid structure of traditional job postings and application processes may deter them from engaging with potential employers. Thus, there is a growing need for forward-thinking strategies that align with millennials' preferences.
Enterprises encounter challenges in attracting and retaining millennials through conventional channels. An array of factors, including shifting social dynamics, rapid technological advancements, and changing work expectations, demand creative solutions. Engaging recruitment methods that leverage the platforms millennials frequent are vital to tap into this talent pool effectively.
This section explores the characteristics, preferences, and challenges associated with millennials in the workforce, shedding light on why innovative recruiting strategies, particularly those utilizing platforms like TikTok, are essential to effectively engage this generation. By understanding millennials' unique traits and aspirations, organizations can tailor their recruitment efforts to resonate with this dynamic demographic.
TikTok as a Recruitment Platform
TikTok, a dynamic and rapidly growing social media platform, has surged in popularity, captivating a diverse user base with its short-form videos. As organizations seek innovative methods to engage millennials, TikTok presents a unique and compelling opportunity for recruitment and talent sourcing. With its visually captivating format and emphasis on authenticity, TikTok aligns remarkably well with the preferences and behaviors of the millennial workforce.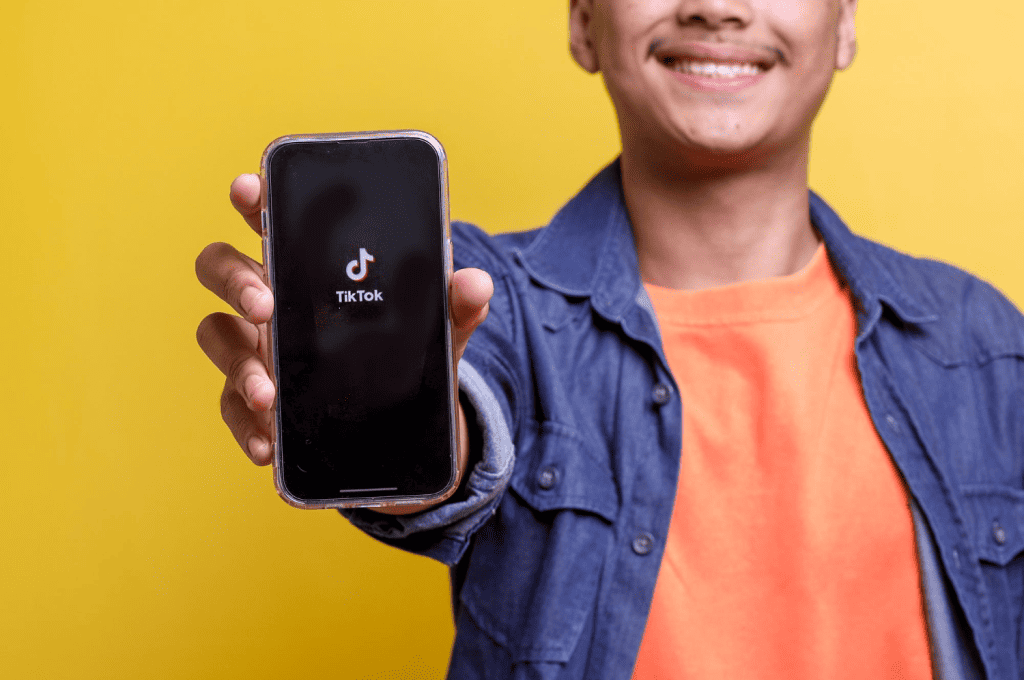 Demographically, TikTok boasts a substantial presence among millennials, making it an ideal channel for reaching this generation of potential job candidates. The platform's algorithm-driven content delivery ensures that recruitment campaigns can reach relevant audiences, tapping into the interests and aspirations of young talent.
Numerous companies have already harnessed TikTok's power for recruitment, reporting successful outcomes. Through creative and engaging videos, employers showcase their company culture, values, and job opportunities, fostering a deeper connection with potential candidates. Moreover, TikTok's interactive features allow for direct engagement, enabling users to ask questions, participate in challenges, and share their experiences – all contributing to a more interactive and personal recruitment process.
The benefits of TikTok extend beyond its visual appeal and engagement potential. The platform's trends, challenges, and hashtags offer opportunities for recruiters to align with popular culture, increasing visibility and resonance among millennial audiences. Collaborations with TikTok influencers further amplify reach and authenticity, enhancing the overall effectiveness of recruitment campaigns.
In essence, TikTok represents a shift towards immersive and interactive recruitment strategies that resonate with millennials. Its capacity to convey genuine insights into a company's culture and opportunities makes it a formidable tool for attracting top talent. As organizations continue to seek innovative ways to engage millennials in the competitive job market, TikTok stands as a promising platform that can revolutionize the landscape of modern talent acquisition.
Crafting an Effective TikTok Recruiting Strategy
Incorporating TikTok into recruitment strategies offers a unique opportunity to engage millennials through captivating visual content and authentic storytelling. To maximize the platform's potential, a well-crafted TikTok recruiting strategy is essential.
Identifying Target Talent Segments:
Understanding the diverse interests and demographics within TikTok's user base is paramount. Tailoring content to specific talent segments ensures relevance and resonance. Researching the most active and engaged user groups enables recruiters to pinpoint the right audience for their campaigns.
Establishing the Employer Brand and Message:
A compelling employer brand message is foundational. Clearly articulating company values, culture, and career opportunities fosters a genuine connection with potential candidates. Consistency in messaging across TikTok and other platforms enhances brand recognition and trust.
Designing Engaging Recruitment Videos:
Creativity is at the heart of TikTok. Recruitment videos should vividly depict the company's ethos and work environment. Showcasing behind-the-scenes moments, team interactions, and employee testimonials humanizes the organization. Additionally, utilizing elements like humor and trending challenges adds an element of fun and relatability.
Leveraging Trends and Hashtags:
Riding the wave of popular TikTok trends and challenges can amplify visibility. Incorporating relevant hashtags increases the likelihood of reaching a wider audience and trending on the platform. Seamlessly integrating these trends into recruitment content ensures the campaign remains current and shareable.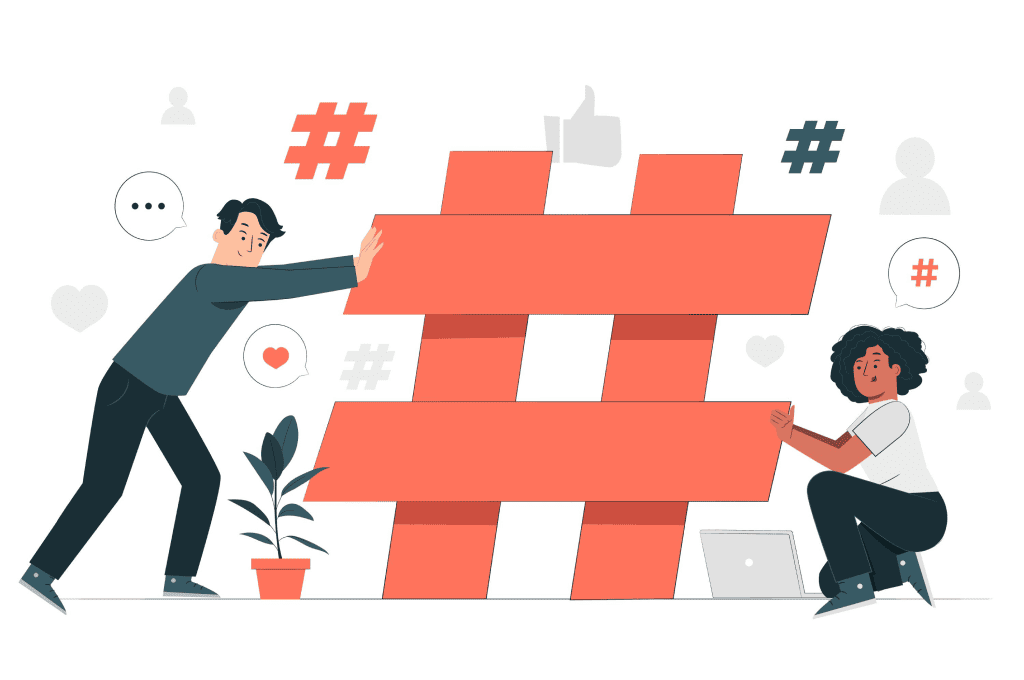 Influencer Partnerships and Collaborations:
Collaborating with TikTok influencers who align with the company's values can enhance credibility and reach. Influencers can authentically introduce the company culture to their followers, providing a personal touch that resonates with potential candidates.
In conclusion, a well-executed TikTok recruiting strategy combines tailored content, engaging visuals, and authentic storytelling to connect with millennial job seekers. By understanding TikTok's user dynamics and harnessing its creative potential, organizations can forge meaningful connections with candidates, contributing to more effective and innovative recruitment practices.
Metrics and Measurement
Effectively measuring the success of TikTok recruitment campaigns is essential for optimizing strategies and evaluating their impact. Key Performance Indicators (KPIs) provide insights into the campaign's effectiveness and its alignment with recruitment goals.
Firstly, engagement metrics are crucial indicators of candidate interest and interaction. Metrics such as likes, shares, comments, and video completion rates offer insights into the level of engagement and resonance of the content. High engagement suggests that the campaign has successfully captured the attention and interest of potential candidates.
Secondly, reach and visibility metrics help assess the campaign's exposure to the target audience. Tracking the number of views, reach, and impressions provides an understanding of the campaign's overall reach and whether it is effectively reaching the intended audience.
Conversion metrics are particularly important for assessing the campaign's impact on the hiring process. These metrics include click-through rates to job listings, applications submitted, and conversion rates from applicants to hires. Tracking these metrics helps evaluate the campaign's ability to generate qualified leads and ultimately contribute to the recruitment pipeline.
Furthermore, sentiment analysis can gauge the overall perception of the campaign among the audience. Monitoring sentiment through comments and feedback provides valuable insights into candidate attitudes and can help identify areas for improvement.
To ensure comprehensive measurement, a comparative analysis can be conducted between TikTok recruitment campaigns and traditional recruitment methods. This analysis helps determine the effectiveness of TikTok in terms of cost per hire, time-to-fill, and overall candidate quality.
In conclusion, meticulous measurement of KPIs is vital for understanding the impact of TikTok recruitment campaigns on candidate engagement, reach, conversion, and overall effectiveness. Continuously analyzing these metrics allows organizations to fine-tune their strategies, enhance candidate targeting, and refine content to effectively engage millennials and source talent through this innovative platform.
Challenges and Considerations
The integration of TikTok into the recruitment process introduces a range of challenges and considerations that organizations must navigate to ensure the success and effectiveness of their campaigns. While TikTok offers a dynamic and engaging platform, it also presents potential risks and drawbacks that warrant careful attention.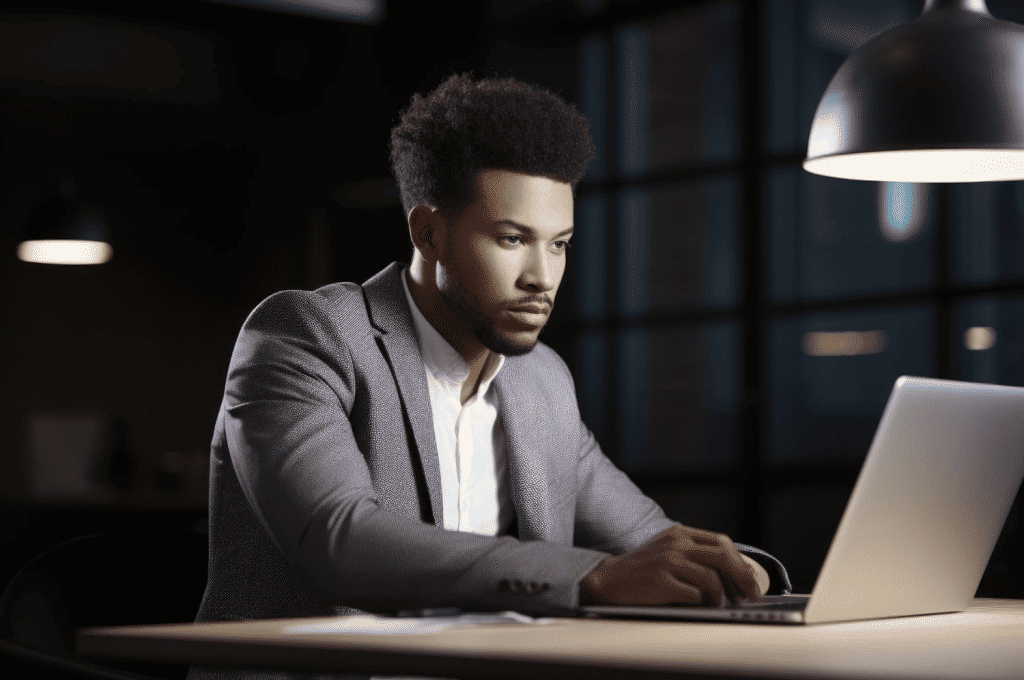 One primary concern is the need to maintain a balance between creativity and professionalism. The informal and visually-driven nature of TikTok may lead to a loss of the traditional sense of decorum associated with recruitment. Striking the right chord is crucial to avoid appearing overly casual or trivializing the recruitment process.
Diversity and inclusivity are critical aspects that demand vigilant consideration. While TikTok can connect with a wide audience, it's essential to ensure that recruitment content resonates with individuals from various backgrounds and does not inadvertently exclude certain groups. Careful content curation, inclusive messaging, and a commitment to representing diverse perspectives can help address this challenge.
Negative feedback and potential backlash are risks that come with any public-facing platform. On TikTok, campaigns may receive unexpected responses, including criticism or parody. Organizations should be prepared to handle such scenarios with grace, addressing concerns transparently and professionally to mitigate any potential reputational damage.
Moreover, as with any social media channel, the fast-paced nature of TikTok requires continuous monitoring and engagement. Regularly interacting with comments, responding to inquiries, and staying updated on emerging trends is essential to maintain a positive and active presence.
In conclusion, while TikTok offers an exciting avenue for engaging millennials through innovative video sourcing, it is not without its challenges. By addressing issues of professionalism, diversity, potential backlash, and ongoing engagement, organizations can harness the platform's potential while navigating its complexities effectively. As the landscape of recruitment continues to evolve, a thoughtful and adaptable approach to utilizing TikTok can yield promising results in engaging with the millennial workforce.
Conclusion
In conclusion, TikTok presents a dynamic and creative avenue for engaging millennials in the recruitment process. Its visual appeal, authenticity, and trend-driven nature align well with the preferences of this demographic. Successful campaigns have showcased the potential of user-generated content and influencer partnerships. While challenges exist, embracing innovative platforms like TikTok signifies a proactive approach to modern recruiting.
As the landscape continues to evolve, organizations must adapt and harness the power of social media to attract and connect with the millennial workforce effectively. By staying attuned to emerging trends and embracing creativity, companies can forge stronger connections and drive future recruitment success.
Hirebee can help you find the right talent through very effective recruitment marketing as well as good analytics, allowing you to reduce hiring costs.
FAQs
What is TikTok recruiting?
TikTok recruiting refers to the innovative use of the TikTok platform for sourcing and attracting millennial talent. It involves creating engaging and authentic video content to showcase company culture, job opportunities, and values, with the aim of appealing to potential job seekers.
Why should organizations consider TikTok for recruiting millennials?
TikTok's popularity among millennials makes it an ideal platform for reaching this demographic. Its visually appealing and creative nature allows companies to connect with potential candidates in a more dynamic and authentic way, fostering a stronger employer brand.
How can TikTok videos effectively engage millennials?
TikTok videos can engage millennials through relatable content, visual storytelling, and user-generated challenges. By showcasing real employees, behind-the-scenes glimpses, and interactive challenges, companies can create a sense of community and excitement around their job opportunities.
What are the benefits of using TikTok for recruitment?
TikTok offers benefits such as higher engagement rates, increased visibility, and the ability to showcase company culture in a more dynamic manner. It allows organizations to connect with millennials in a way that aligns with their preferences for authenticity and creativity.
Are there any risks associated with TikTok recruiting?
While TikTok can be a powerful tool, there are potential risks, including negative feedback, backlash, or inappropriate content. Companies need to carefully manage their presence on the platform and ensure that their recruitment content maintains a balance between creativity and professionalism.