The best HR software tools for small businesses are designed to help streamline processes related to managing employees. These tools automate mundane tasks, such as payroll, onboarding, time-tracking, performance management, and recruitment. They also help small businesses to comply with labor regulations and improve employee engagement. The right HR software can help small businesses save time, money, and effort while improving productivity and employee satisfaction.
When selecting HR software, small business owners should consider their specific needs. Consider the size of the business, the type of employees, and the processes that need to be automated. For example, a small business with a few employees may need basic payroll and time-tracking tools, while a larger business may require more advanced tools for recruiting, performance management, and onboarding.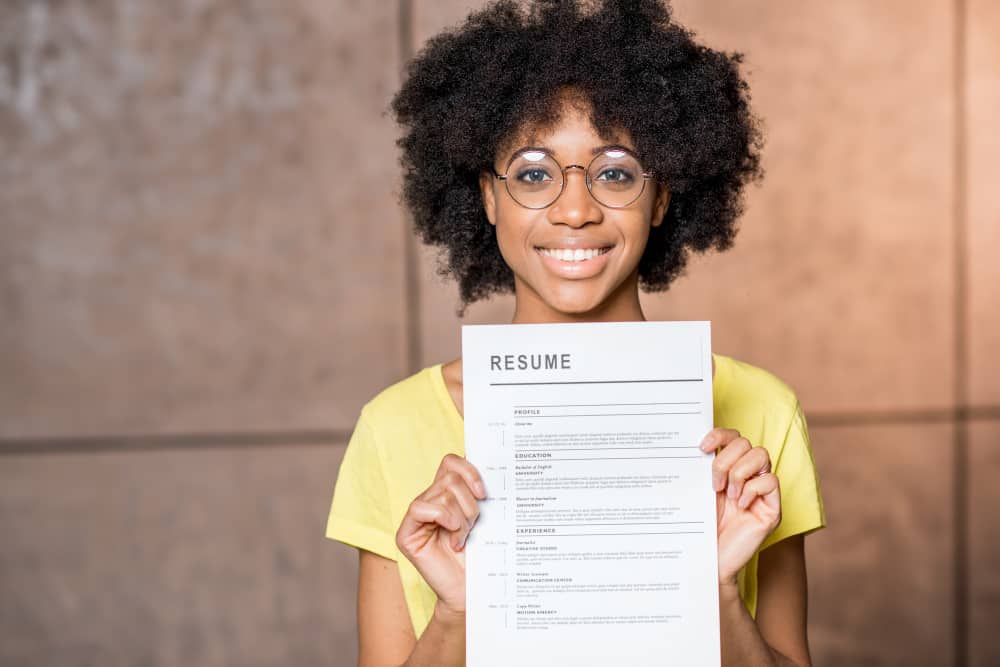 The best HR software tools for small businesses should be user-friendly and easy to use. They should offer timely customer support and be highly secure to protect sensitive employee data. Finally, they should be scalable, so the business can grow without having to switch to a different software solution.
How the Right HR Tools can Improve Hiring Efforts
Hiring the right people can be a daunting task, and the right HR tools can be essential in finding the perfect team members. HR tools can streamline the hiring process, save time, and ensure quality outcomes.
First, the right HR tools can provide an efficient way to post job openings and facilitate the initial selection process. Software such as Applicant Tracking Systems (ATS) allow employers to create detailed postings and quickly evaluate and organize candidates. A rapid review of resumes, portfolio materials, and/or other qualifications can quickly identify which candidates are best suited for the role. In addition, HR tools can provide valuable insights on how to best market job openings to attract the right talent. Tools such as job analysis and job descriptions can be used to clarify roles and identify the right candidate quickly.
The right HR tools can be used to measure and evaluate the success of hiring activity. Recruiting metrics allow employers to track the efficiency of hiring and recruitment processes, while data-driven HR analytics can be used to gain further insight into the recruitment process. These insights provide employers with the ability to adapt, refine, and improve hiring practices to meet their specific needs.
Furthermore, the right HR tools can be highly beneficial in managing existing employees. HR tools can facilitate communication and collaboration among team members, reduce paperwork, and streamline day-to-day operations. From scheduling and attendance tracking to employee performance reviews and feedback loops, HR tools can empower teams to carry out their tasks quickly, efficiently, and accurately.
In conclusion, the right HR tools can be invaluable in improving hiring efforts. By streamlining and optimizing the recruitment process, employers can hire the best talent for their organization quickly and effectively. The right tools also provide valuable insights and data that can be used to refine and improve hiring practices. In short, the right HR tools can be an invaluable addition to any organization's hiring efforts.
Hirebee makes sure that you are able to get the best applicants for your firm with the help of excellent recruiting features such as effective candidate screening and improved candidate sourcing.
The Best HR Software for Startups
Bitrix24
Bitrix24 offers comprehensive HR software for startups to manage their reporting and analytics. The software automates the most time-consuming manual processes, allowing small businesses to access powerful analytics without the high cost of larger HR solutions.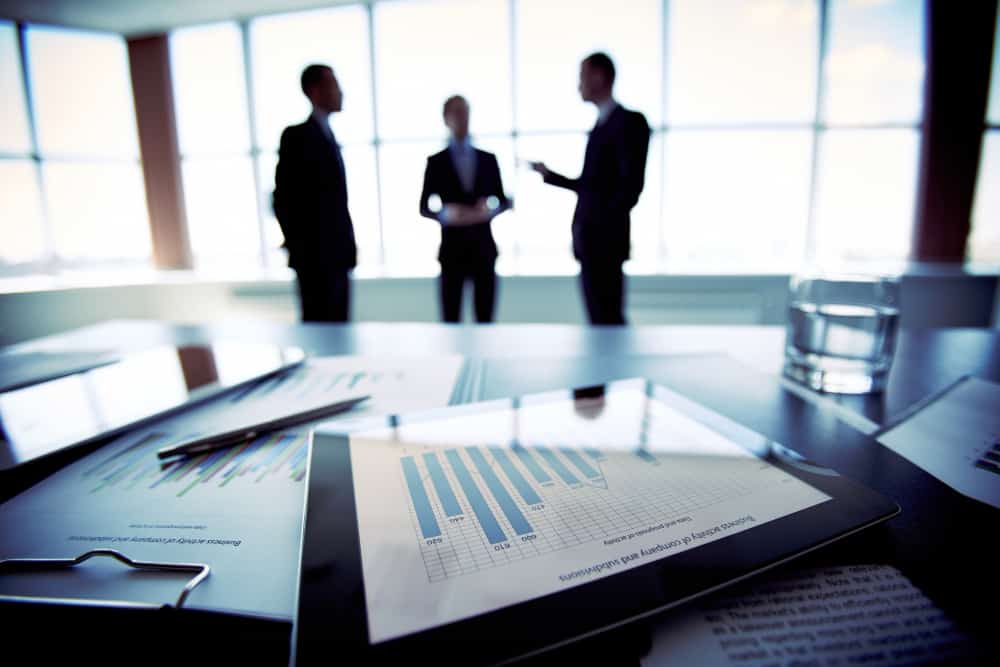 With drag-and-drop reporting tools, Bitrix24 provides quick insights into areas such as headcount, employee performance and productivity, as well as recruitment. The software also includes a built-in remote employee tracking system, which helps startups to keep their remote and global employees on track.
In addition, Bitrix24 offers powerful automation and integration tools, which help reduce the manual steps associated with HR analytics. Finally, with tools for learning management, employee onboarding, and HR document management, startups are able to manage their entire HR operations with minimal effort.
bright HR
Bright HR is an excellent HR software choice for startups that to collaborate effectively. It provides a single system to manage employee records, host payroll, and schedule shifts. Bright HR also enables HR teams to manage essential tasks such as onboarding, health and safety compliance, performance reviews, and more. In addition, the software integrates with other business solutions, such as Slack and Zoom, for more efficient collaboration. Bright HR also helps with automating records keeping, reducing manual effort and freeing up time for HR staff. Its pricing plans are also suitable for startups and are flexible, allowing teams to scale the software as their businesses grow. Bright HR is a comprehensive and userfriendly HR software for startups and can help companies their employees more effectively.
Gusto
Gusto is a robust HR software well-suited for both small startups and tech companies. Gusto helps entrepreneurs manage the entire HR process, from applicant tracking to payroll. It is equipped with automated payroll services that allow entrepreneurs to process salary and payments on time.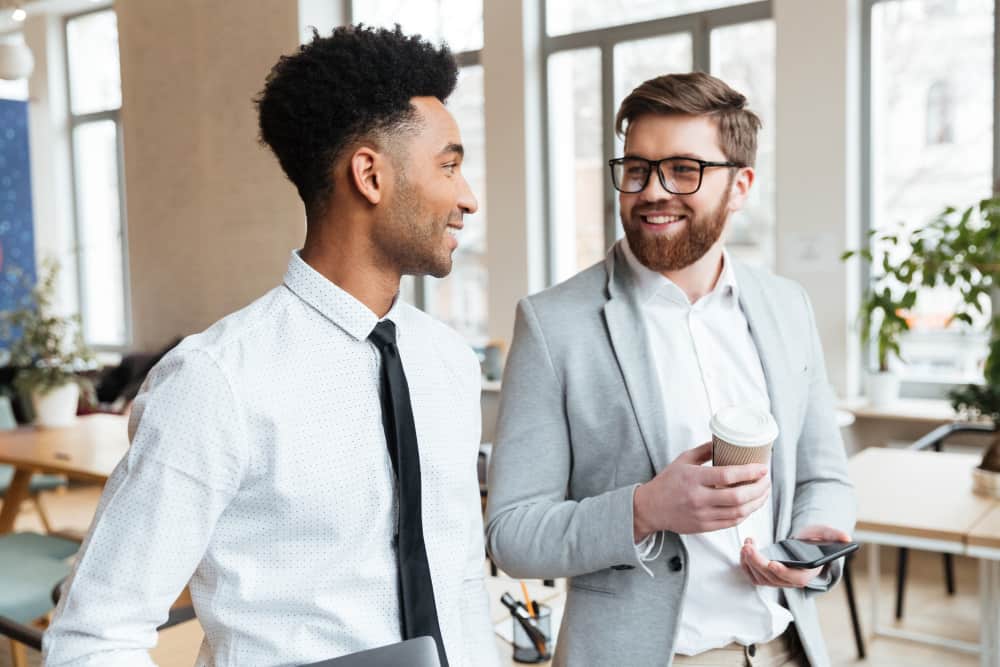 Additionally, its job distribution feature helps entrepreneurs distribute their open positions to a wide range of job portals, including ZipRecruiter, Glassdoor and Indeed. With a highly user-friendly interface, Gusto makes employee information management easy and streamlined. Its comprehensive suite also offers a range of human resources solutions, such as employee onboarding, review tracking and training. All of these services can be operated from a single, centralized dashboard, making it perfect for busy entrepreneurs.
Paylocity
Paylocity is one of the best HR software tools for startups. It offers an intuitive, user-friendly platform that allows for easy set-up, time-saving payroll and HR functions, and comprehensive features tailored to start-ups. Paylocity simplifies the complete HR lifecycle from onboarding to performance management to benefits and more, allowing startups to focus on their core business operations without getting bogged down in administrative paperwork. The software provides robust employee engagement and learning management, budgeting, and tracking tools, as well as insightful analytics reports. Paylocity's affordability and devotion to customer service make it an ideal choice to meet the changing needs of growing startups. Plus, its integrations with leading accounting, banking, and point of sale systems ensure quick, seamless information transfers between platforms to maximize efficiency.
GoCo
GoCo is an all-in-one HR software for startups that makes recruiting and onboarding easy. With powerful candidate sourcing tools and automation, GoCo simplifies the administrative burden of managing worker information. Recruiters can easily find qualified candidates and quickly move them through onboarding and beyond. The software's intuitive design makes it easy to manage employee data, automate payroll, manage performance reviews, and utilize employee self-service tools. With its integration into the rest of the HR process, GoCo helps companies stay organized and compliant while reducing paperwork. In this way, GoCo is the perfect tool for startups to take advantage of the power of technology and eliminate manual processes. The software allows companies to perform large-scale tasks quickly and efficiently, saving both time and money.
iSpring Learn
iSpring Learn is an all-in-one cloud-based HR software solution designed for startups. It helps to automate and manage a wide range of HR functions like recruitment, onboarding, leave and attendance, payroll, and employee training.
iSpring Learn provides a centralized learning portal and a unified platform for collecting, managing, and analyzing the entire workforce's data and resources. The app streams learning materials, company programs, and policy documents from a single repository. It also includes AI-driven evaluation to assess and analyze employees' skills.
The software's automated onboarding process simplifies the administrative process of welcoming a new employee. It also helps to streamline performance management, offering automated performance reviews, and analysis of employee data. The platform's pay-on-demand services include easily configurable payroll and benefits tools.
iSpring Learn is designed for scalability, allowing for easy upgrades and additional features. The app is mobile-responsive, so employees can access the platform on the go. The software is known for its support for great customer service and data security.
Eddy
Eddy is a modern cloud-based HR software designed specifically for startups and designed to optimize the human resources of any startup. Eddy provides an all-in-one solution for onboarding, recruiting, performance management, payroll, and employee engagement. With Eddy, startups can automate their HR processes, streamline their employee data, and attract and retain top talent. Eddy also offers powerful custom reporting and analytics tools to help startups keep track of employee performance, bonuses, and other HR metrics. Moreover, Eddy can help startups stay compliant with labor laws, health and safety regulations, and immigration rules. All in all, Eddy is an effective, easy-to-use, and cost-effective HR solution that can help startups get the most out of their employees.
Deal
Deal is an automated recruitment software for Startups that makes the hiring process fast, simple, and cost-effective. The software features a complete recruitment automation solution offering everything startups need to attract, assess, and select the best talent quickly. Built to provide an effortless experience, Deal allows startups to post job openings, source and engage with candidates, manage multiple applications, automate interviews and assessments, and track progress through an intuitive interface.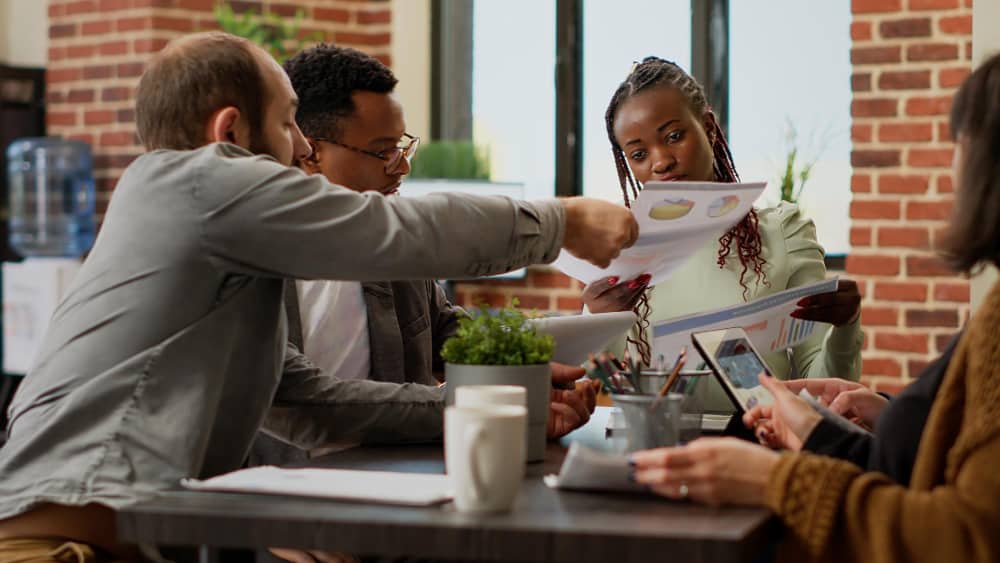 With integrated applicant tracking and analytics, the software helps startups make informed decisions while improving the overall process of recruitment. Deal also offers automated background checks, analytics, internal notes, ATS integration, candidate re-engagement campaigns, and other features to help startups evaluate and manage their hiring process. Deal offers a seamless experience for both recruiters and candidates, making it the perfect HR tool for Startups.
Rippling
Rippling is an all-in-one human resource management system made specifically to help startups keep their hiring and onboarding processes organized and efficient. Rippling's suite of HR platforms includes candidate management, onboarding and HR administration. With Rippling, startups can quickly and easily create custom onboarding plans and quickly employ new hires. An automated onboarding portal allows new hires to quickly find the information and documents they need as soon as they're hired. Plus, Rippling offers powerful tools for managing employee data, tracking time off and attendance, and automating payment and payroll processes. Everything is easy to use and accessible from the cloud. Rippling's comprehensive HR services help small and medium startups streamline their hiring, onboarding, and HR administration processes and improve their teams' efficiency.
Monday.com
Monday.com for HR process automation is an ideal choice for startups. It streamlines recruitment and onboarding procedures, automates scheduling tasks and streamlines the HR process from end-to-end. The software allows teams to update and collaborate on tasks in real-time, keeping everyone up-to-date on their progress. It also features task management solutions, which simplifies the tracking of important HR processes, like employee benefits and payroll. Monday.com also offers customizable fields to meet changing organizational needs. This makes it easy for HR teams to keep compliant with labor laws, ensure employee engagement and well-being, as well as manage employee performance. With intuitive interface, collaborative features, and range of customization capabilities, Monday.com is the perfect choice for HR automation in startups.
Conclusion
An organization's success depends on all of its departments working together effectively. The HR department is no exception to this theory. With the right HR software tools, small businesses can create efficient workflows and manage all of their HR tasks with ease. HR software solutions include solutions for payroll, scheduling, recruitment, onboarding, and more. Small businesses can choose from a variety of solutions to help them streamline their HR process. With the right pick, your business can stand out from the competition and remain compliant with all the accounting, payroll, and regulatory requirements. With the right HR software tools, small business owners can manage their workforce and ensure employees are respected and engaged in their work.
Hirebee offers all of its clients some of the best recruiting features in the market, such as job distribution, recruitment analytics, and recruitment automation.
FAQs
What is HR Function for a Small Business?
The Human Resources (HR) Function for a Small Business typically involves overseeing recruitment, training and development, compensation and benefits, and performance management initiatives, as well as providing counsel to management on employee discipline, staffing issues, policies and labor laws. Ultimately, HR functions to ensure the smooth operation of the organization in regards to its most valuable asset – its human resources.
What is the HR Checklist?
The HR Checklist is a set of procedures used to ensure a company's compliance with human resource regulations. It includes topics such as compliance documentation, policies and procedures, safety and health guidelines, hiring protocols, training, benefits, and other areas related to employee management. It is used as an audit tool to ensure accuracy and consistency when managing personnel.
Best Way to Create HR Plan for Startup?
1) Start by understanding the company's specific needs and goals related to HR.
2) Consult HR professionals for their advice and best practices.
3) Develop a timeline for implementing goals.
4) Create job descriptions and personnel policies for roles.
5) Determine necessary training requirements for employees.
6) Conduct a compensation analysis to determine salary and benefit structures.
7) Establish a recruitment process that outlines sourcing, interviewing, and onboarding.
8) Develop employee engagement activities.
9) Create a compliance plan to ensure all procedures meet requirements.
10) Monitor and evaluate the effectiveness of the HR plan.
Biggest Challenges that Startups Have with HR?
Startups often lack resources and expertise to properly manage HR responsibilities. Duties such as creating and monitoring policies, hiring and onboarding employees, creating effective compensation plans, and staying compliant with state and federal labor regulations can be daunting and difficult for startups to tackle on their own. In addition, startups may struggle to recruit and retain top talent, as well as communicate with their employees effectively and efficiently.
What is the Best HR Tool?
There is no one "best" HR tool as the best choice for a company will depend upon the business' specific requirements and goals. However, an industry-leading HR tool would typically offer features such as recruitment and onboarding, attendance tracking, employee databases, performance reviews and analytics, employee management, and data integration.