SaaS HR software is quickly becoming a popular choice for businesses around the world. This type of software is designed to help companies manage their human resources processes more efficiently and effectively. With SaaS HR software, businesses can streamline their processes, streamline data collection and reporting, and save on operational costs.
One of the primary benefits of SaaS HR software is that it is cloud-based, so businesses don't need to worry about software installation and maintenance. This makes SaaS HR software an ideal option for businesses that want to minimize their IT needs and IT costs. Additionally, with SaaS HR software, businesses can quickly access HR-related data from anywhere with an internet connection. This is a major advantage for global businesses since there is no need for local IT support and data centers.
SaaS HR software also offers a range of automated features, such as talent assessment and recruiting functionality, which reduces the amount of time spent on tedious tasks. Furthermore, SaaS HR software generally comes with built-in security features, which is a must-have in a world where data privacy and security is of paramount importance.
Overall, SaaS HR software is a great choice for businesses looking to maximize their HR management and strengthen their HR processes. With its convenient cloud-based nature, automated features, and security measures, SaaS HR software is quickly becoming the leading choice for businesses around the world.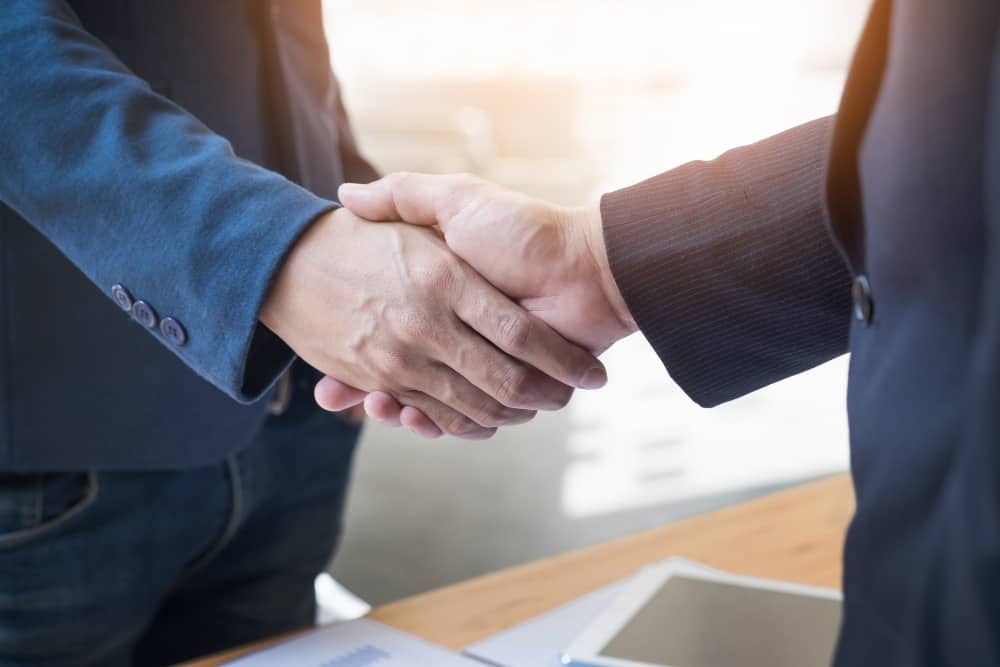 The Increasing Popularity of Saas In HR
Software-as-a-Service (SaaS) is becoming increasingly popular in Human Resources departments for its ability to streamline processes and simplify the management of employee information. With SaaS, companies no longer need to purchase, install, and maintain complex on-premises software. Instead, they can subscribe to a suite of cloud-based software tools that can be accessed anywhere and anytime with an internet connection.
In the HR space, this translates to a wide range of services. Companies can use SaaS for recruiting and onboarding, training, scheduling and payroll, performance reviews, employee engagement surveys, and much more. What's more, SaaS solutions are typically more cost-effective than traditional on-premises software and can be customized to fit an individual company's needs.
The advantages of SaaS in HR are numerous. For one, it greatly simplifies the management and storage of employee data. Reports and insights can be generated in real-time and shared with colleagues throughout the company. Managers and employees can also access their data anytime, anywhere, reducing administrative burden and freeing up more time to focus on higher-leverage tasks.
The convenience and cost-efficient nature of SaaS have made it hugely popular in the HR space. As companies continue to realize the potential of this technology, we expect to see an increasing number of HR departments turning to SaaS for their HR needs.
Hirebee makes finding new talent a lot easier, with the help of effective job distribution, recruitment analytics, and even candidate screening features.
The Benefits Of Using Saas In HR
Saas HR Software Completely Safe And Reliable
SaaS HR Software provides organizations with a secure, cloud-based solution for managing many aspects of Human Resource management. Many organizations are now turning to Software-as-a-Service (SaaS) for this purpose to gain access to the most up-to-date, reliable and secure HR software on the market.
SaaS HR Software can offer a range of benefits, some of which include improved data security, scalability and flexibility. Software-as-a-Service can provide a secure, encrypted platform to securely store and access employee data, such as personal and financial information. This platform is much more reliable than traditional on-premise systems, as once data is stored in the cloud it is safely encrypted at all times.
Unlike traditional on-premise software, SaaS HR Software can be easily modified and updated, allowing for a more agile and responsive HR department. This capability can also help save time and money, as organizations can quickly implement changes and enhancements to their HR software as necessary. Additionally, SaaS Software allows for flexibility and customization, as organizations can tailor their software to meet their unique needs.
Easily Scale HR Processes
Software-as-a-Service (SaaS) Human Resource (HR) software can be used to improve, streamline, and automate many of the day-to-day tasks related to managing people and processes. With the ability to quickly and easily scale, SaaS HR software ensures your business remains ahead of the curve as you add new staff to your team.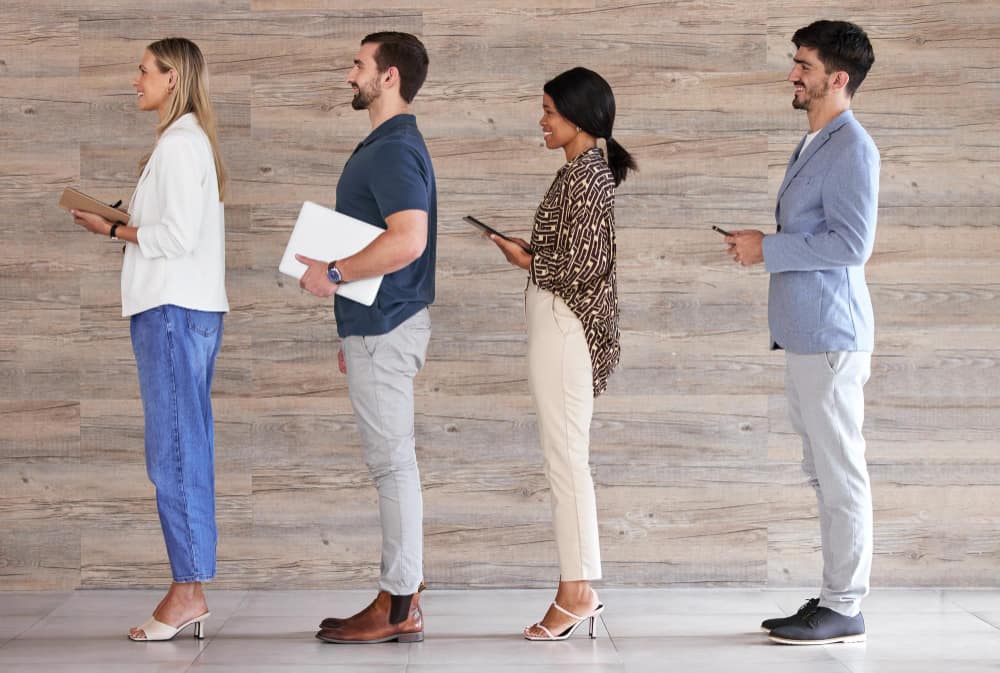 SaaS HR software provides a secure, cloud-based solution for organizations looking to better manage their HR data with fewer headaches. The use of this software will enable your business to easily update employee records and track important milestones such as onboarding, training, and time-off. This makes it much easier to ensure employees have the access to the resources and information they need to do their jobs more efficiently.
The scalability of SaaS HR software also makes onboarding new employees a breeze. By easily collecting and sorting through candidate profiles and resumes, it can quickly assign and track new assignments, evaluate job performance, and keep track of individual progress—all without creating extra work for existing staff or taking them away from their current duties.
Easily Access Payment Information
SaaS HR software is rapidly replacing traditional, on-premise HR software systems in many organizations. Its advantages include improved collaboration, cloud-based scalability, and easy access to payment information through the Candidate Management System (CMS).
One of the key advantages of SaaS HR software is improved collaboration with external departments through the CMS tools, such as live payroll, performance management, benefits tracking, and time off requests. The robust CMS system allows businesses to quickly review employee records, and processes can be easily implemented and tracked. The cloud-based nature of the software allows companies to easily scale their system as their business needs evolve, resulting in improved productivity and better time-to-value.
Access to payment information is one of the most important advantages of a SaaS HR software system. The CMS makes it easier for employers to view and track employee payments, which eliminates the need to manually review payments and cut down on time-consuming paperwork. In addition, it can also easily identify discrepancies between payroll data and actual payments, ensuring accurate tracking and reducing errors associated with manual bookkeeping.
Overall, SaaS HR software provides businesses with improved collaboration, scalability, and accessibility to payment information. By leveraging the Candidate Management System, businesses can easily access employee records and payment information, ensuring accurate and timely payments. This helps to ensure that employees receive the compensation that is due to them, and makes it easier for the organization to stay in compliance with government regulations.
Improved Employee Engagement
SaaS HR software is quickly becoming a popular option for businesses as an efficient and cost-effective way to manage human resources. This cloud based software provides all aspects of HR management in one unified, user-friendly platform.
One of the biggest benefits of SaaS HR software is improved employee engagement. Unlike conventional HR platforms, SaaS software has the ability to be constantly updated with new features and capabilities, something that is key in engaging employees. SaaSallows businesses to implement job boards and performance tracking tools, keep employee information connected and up-to-date, and enable feedback options for management to outsource, streamline, and efficiently manage HR tasks.
SaaS HR software can also provide a more unified recruitment process throughout a larger candidate pool. Using these software tools, employers are able to post job listings, search for qualified candidates, filter resumes and applications, and contact and track responses in one platform. By leveraging this technology, businesses can easily segment large numbers of applicants and winnow down searches by refining criteria like job titles and skill sets in order to match the right applicants with the right jobs faster. This efficient recruitment process also translates into improved candidate experience and engagement, resulting in better retention rates.
Storing HR Data for Real Time Performance Assessments
Software as a Service (SaaS) is an increasingly popular model for managing business operations, including HR data. SaaS HR software integration offers a multitude of advantages that make it desirable for companies of all sizes, from start-ups to established enterprises.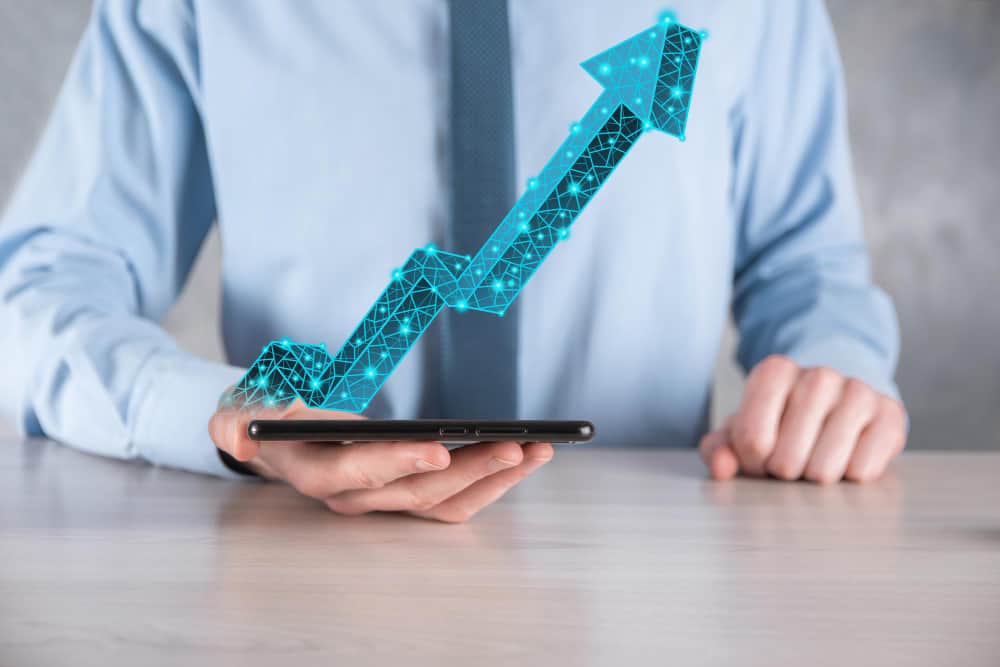 Using a SaaS HR system, companies can store and manage all employee information in one secure, cloud-based platform. This enables HR professionals to access, update, and analyze HR data from any device with internet access, making it easier to analyze employee performance across a variety of metrics. Additionally, SaaS HR software can generate real-time performance reviews and feedback, giving employers the ability to make strategic investment decisions or update policy quickly.
SaaS HR software can also provide a platform for employee self-service, allowing employees to access their HR data from any device. This simplifies the process of completing onboarding docs and accessing documents, such as paystubs, as well as updating personal info. As employee data is stored in a secure, cloud-based system, both employers and employees have peace of mind knowing that their data is secure.
Overall, SaaS HR software offers a variety of advantages to employers and employees alike. By enabling real-time performance assessment and secure access to employee information, SaaS HR software is becoming more popular among businesses large and small.
Better Productivity
SaaS (Software as a Service) HR software enables organizations to automate the recruitment process. This saves time and resources, making hiring employees simpler and more efficient. Recruitment automation eliminates manual processes and reduces the amount of human intervention required. With automated processes in place, it's easier to gain access to potential employees in a fraction of the time it would take without the assistance of SaaS HR software. Automated processes make it easier to track the progress of a hiring candidate's application, pushing through more qualified candidates and increasing productivity. Additionally, SaaS HR software allows recruiters to spend more time on other tasks such as interviewing the most promising candidates, developing employer brands, and organizing the recruitment phase more effectively. Automated processes also lessen the possibility for human error and make it easier for smaller organizations to take on larger recruitment projects without needed too many resources. Optimizing the recruitment process through SaaS HR software can also help attract top talent and increase employee retention as well.
It Is Much More Easily Accessible
The beauty of Software-as-a-Service (SaaS) HR software is that it is designed for the employee. Compared to legacy or manual HR systems, SaaS-based HR software streamlines processes and improves overall HR operations.
Cost-Effective: SaaS HR systems are more cost-effective and cost less to implement and maintain compared to other types of HR systems. As there are no upfront costs, the software can be deployed quickly and users can access the system anywhere, anytime.
Time Saving: SaaS HR software automates and streamlines administrative tasks, eliminating the need to manually enter and update information. This saves HR departments time, which can be better spent on more strategic tasks.
Increased Efficiency: Automated payroll and employee management processes allow for a greater degree of accuracy and efficiency. This can reduce human errors, give employees more control of their data, and allow for greater insights into hiring and on-boarding.
Improved Scalability: SaaS-based HR software is designed to scale with the organization and allows for the addition, removal or modification of features or users without significant impact to the system.
Enhanced Security: Data is secure and all backups are stored in a remote, redundant system. This eliminates any potential security risks from a data breach and ensures that the system is up and running quickly.
Overall, SaaS HR software offers a more streamlined, cost-effective approach to HR administration. As businesses become more data-driven and complex, HR teams can rest assured that they have the right tools in place with SaaS-based systems.
Conclusion
SaaS HR software provides businesses with the ability to manage and streamline the human resource tasks involved with employee onboarding, payroll, and other essential HR tasks. This helps minimize the cost and resource expenditure that would otherwise be involved in managing each of these tasks individually with less efficient and more costly manual process. In addition, this type of software can be easily implemented and accessible to all stakeholders in the company with no additional IT training of resources.
In conclusion, SaaS HR software presents a cost-effective and easy to use solution that helps businesses save time and money while managing their human resources. Additionally, it can be used to increase the efficiency of onboarding new employees and managing employee payrolls, which has a direct effect on the overall success of the company.
Hirebee helps you greatly streamline the hiring experience through excellent recruitment tools that improve your candidate screening and candidate sourcing efforts.
FAQs
What Is Saas In HR?
Software as a Service (SaaS) in HR involves the delivery of software applications over the internet, rather than on-premise installation in an organization. SaaS services allow HR departments to access the software and its services from multiple devices, ensuring that employees can easily access and use the same data from any location. These services often include functions such as upgrading, maintenance, and security of software.
What Are Some Examples Of Saas In HR?
Examples of SaaS in HR include applicant tracking software, onboarding software, recruiting software, time tracking software, employee engagement software, performance management software, benefit administration software, payroll software, and training software.
What Are The Main Characteristics Of Saas In HR?
SaaS in HR encompasses cloud-based HR software as a service which can provide features such as payroll processing, recruitment, workforce planning, and performance management, all of which can be accessed 24/7 from any device. Features are typically updated automatically, no hardware or software installation is required, and services are subscription-based for added convenience.
What Is The Benefit Of Using Saas In HR?
The main benefit of using SaaS in HR is the flexibility and scalability of the system, providing HR departments with cost savings, accelerated implementation times and easier management and maintenance. It also has the ability to be tailored to the specific needs of an organization, and can be accessed from anywhere which boosts employee productivity and engagement.
Is Saas In HR Important?
Yes, Saas in HR is very important because it helps businesses streamline processes, improve compliance, reduce overhead costs, and increase efficiency of HR operations. It also improves employee engagement and helps better manage employee data and personnel records. Saas in HR is becoming a necessity in the modern workplace and businesses need it to stay competitive.