The digital age has ushered in a paradigm shift in the way organizations evaluate potential candidates for employment. Social media platforms have become ubiquitous in modern society, blurring the lines between personal and professional spheres.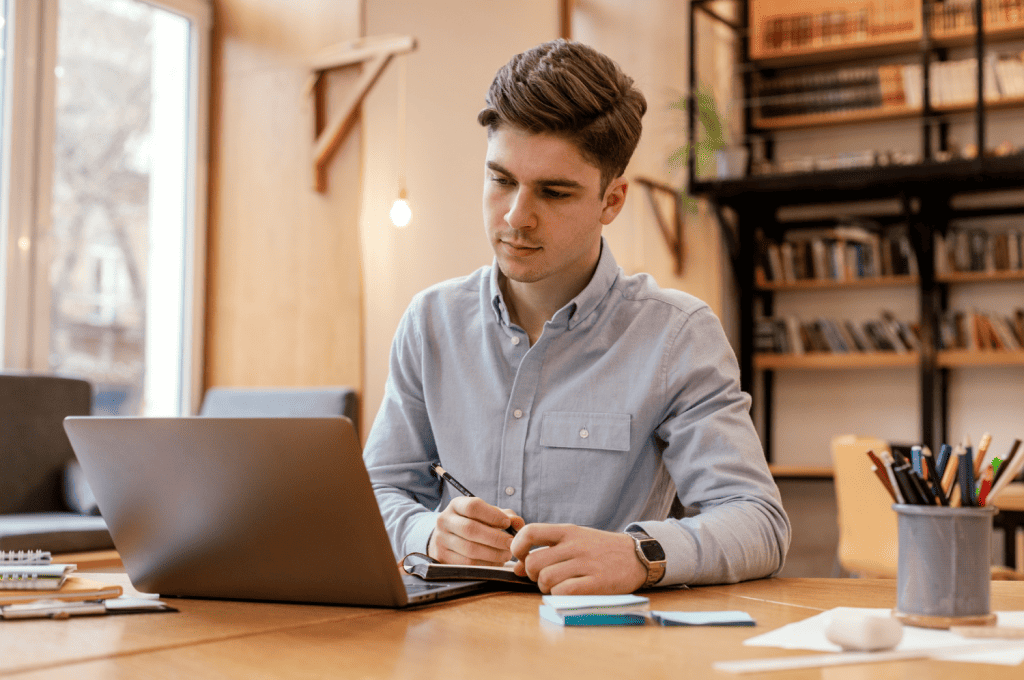 As such, the practice of social media screening has emerged as a potent tool in the candidate evaluation process. This paper explores the multifaceted landscape of leveraging online profiles for candidate assessment. It delves into the evolution of recruitment practices, the ethical and legal considerations surrounding social media screening, and the various techniques employed to extract valuable insights from candidates' digital footprints.
By examining both the benefits and challenges of this approach, this study seeks to illuminate the potential advantages of harnessing social media data while underscoring the imperative of responsible and unbiased implementation. As organizations navigate this uncharted terrain, a comprehensive understanding of social media screening's nuances becomes essential for fostering informed decision-making in the realm of hiring.
Hirebee allows you to find the best candidates for your specific needs through recruitment marketing and job distribution features.
The Role of Social Media in Candidate Evaluation
The landscape of recruitment and hiring practices has undergone a significant transformation, largely influenced by the pervasive presence of social media platforms. In the modern digital age, individuals are increasingly sharing aspects of their personal and professional lives online, blurring the boundaries between their public and private personas. Consequently, this trend has given rise to a paradigm shift in how employers assess potential candidates.
Social media's role in candidate evaluation extends beyond the traditional confines of resumes and cover letters. It offers a multifaceted view of candidates, providing insights into their personalities, communication styles, and values. Recruiters and hiring managers can leverage social media screening as an additional layer of assessment to gauge a candidate's suitability for a role and alignment with company culture.
By analyzing online profiles, recruiters can uncover a wealth of information, such as professional accomplishments, voluntary engagements, and interactions within relevant communities. This holistic approach provides a more comprehensive understanding of candidates beyond the limited scope of formal applications. Moreover, social media can reveal critical aspects that might not be evident in traditional applications, such as how candidates handle conflicts, their adaptability, and their ability to work effectively within diverse teams.
However, the integration of social media in candidate evaluation necessitates a delicate balance between extracting relevant information and respecting candidates' privacy. Striking this balance requires recruiters to be mindful of ethical considerations and potential legal implications. The evolving landscape of social media and its impact on recruitment practices underscore the need for organizations to adopt a forward-thinking approach that harnesses the benefits of social media screening while mitigating potential risks.
In the subsequent sections, this paper will delve into the ethical and legal considerations surrounding social media screening, explore effective techniques for evaluating candidates' online profiles, examine the types of information that can be gathered, and analyze the benefits and challenges associated with this evolving practice in the realm of candidate evaluation.
Ethical and Legal Considerations
The integration of social media screening into candidate evaluation processes presents a host of ethical and legal considerations that organizations must carefully navigate. While social media provides valuable insights into a candidate's persona beyond their formal application, respecting privacy rights and ensuring non-discriminatory practices are paramount.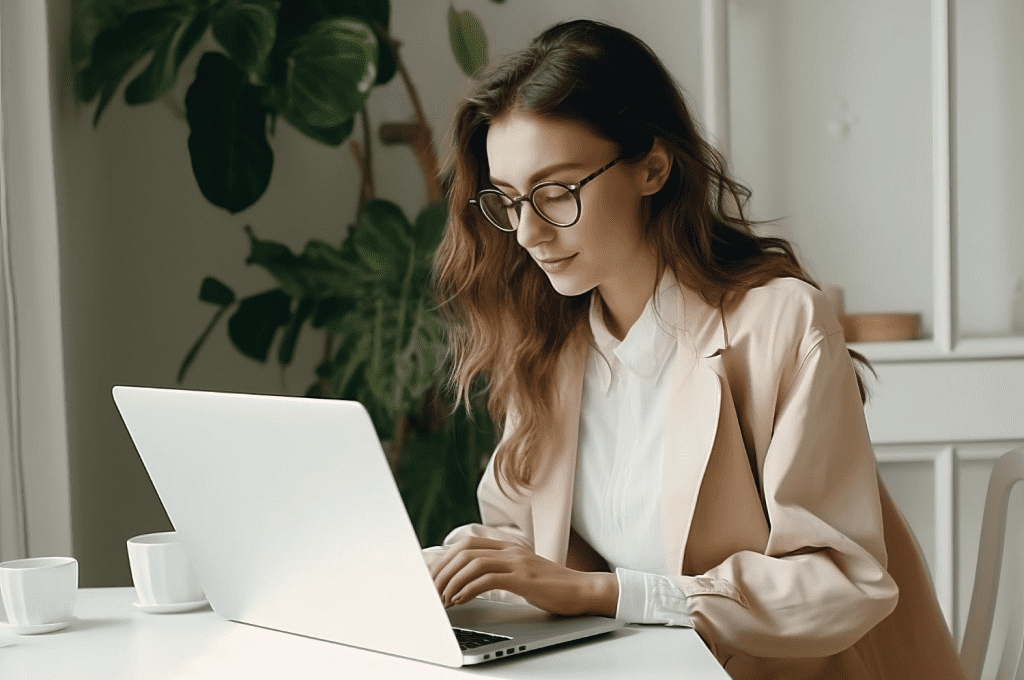 Privacy concerns are a primary ethical consideration. Candidates may share personal information on social media platforms that extends beyond their professional lives. Organizations must strike a delicate balance between accessing publicly available information and invading an individual's privacy. Open communication with candidates about the intention to review their online profiles can foster transparency and trust.
Moreover, the risk of discrimination and bias adds complexity to social media screening. Unconscious biases may inadvertently influence evaluators' judgments based on a candidate's online presence, potentially leading to unfair treatment. It is imperative for organizations to develop structured evaluation criteria that focus on job-related qualifications and skills rather than personal attributes.
Legally, organizations must adhere to various regulations governing candidate assessment. Equal Employment Opportunity Commission (EEOC) guidelines in the United States, for instance, demand that social media screening does not disproportionately impact protected groups. Additionally, compliance with data protection laws such as the General Data Protection Regulation (GDPR) in the European Union is crucial when accessing candidates' social media information, especially if they are based in regions with stringent data privacy requirements.
In conclusion, the ethical and legal dimensions of social media screening demand careful attention. Organizations must prioritize candidate privacy, address potential biases, and comply with relevant laws to ensure a fair and unbiased evaluation process. By striking this balance, organizations can harness the benefits of social media screening while upholding ethical integrity and legal responsibility.
Effective Social Media Screening Techniques
Incorporating social media screening into the candidate evaluation process requires a systematic and well-defined approach to ensure fairness, accuracy, and compliance with ethical and legal standards. This section outlines key strategies for effectively conducting social media screening.
Identifying Relevant Social Media Platforms: Begin by identifying the most relevant social media platforms for the industry and position in question. While platforms like LinkedIn may provide valuable professional insights, platforms such as Twitter, Facebook, and Instagram can offer a more holistic view of a candidate's personality and behavior.
Developing a Screening Framework and Criteria: Establish a clear and comprehensive screening framework that outlines the specific criteria to evaluate on social media. This framework should strike a balance between assessing professional qualifications, cultural fit, and potential red flag behaviors. Criteria might include industry-related discussions, thought leadership, communication skills, and alignment with company values.
Balancing Professional and Personal Aspects: Acknowledge the fine line between a candidate's professional and personal life on social media. Focus on relevant professional content while respecting personal boundaries. Avoid making judgments based solely on personal beliefs, appearances, or unrelated activities.
Ensuring Consistency and Fairness: Implement standardized procedures to ensure consistent and fair evaluation across all candidates. Provide guidelines to evaluators to minimize subjective biases and interpretations. Regular training and calibration sessions can help maintain uniformity in screening decisions.
While social media screening offers valuable insights, it is essential to exercise caution and professionalism throughout the process. Striking the right balance between professional evaluation and respecting candidates' privacy is key to harnessing the benefits of social media screening in a responsible and effective manner.
Types of Information Gathered
Social media screening provides a multifaceted lens through which employers can glean insights into candidates beyond their formal applications. This section delves into the diverse categories of information that can be collected during this process, shedding light on the comprehensive understanding it offers.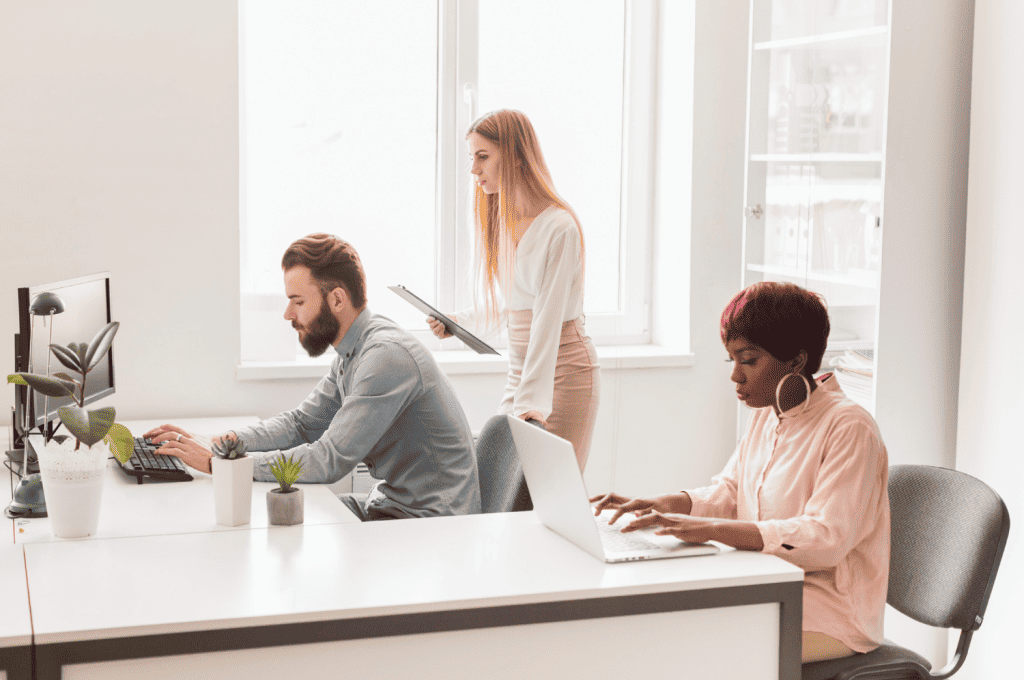 Firstly, professional qualifications and accomplishments can be substantiated through social media. Candidates often share details about their work history, educational background, and professional achievements on platforms like LinkedIn. This assists employers in validating the accuracy of claims made in resumes and applications.
Secondly, cultural fit and values alignment can be assessed. By analyzing a candidate's posts, interactions, and affiliations, employers can gain insights into their personality, interests, and alignment with the company's ethos. This helps in determining if the candidate would seamlessly integrate into the organizational culture.
Thirdly, social media screening can unveil red flag behaviors and potential risks. Instances of discriminatory language, inappropriate conduct, or questionable associations can raise concerns about a candidate's judgment and suitability for the role. Identifying such behavior early can save companies from potential PR crises or internal conflicts.
Lastly, social media serves as a means of verifying qualifications and experiences. Candidates claiming proficiency in certain skills or experiences can substantiate their assertions by showcasing relevant projects, collaborations, or endorsements from connections within their online networks.
While social media screening provides these valuable insights, it is imperative to interpret information within its proper context. Misinterpretation or overemphasis on personal aspects can lead to biases or misjudgments. Thus, a balanced evaluation that considers both professional achievements and personal characteristics is vital.
In essence, social media screening paints a holistic portrait of candidates, offering a more nuanced view beyond the traditional recruitment process. By meticulously assessing these distinct categories of information, employers can make informed decisions that align with their hiring objectives and organizational values.
VI. Benefits and Challenges
Social media screening in candidate evaluation offers a range of advantages while also posing certain challenges that must be navigated skillfully.
Improved Candidate Assessment
Integrating social media profiles into the evaluation process provides a holistic view of candidates beyond traditional resumes. This enables recruiters and hiring managers to gauge a candidate's personality, interests, and values, leading to a more comprehensive understanding of potential cultural fit within the organization.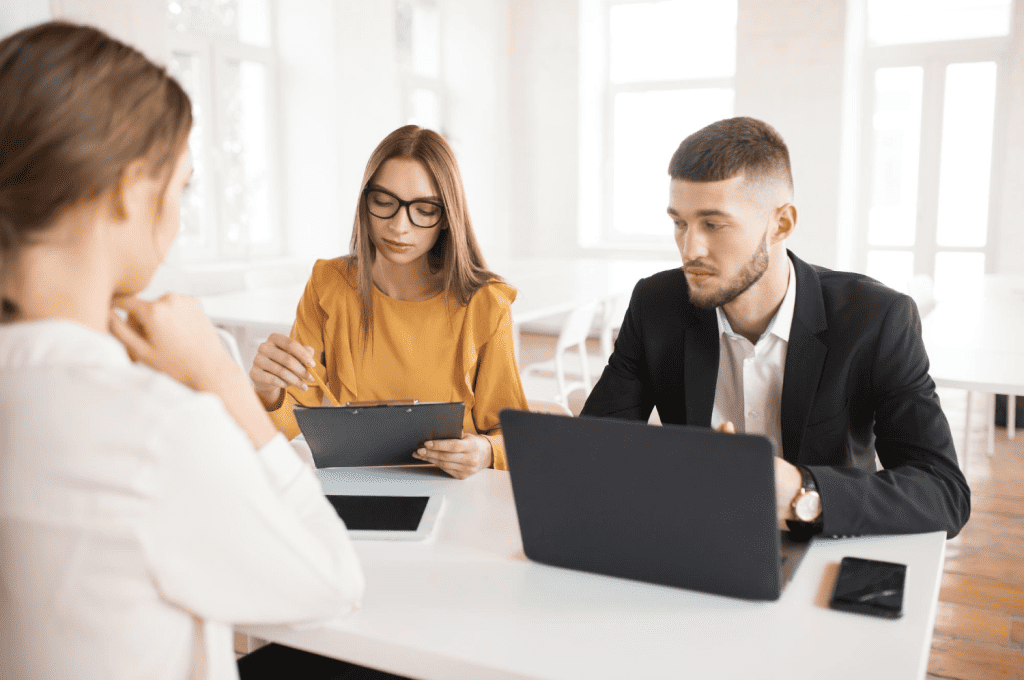 Enhanced Understanding
Social media screening allows employers to glean insights into a candidate's extracurricular activities, thought leadership, and industry involvement. This broader perspective aids in identifying candidates who may bring unique perspectives and innovative ideas to the team, contributing to a diverse and dynamic workforce.
Risk Mitigation
By examining online profiles, employers can uncover potential red flags such as discriminatory behavior, unethical conduct, or misrepresentation of qualifications. Early detection of such issues helps mitigate hiring risks and ensures the selection of candidates who align with the company's values and principles.
Subjective Interpretation
However, challenges arise in interpreting social media content subjectively. Posts, images, or comments may be taken out of context, leading to misunderstandings or misjudgments about a candidate's character. This necessitates a cautious approach and underscores the importance of balanced evaluation.
Privacy Concerns
Ethical considerations surround the invasion of candidates' online privacy. Striking a balance between conducting responsible screening and respecting individuals' right to privacy is crucial to avoid legal and reputational ramifications.
In conclusion, social media screening in candidate evaluation presents a valuable tool for modern recruitment practices, enabling a deeper assessment of candidates. While it offers multiple benefits, such as improved assessment, enhanced understanding, and risk mitigation, challenges related to subjective interpretation and privacy must be navigated carefully. Adopting best practices that prioritize fairness, consistency, and compliance with legal and ethical standards is pivotal to effectively leverage online profiles in the candidate evaluation process.
Conclusion
In conclusion, social media screening presents a powerful tool for enhancing candidate evaluation in the modern hiring landscape. While it offers insights beyond traditional resumes, its application must be grounded in ethical considerations and legal compliance. Striking a balance between professional and personal aspects is vital, avoiding potential biases and privacy infringements. Adhering to best practices, clear communication, and continuous adaptation will ensure effective and responsible implementation. As technology and platforms evolve, ongoing research and adherence to evolving guidelines will contribute to a fair, insightful, and holistic approach to harnessing online profiles for better-informed hiring decisions.
Hirebee offers multiple recruiting solutions to businesses with job distribution features and very effective recruitment automation, which can make hiring much easier.
FAQs
What is social media screening in candidate evaluation?
Social media screening involves analyzing candidates' online profiles on platforms like LinkedIn, Twitter, and Facebook to gather additional insights beyond their resumes. It helps employers assess a candidate's personality, values, and potential cultural fit.
Why is social media screening becoming increasingly important in the hiring process?
Social media screening provides a more comprehensive view of candidates, enabling employers to make more informed decisions. It can reveal a candidate's thought leadership, industry involvement, and potential red flags that may not be evident from traditional application materials.
What are the benefits of incorporating social media screening?
Social media screening enhances candidate assessment by offering insights into candidates' professional qualifications, personal interests, and values. It helps identify candidates who align with the company culture and mitigates potential hiring risks.
What challenges does social media screening present?
Challenges include subjective interpretation of online content, potential invasion of candidates' privacy, and the risk of inadvertently introducing bias into the evaluation process.
How can organizations address privacy concerns while conducting social media screening?
Organizations should establish clear guidelines and policies regarding social media screening, ensuring that it is conducted responsibly and respects candidates' privacy rights. Transparency in communication and obtaining candidates' consent can help mitigate privacy concerns.