In today's rapidly evolving work landscape, the rise of remote work has fundamentally transformed the way organizations operate. As more employees embrace flexible work arrangements, the need to understand and optimize the performance and engagement of a remote workforce has become paramount. In this age of digital connectivity, data-driven decision-making is no longer a luxury but a necessity for businesses aiming to thrive.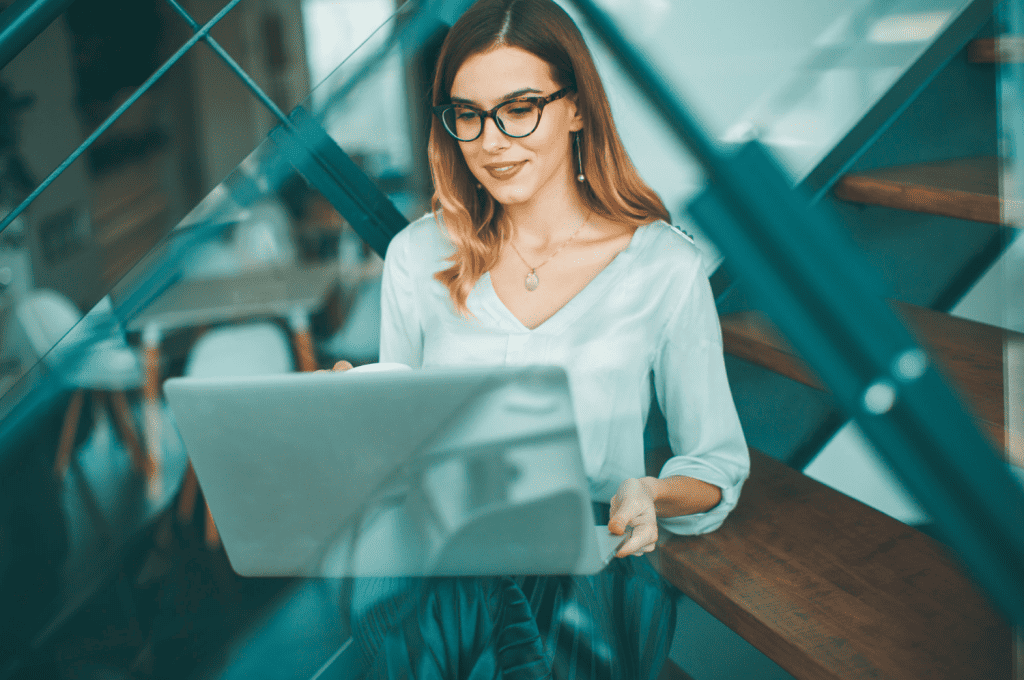 Recruitment analytics, a powerful tool in the HR toolkit, offers a pathway to gaining valuable insights into the remote workforce's dynamics. By harnessing data related to recruitment, performance, and engagement, organizations can unlock a treasure trove of information that can drive strategic decision-making, enhance operational efficiency, and bolster employee satisfaction.
This guide is dedicated to unraveling the intricacies of analyzing performance and engagement through recruitment analytics for remote workforce insights. From defining key metrics to data collection, analysis, and implementation, we will delve into the steps required to make informed, data-backed decisions in a remote work environment. Whether you are an HR professional, a manager, or an executive, this guide will empower you to navigate the complexities of managing a remote workforce with confidence, ultimately leading to improved organizational success.
Hirebee ensures that you are able to find the best candidates in the market for your team through industry-leading candidate screening as well as candidate sourcing features.
Setting the Stage for Recruitment Analytics
The landscape of the workforce has undergone a significant transformation in recent years, with the proliferation of remote work. To effectively analyze performance and engagement within a remote workforce, it is essential to set the stage by understanding the evolving dynamics and leveraging data-driven strategies.
Understanding the remote workforce landscape:
Remote work has become a dominant force, driven by technological advancements and the need for flexibility. To harness the potential of remote work, organizations must grasp key trends and challenges. This includes recognizing the rise of distributed teams, the increased use of virtual collaboration tools, and the importance of work-life balance. Remote work offers opportunities for global talent acquisition, but it also presents challenges such as monitoring employee engagement and performance from a distance.
Building a data-driven recruitment strategy:
Recruitment analytics begins with the collection of relevant data points. This data can be sourced from various systems, including HRIS, ATS, and performance management tools. Selecting the right analytics tools and methodologies is crucial for extracting meaningful insights. By embracing data-driven decision-making, organizations can improve recruitment processes, reduce hiring costs, and enhance the quality of hires. In a remote work context, data-driven strategies are instrumental in adapting to the unique demands of remote talent acquisition and management.
In summary, comprehending the remote workforce landscape and embracing data-driven strategies are foundational steps in analyzing performance and engagement for remote workforces. These insights not only aid in optimizing recruitment but also in fostering a productive and engaged remote workforce.
Key Performance Metrics for Remote Workforce Analysis
In the era of remote work, analyzing performance and engagement through recruitment analytics is crucial for organizations aiming to thrive in the evolving landscape. To gain valuable insights into the effectiveness of your remote workforce, it's essential to focus on key performance metrics that cover recruitment, employee performance, and engagement.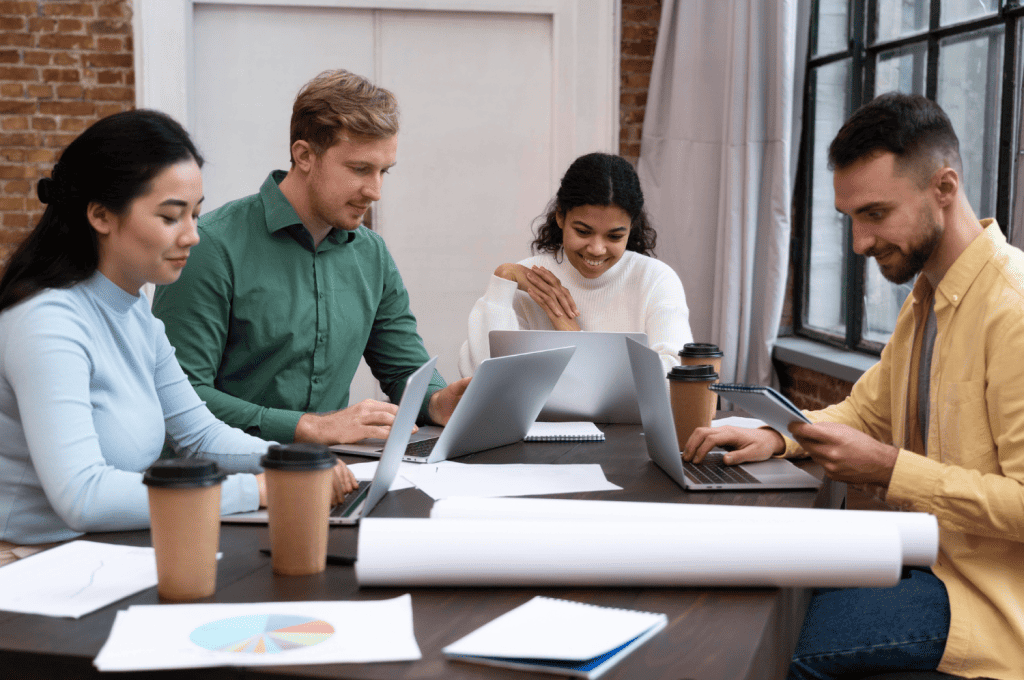 Recruitment Metrics:
Time-to-Fill: This metric measures the time it takes to fill a vacant position. A shorter time-to-fill indicates efficiency in hiring, minimizing disruptions caused by unfilled roles.
Cost-per-Hire: Calculating the cost associated with hiring a new employee helps control recruitment expenses and ensures cost-effective talent acquisition.
Quality-of-Hire: Assessing the quality of hires gauges how well they match job requirements and contribute to the organization's success. Quality hires lead to higher productivity and lower turnover rates.
Performance Metrics:
Productivity: Monitoring employee output and efficiency is vital. Measuring tasks completed or goals achieved in a given time frame provides insights into individual and team performance.
Employee Retention: Keeping track of retention rates helps identify whether remote workers are satisfied and engaged with their roles and the organization.
Employee Satisfaction: Regular surveys and feedback mechanisms can gauge employee satisfaction levels, offering insights into their overall well-being and job satisfaction.
Engagement Metrics:
Employee Engagement Surveys: Surveys designed to assess employee engagement levels can pinpoint areas for improvement in remote work setups.
Communication Effectiveness: Analyzing communication tools and practices helps ensure that remote employees remain connected, informed, and engaged.
Collaboration and Team Dynamics: Evaluating collaboration tools and the effectiveness of virtual team interactions ensures that remote teams work cohesively to achieve organizational goals.
Understanding and tracking these key performance metrics is the foundation of effective recruitment analytics for remote workforces, enabling data-driven decisions to improve recruitment processes, enhance employee performance, and boost engagement.
Data Collection and Preparation
In the realm of recruitment analytics for a remote workforce, data collection and preparation constitute the foundational steps towards extracting actionable insights. This section highlights the critical aspects of acquiring and managing data for informed decision-making.
Identifying Data Sources:
To effectively analyze performance and engagement, it's vital to pinpoint the primary data sources. These sources typically include the HRIS (Human Resources Information System), the Applicant Tracking System (ATS), and performance management tools. The HRIS stores essential employee information, while the ATS captures data on the recruitment process, and performance management tools track employee performance metrics. Identifying and integrating data from these sources ensures comprehensive coverage.
Data Cleaning and Validation:
Data quality is paramount for accurate analysis. This step involves cleaning and validating data to eliminate errors, inconsistencies, and duplications. Missing data should be addressed through interpolation or estimation techniques to maintain data integrity.
Data Integration and Storage:
To facilitate streamlined analysis, it's essential to create a centralized data repository that combines data from various sources. A well-structured data warehouse or database ensures accessibility and data security. Robust data encryption and access controls should be implemented to safeguard sensitive information.
Data collection and preparation serve as the bedrock for meaningful insights. They set the stage for subsequent recruitment analytics, enabling organizations to make informed decisions about recruitment strategies, performance improvement, and employee engagement in a remote work environment.
Recruitment Analytics for Performance Analysis
Analyzing recruitment metrics:
In this section, we delve into the crucial aspect of analyzing recruitment metrics to gain valuable insights into your remote workforce's performance.
Time-to-fill analysis: Time-to-fill measures the duration it takes to fill a job vacancy from the moment it's posted to the day a candidate is hired. Understanding this metric is essential for assessing the efficiency of your remote recruitment process. A lengthy time-to-fill may indicate bottlenecks in sourcing, screening, or decision-making. By analyzing this data, you can identify areas for improvement, streamline the recruitment workflow, and reduce the time it takes to bring talent onboard.
Cost-per-hire analysis: Calculating the cost-per-hire involves determining the expenses incurred during the recruitment process, such as advertising, agency fees, and HR personnel costs, divided by the number of hires. This metric allows you to assess the cost-effectiveness of your remote hiring efforts and make budgetary adjustments accordingly.
Quality-of-hire assessment: Quality-of-hire metrics help you evaluate the long-term performance and impact of your hires. It involves analyzing factors such as job performance, retention rates, and the alignment of hires with organizational goals. By assessing quality-of-hire, you can refine your hiring criteria, improve candidate screening processes, and ultimately enhance the overall performance of your remote workforce.
Identifying recruitment bottlenecks:
In addition to metric analysis, identifying recruitment bottlenecks is crucial for optimizing your remote recruitment strategy. Bottlenecks can occur at various stages of the hiring process and may include delays in resume screening, communication gaps, or issues with candidate assessments. Pinpointing these bottlenecks enables you to take targeted corrective actions, streamline workflows, and ensure a smoother and more efficient recruitment process for your remote workforce. Ultimately, effective recruitment analytics empowers organizations to make data-driven decisions that lead to better hires, improved performance, and increased success in the remote work landscape.
Performance Analytics for Employee Productivity
In a remote work environment, employee productivity takes center stage as organizations strive to maintain efficiency and output while managing dispersed teams. Performance analytics play a pivotal role in assessing and enhancing employee productivity in this context.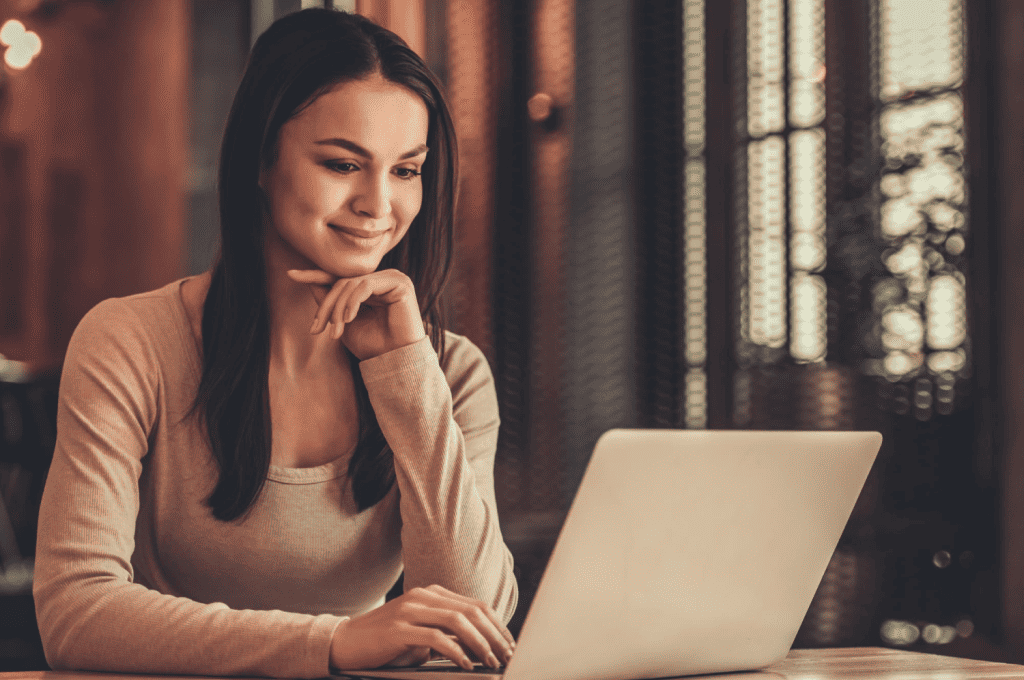 Defining Productivity Metrics:
To effectively analyze employee performance, it's crucial to define and measure relevant productivity metrics. These metrics can be broadly categorized into output-based and efficiency metrics. Output-based metrics include project completion rates, sales figures, and task accomplishment ratios, while efficiency metrics encompass factors like time management, resource utilization, and error rates. Establishing clear and quantifiable productivity metrics allows organizations to gauge performance objectively.
Evaluating Employee Performance:
Performance analytics involve ongoing evaluations of employee performance. Regular performance reviews and appraisals help identify strengths and weaknesses, aligning individual contributions with organizational goals. Setting performance benchmarks, either based on historical data or industry standards, provides a reference point for assessing employee progress.
Continuous Improvement Strategies:
Performance analytics not only diagnose issues but also prescribe solutions. Training and development programs can address skill gaps and empower employees to perform better. Performance improvement plans, personalized to individual needs, guide employees toward enhanced productivity. These strategies are essential in nurturing a culture of continuous improvement within a remote workforce.
Effective performance analytics in remote work settings ensure that organizations make informed decisions to optimize their human capital. By measuring productivity through defined metrics, evaluating performance, and implementing targeted improvement strategies, companies can unlock the full potential of their remote workforce while maintaining a competitive edge.
Conclusion
In conclusion, harnessing the power of recruitment analytics for remote workforce insights is paramount in today's dynamic business landscape. As remote work continues to evolve, data-driven decision-making becomes indispensable. By analyzing key performance and engagement metrics, organizations can optimize their recruitment processes, enhance employee productivity, and foster a more engaged remote workforce. The journey begins with sound data collection and preparation, followed by a comprehensive analysis of recruitment, performance, and engagement data. This knowledge enables organizations to adapt, improve, and thrive in the ever-changing world of remote work, ultimately leading to greater success and resilience in the modern business environment.
Hirebee makes sure that you are able to make the most of your recruiting efforts, as you will no longer have to worry job distribution or reporting and analytics.
FAQs
What is recruitment analytics, and why is it important for managing a remote workforce?
Recruitment analytics involves using data to assess the effectiveness of hiring processes. It's crucial for remote workforces because it helps in making data-driven decisions to optimize recruitment strategies.
What are the key performance metrics to consider when analyzing a remote workforce's performance and engagement?
Key metrics include time-to-fill, cost-per-hire, productivity, employee retention, and engagement survey results.
How can we collect and prepare data for recruitment analytics in a remote work setting?
Data can be collected from HRIS, ATS, and performance management tools. It should be cleaned, validated, and stored securely in a centralized repository.
What steps can organizations take to analyze recruitment metrics effectively for remote employees?
Effective analysis involves assessing time-to-fill, cost-per-hire, and quality-of-hire, and identifying bottlenecks in the recruitment process.
How do you measure and improve employee productivity in a remote workforce?
Employee productivity can be measured using output-based and efficiency metrics, and it can be improved through performance reviews, setting benchmarks, and offering training and development programs.