The advent of the gig economy has revolutionized the way we work, ushering in a new era of employment characterized by flexibility, autonomy, and diverse opportunities. At the heart of this paradigm shift are freelancers – skilled individuals who offer their services on a project basis, unbound by traditional office confines.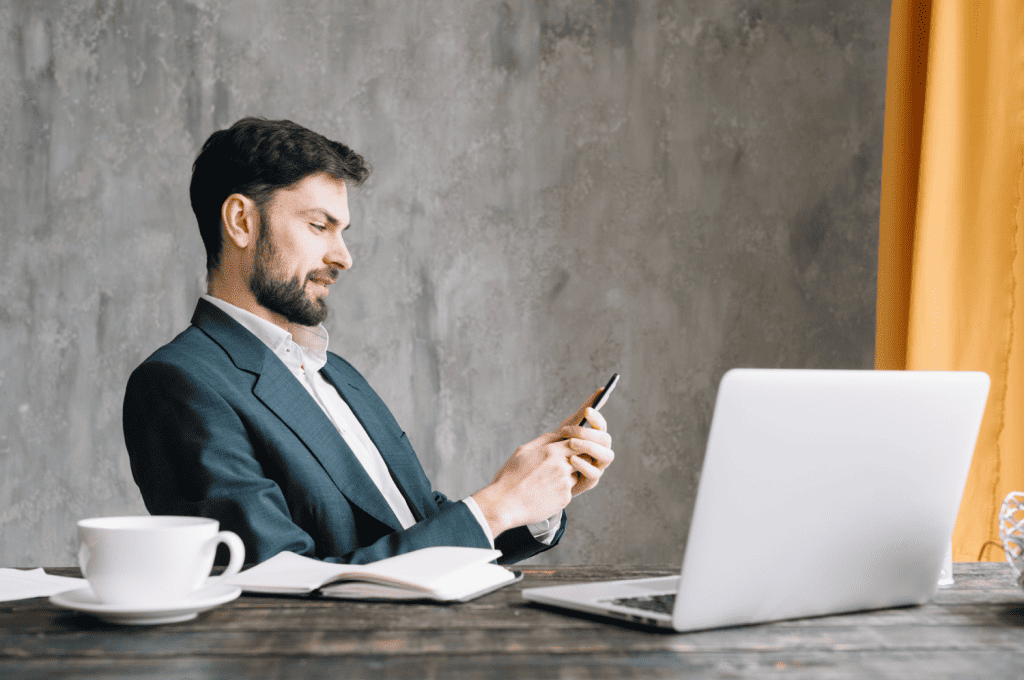 As businesses increasingly turn to freelancers to meet dynamic project demands, the art of effective freelancer engagement becomes a critical aspect of modern workforce management.
This exploration delves into the strategies that organizations can employ to optimize job distribution within the gig economy, focusing specifically on the nuanced interactions between employers and freelancers.
The gig economy presents a unique set of challenges and opportunities, requiring a holistic approach that respects freelancers' motivations, addresses their concerns, and capitalizes on their talents. By establishing clear communication channels, fair compensation practices, and a sense of community, businesses can not only enhance their project outcomes but also foster an ecosystem that benefits both freelancers and the organizations they collaborate with. As we navigate this transformative landscape, understanding how to engage freelancers effectively emerges as a pivotal skill for modern business success.
Hirebee offers various advanced integrations, ensuring that you will be able to keep up to date with the market and find the right candidates for the job.
Understanding the Freelancer Perspective
Freelancers constitute a significant and dynamic segment of the modern workforce, drawn by the allure of autonomy, diverse project opportunities, and potential for increased earnings. To engage them effectively in job distribution, it is essential to comprehend their motivations, preferences, and the challenges they face.
Motivations and Preferences of Freelancers
Freelancers are attracted to the gig economy primarily for its flexible work arrangements, granting them the autonomy to control their schedules and choose projects aligned with their skills and interests. The allure of variety in assignments is another driving factor; freelancers relish the opportunity to continually expand their knowledge and skill sets through diverse projects. Additionally, the potential for higher earnings, particularly for specialized or in-demand skills, serves as a strong incentive for many individuals to enter the freelance market.
Challenges Faced by Freelancers
While freelancing offers numerous benefits, it also brings forth a set of challenges. Income stability can be a concern, as freelancers often face fluctuations in workload and earnings, making financial planning more complex. Job insecurity is another issue, as freelancers lack the safety net of a traditional employment arrangement. Moreover, the isolated nature of freelancing can lead to feelings of detachment and loneliness, accentuated by limited interaction with peers and a lack of inclusion within a broader organizational context. Effective engagement strategies must acknowledge and address these challenges to foster a supportive and productive working relationship.
In conclusion, understanding the motivations, preferences, and challenges faced by freelancers is crucial for devising effective strategies for their engagement in job distribution. By recognizing the appeal of autonomy, variety, and earning potential, businesses can tailor their approaches to attract and retain top freelance talent. Moreover, by proactively addressing the challenges of income stability, job insecurity, and isolation, companies can create an environment that promotes freelancers' well-being and productivity, ultimately benefiting both the freelancers and the organizations they collaborate with.
Strategies for Successful Freelancer Engagement
Effectively engaging freelancers in job distribution is essential for harnessing the benefits of the gig economy while ensuring optimal project outcomes. To achieve this, organizations must adopt a range of strategies that cater to the unique motivations, preferences, and challenges faced by freelancers.
Clear and Detailed Job Descriptions
Crafting comprehensive job descriptions is a pivotal starting point. Clearly outlining role responsibilities, project scope, and deliverables not only helps freelancers understand their tasks but also sets expectations from the outset. This reduces misunderstandings and ensures that freelancers align their efforts with organizational goals. By specifying deadlines and timeframes, businesses facilitate better time management and project planning.
Transparent Communication Channels
Open and consistent communication is fundamental to freelancer engagement. Regular updates, feedback loops, and accessibility to project managers foster a sense of involvement and belonging. Creating platforms for freelancers to voice concerns, seek clarifications, and provide insights encourages a collaborative environment. Addressing issues promptly demonstrates respect for their contributions and aids in building a positive working relationship.
Fair Compensation and Payment Practices
Equitable compensation is a cornerstone of successful freelancer engagement. Offering competitive pay rates in line with industry standards acknowledges the value of their expertise. Timely and reliable payments not only uphold professionalism but also build trust. Implementing incentive structures for exceptional work quality can further motivate freelancers to go above and beyond.
Building a Sense of Community and Belonging:
Despite working remotely, freelancers can benefit from a sense of community. Facilitating virtual networking opportunities enables them to connect, share experiences, and learn from one another. Integrating freelancers into the company culture through events, newsletters, and social platforms fosters a feeling of belonging. Collaboration with in-house teams on select projects enhances cross-functional relationships and enriches the overall work experience.
In essence, successful freelancer engagement revolves around clear communication, fair treatment, and a supportive community. By embracing these strategies, businesses can establish a productive and positive relationship with freelancers, thereby maximizing the potential of the gig economy for their projects' success.
Leveraging Technology for Efficient Freelancer Engagement
In today's dynamic business landscape, the gig economy has become a prominent force, redefining traditional notions of work and employment. Engaging freelancers effectively is crucial for harnessing their skills and contributions while maintaining organizational agility. Technology plays a pivotal role in streamlining freelancer engagement, enabling businesses to create seamless collaborations and optimize productivity. This section delves into the various ways technology can be leveraged to enhance freelancer engagement.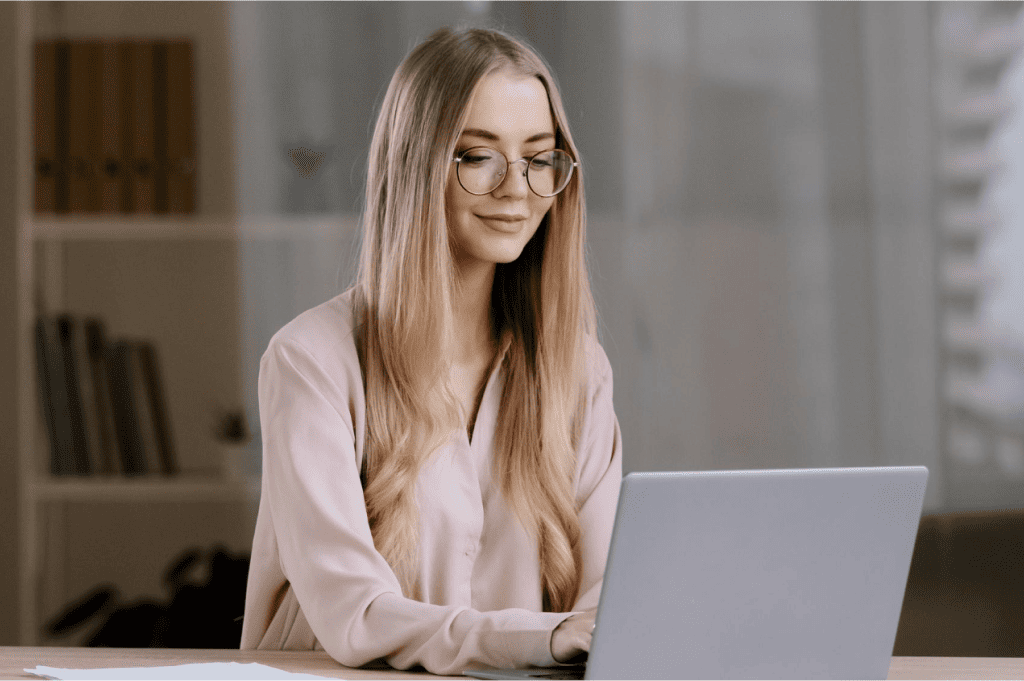 Online Job Platforms and Marketplaces
The proliferation of online job platforms and marketplaces has revolutionized the way businesses connect with freelancers. By carefully selecting the right platform, companies can tap into a diverse talent pool and efficiently identify professionals that align with their project requirements. Effective job posting techniques, including detailed project descriptions, required skills, and expectations, ensure that potential freelancers have a clear understanding of the scope. Additionally, these platforms often feature rating and review systems, allowing businesses to gauge the quality of a freelancer's past work and professionalism.
Project Management and Collaboration Tools
Collaboration between freelancers and in-house teams can be optimized through project management and collaboration tools. These platforms facilitate real-time communication, task tracking, and progress monitoring, ensuring that freelancers remain aligned with project goals and timelines. File-sharing capabilities enable seamless exchange of project-related documents, while communication tools like chat and video conferencing enhance interaction and foster a sense of connection, despite geographical barriers.
Data Analytics for Performance Evaluation
Data-driven insights are invaluable for evaluating freelancer performance and optimizing engagement strategies. Through the use of analytics tools, businesses can monitor freelancer productivity, assess project milestones, and identify potential bottlenecks. This data not only aids in performance evaluations but also informs decision-making, enabling businesses to refine their freelancer engagement approach based on quantifiable metrics.
As technology continues to evolve, its role in freelancer engagement will undoubtedly expand. By embracing these technological tools and platforms, businesses can enhance their ability to effectively engage freelancers, fostering collaboration, transparency, and productivity. However, it's important to remember that while technology is a powerful enabler, it should be complemented by human-centric approaches to ensure that freelancers feel valued, integrated, and motivated to contribute their best to the organization's success.
Legal and Ethical Considerations in Freelancer Engagement
In the dynamic landscape of the gig economy, where freelancers play an increasingly integral role, understanding and addressing the legal and ethical dimensions of their engagement is paramount. Ensuring that freelancers are treated fairly, their rights are protected, and ethical standards are upheld not only fosters a positive working relationship but also safeguards a company's reputation and minimizes potential legal pitfalls.
Contractual Agreements and Legal Protection
Creating comprehensive and well-defined contractual agreements is the foundation of a successful freelancer engagement. Contracts should outline the terms and conditions of the working relationship, including project scope, deliverables, deadlines, compensation, and any intellectual property considerations. Clarity in these agreements mitigates misunderstandings and helps establish a solid working framework.
Companies must also be vigilant about safeguarding intellectual property rights. Clearly stipulating ownership of work and any rights to usage or distribution ensures that both parties understand the boundaries of their collaboration. Non-disclosure and confidentiality clauses are equally crucial, especially when freelancers have access to sensitive company information.
Ensuring Fair and Ethical Treatment
To maintain an ethical and equitable engagement, companies must steer clear of exploitative practices. Fair compensation is not just a financial matter; it's a reflection of a company's commitment to valuing freelancers' contributions. Competitive pay rates demonstrate respect for their skills and time, fostering a positive working relationship.
Diversity and inclusion initiatives are equally vital. Companies should strive to create an environment that respects and celebrates differences, regardless of whether a worker is an employee or a freelancer. Embracing diversity not only enriches the company culture but also ensures ethical treatment of all workers.
Ethical Dilemmas and Conflict Resolution
Navigating ethical gray areas can be challenging. Scenarios may arise where a company's goals conflict with a freelancer's values or the freelancer's work could pose ethical questions for the company. Clear lines of communication should be established to address such issues promptly. Establishing a mechanism for ethical guidance and conflict resolution helps maintain a positive and transparent working relationship.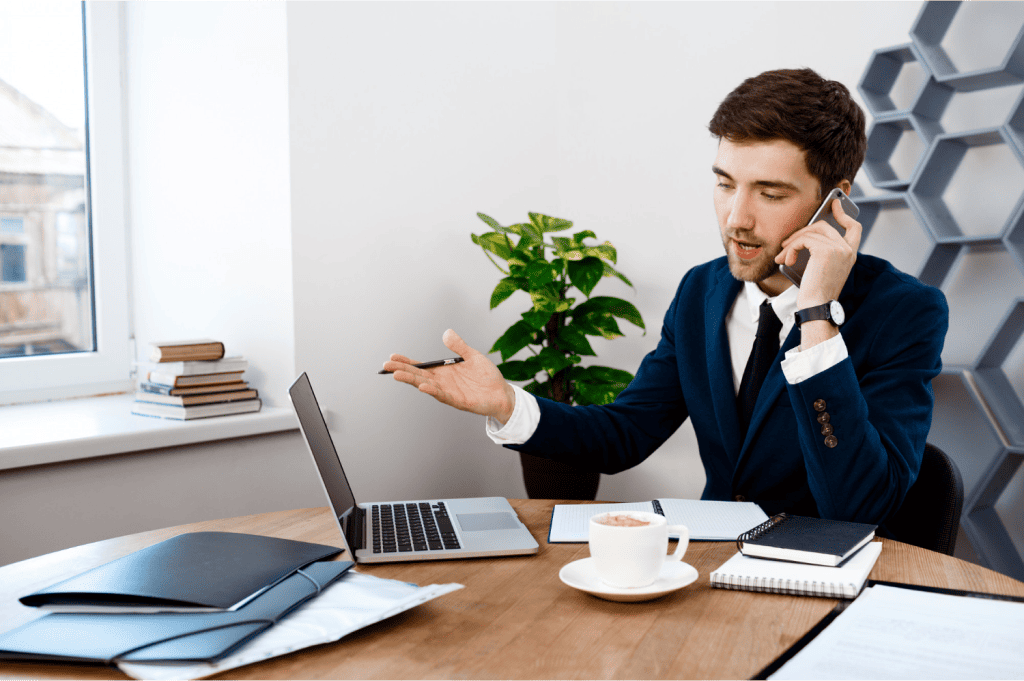 In conclusion, a robust understanding of the legal and ethical considerations in freelancer engagement is pivotal for a successful and sustainable working relationship. Companies that prioritize transparency, fairness, and ethical treatment in their dealings with freelancers not only adhere to moral standards but also position themselves as leaders in the evolving landscape of the gig economy. By fostering an environment of trust, respect, and responsibility, companies can forge lasting partnerships with freelancers that benefit both parties and contribute to the overall success of the organization.
Conclusion
In the dynamic landscape of the gig economy, fostering fruitful partnerships with freelancers is paramount. By embracing clear communication, fair compensation, and technological tools, businesses can harness the expertise of freelancers effectively. Ethical considerations and legal safeguards ensure mutual respect. Case studies underscore the power of innovative strategies. As the gig economy evolves, a harmonious blend of gig workers and traditional employees is vital. Engaging freelancers isn't just about sourcing skills, but nurturing relationships that drive success. Let us embark on this journey, acknowledging freelancers as indispensable collaborators, shaping a future where collaboration knows no bounds.
Hirebee also ensures that you are able to get all of the necessary candidates in a relatively short time as well, which they have been able to do with improved recruitment automation.
FAQs
What is the gig economy, and how does it involve freelancers?
The gig economy refers to a labor market characterized by short-term, temporary, or freelance work arrangements. Freelancers are independent workers who offer their services on a project-by-project basis rather than being employed by a single company.
Why is effective freelancer engagement important in the gig economy?
Engaging freelancers effectively is crucial because they contribute significantly to various industries. Proper engagement ensures clear communication, motivation, and collaboration, leading to successful project outcomes and maintaining a positive reputation in the freelance community.
What are the key motivations of freelancers in the gig economy?
Freelancers are often motivated by factors such as flexible working hours, a diverse range of projects, and the potential for higher income based on their skills and performance.
How can businesses ensure fair compensation for freelancers?
Fair compensation can be achieved by researching industry standards, offering competitive pay rates, and considering incentives for exceptional work. Timely and reliable payment practices also contribute to fair compensation.
How can companies build a sense of community with freelancers?
Companies can foster a sense of community by organizing virtual or in-person networking events, workshops, and integrating freelancers into the company's culture. This enhances their feeling of belonging and connection.