In today's rapidly evolving landscape of talent acquisition, the traditional approach to recruitment is no longer sufficient. As the competition for top-tier professionals intensifies, organizations are increasingly recognizing the untapped potential of passive candidates – those skilled individuals who are not actively seeking new job opportunities.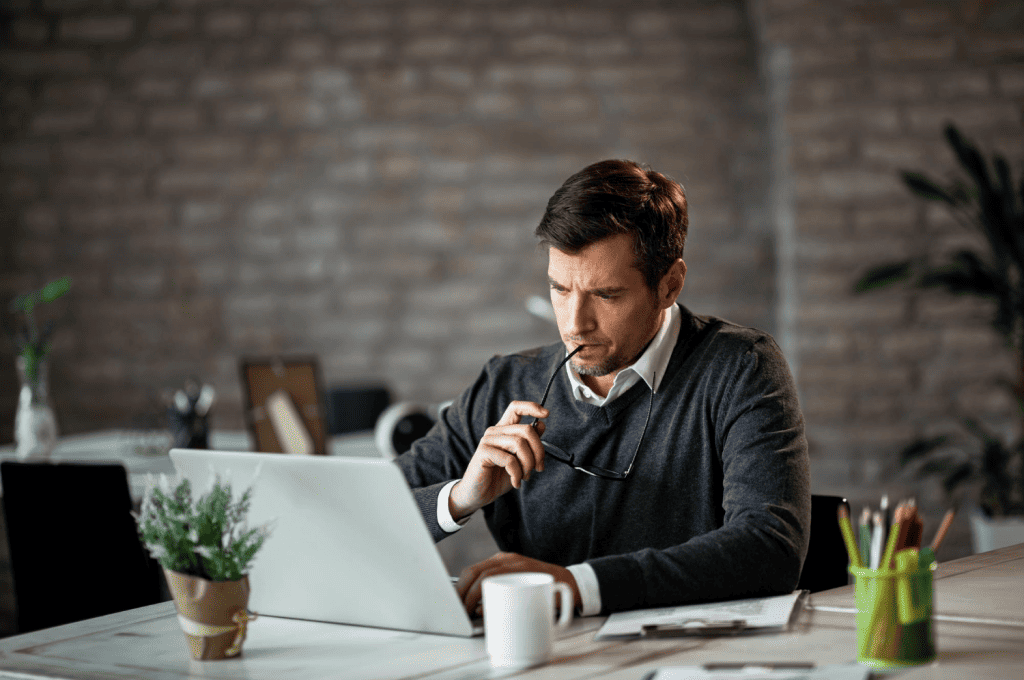 "Mastering Passive Candidate Sourcing: Tapping into the Hidden Talent Pool" delves into the art and science of attracting and engaging these hidden gems. This guide unveils the strategic importance of passive candidate sourcing, dispels myths surrounding this approach, and equips talent acquisition professionals with the tools and techniques needed to identify, connect with, and ultimately secure the best-fit passive candidates.
By leveraging online platforms, nurturing candidate relationships, tapping into employee networks, and embracing content marketing, this guide empowers you to navigate the dynamic recruitment landscape and unlock a world of exceptional talent that might otherwise remain hidden.
Hirebee makes sure that you are able to easily find the right talent for your specific team with recruitment automation services like candidate screening and job distribution.
Understanding Passive Candidates
Passive candidates, individuals who are not actively seeking new job opportunities but may be open to them, represent a hidden treasure trove of talent that can greatly benefit organizations. These potential hires often possess unique skills, experiences, and perspectives that can contribute to a company's growth and innovation.
Passive candidate sourcing involves identifying, engaging, and nurturing these individuals, creating a pipeline of top-tier talent for current and future hiring needs. While active candidates actively apply for positions, passive candidates require a more strategic approach.
Contrary to common misconceptions, passive candidates are not disinterested in career changes; they are simply more selective in their pursuit of new opportunities. They might be attracted by challenges, career advancement, or a better work-life balance. Recognizing the motivations and triggers that could prompt passive candidates to consider a change is key to a successful sourcing strategy.
Why focus on passive candidates? Research indicates that they tend to be highly skilled, experienced, and likely to stay longer with a new employer, resulting in improved retention rates. Engaging with them offers a competitive edge by accessing a segment of the workforce that might not be available through traditional recruiting methods.
In this section, we will debunk myths surrounding passive candidates, delve into the benefits they bring to organizations, and emphasize the importance of a well-crafted strategy for sourcing and engaging with this valuable talent pool. By understanding the mindset of passive candidates and tailoring sourcing efforts accordingly, organizations can unlock a wealth of potential that can drive their success in the dynamic landscape of talent acquisition.
Developing an Effective Sourcing Strategy
Passive candidate sourcing demands a strategic approach that aligns seamlessly with your organization's talent requirements and company ethos. This section delves into the essential steps for creating an effective sourcing strategy that unlocks the potential of the hidden talent pool.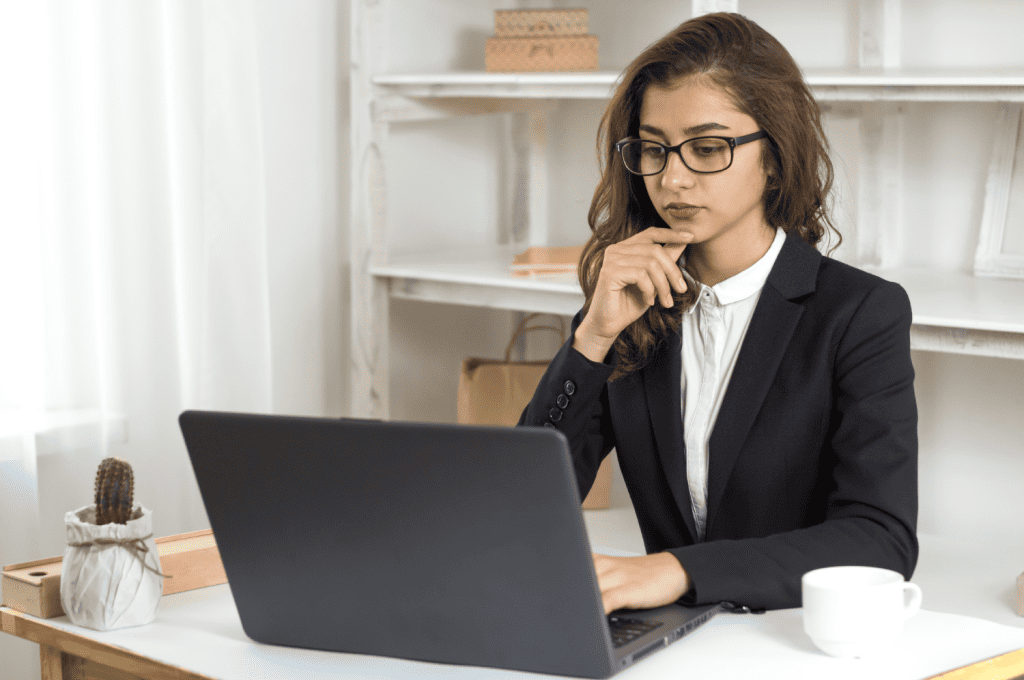 Identifying Talent Needs and Gaps
To embark on a successful passive candidate sourcing journey, it's crucial to gain a deep understanding of your company's current and future talent needs. Conduct a comprehensive assessment of your workforce, identifying skill gaps, upcoming projects, and roles critical to your business's growth. By pinpointing these needs, you can tailor your sourcing efforts to target specific skill sets and expertise that are in high demand within your industry.
Defining Candidate Personas
Building accurate candidate personas is a pivotal component of your sourcing strategy. Craft detailed profiles of your ideal passive candidates, incorporating factors such as experience, qualifications, aspirations, and cultural fit. These personas serve as guiding beacons, enabling you to direct your sourcing activities towards individuals who closely align with your organization's requirements and values.
Aligning with Company Culture and Values
Successful passive candidate sourcing transcends mere recruitment; it's about fostering meaningful connections. Ensuring your sourcing strategy aligns with your company's culture and values is vital to attract candidates who resonate with your mission. Highlight your organization's unique selling points, work environment, and opportunities for growth. By showcasing what makes your company stand out, you'll naturally draw in passive candidates who share your vision.
A robust sourcing strategy founded on a clear understanding of talent needs, finely-tuned candidate personas, and a genuine alignment with your company's essence provides the groundwork for effective passive candidate sourcing. In the subsequent sections, we delve deeper into the actionable techniques that will empower you to tap into the hidden talent pool and transform passive candidates into engaged, enthusiastic team members.
Leveraging Online Platforms and Tools
In today's digital age, harnessing the potential of online platforms and tools is essential for effective passive candidate sourcing. These platforms provide a wealth of resources and information that can help recruiters identify, engage, and connect with potential candidates who may not be actively seeking new opportunities. Here are some key strategies to leverage online platforms and tools for successful passive candidate sourcing:
Utilizing Professional Networking Sites
Platforms like LinkedIn offer a vast pool of professionals with detailed profiles, making it an ideal place to start your passive candidate search. Use advanced search filters to narrow down candidates based on skills, experience, and industry. Craft tailored connection requests and messages to initiate meaningful conversations.
Exploring Niche Job Boards and Forums
Industry-specific job boards and forums can be a goldmine for passive candidates. These platforms often attract professionals who are deeply engaged in their field and may be open to exploring new opportunities. Participate in relevant discussions and engage with potential candidates in a non-intrusive manner.
Harnessing the Power of Boolean Search Techniques
Mastering Boolean search operators can significantly enhance your candidate sourcing efforts. By combining keywords and operators, you can refine your search queries to find candidates with specific qualifications or experiences. This skill empowers you to dig deeper into online platforms and uncover hidden talent.
Using AI-Powered Sourcing Tools
Artificial intelligence has revolutionized passive candidate sourcing. AI-driven tools can analyze vast amounts of data to identify potential candidates who match your criteria. These tools can save time and provide insights into candidate preferences, making your outreach more targeted and effective.
Remember, while online platforms and tools offer tremendous potential, the key lies in your approach. Craft compelling and personalized messages that demonstrate genuine interest in a candidate's background and aspirations. Building authentic relationships through these platforms can help you tap into the hidden talent pool and unlock opportunities for your organization's growth.
Building and Nurturing Candidate Relationships
In the realm of passive candidate sourcing, establishing and cultivating meaningful relationships is paramount to success. A personal and strategic approach to candidate engagement can yield invaluable results for your talent acquisition efforts. This section delves into the art of building rapport and maintaining long-term connections with passive candidates.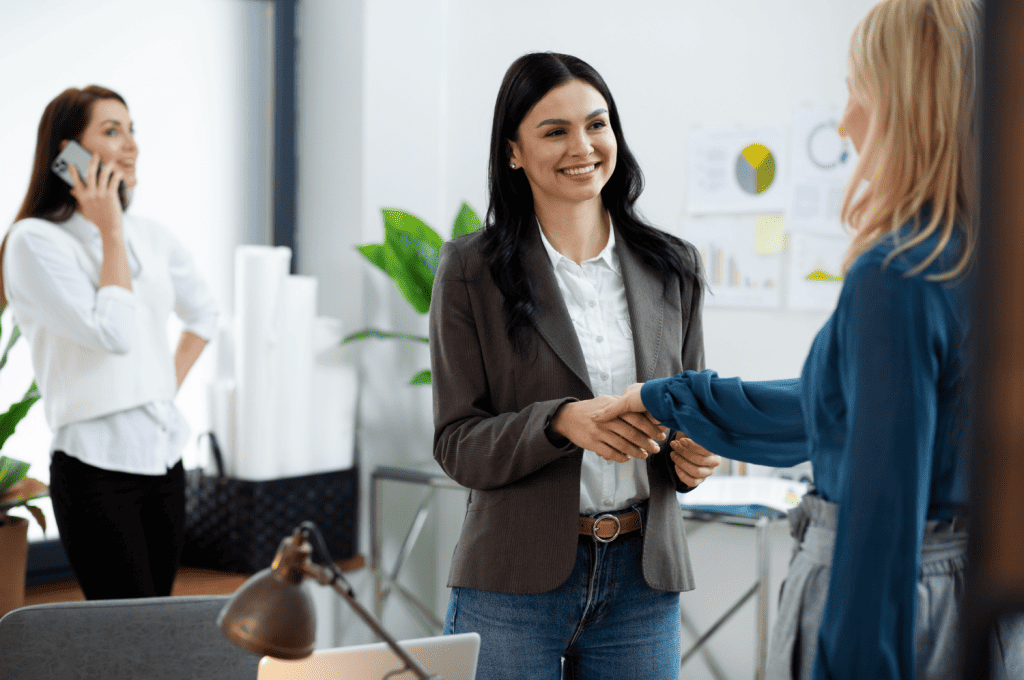 Crafting Personalized Outreach Messages
When initiating contact with passive candidates, generic messages fall short. Craft personalized outreach that resonates with their aspirations, achievements, and interests. Tailoring your communication demonstrates genuine interest and increases the likelihood of a positive response.
Engaging in Meaningful Conversations
Transition from initial introductions to substantive conversations. Inquire about their career trajectory, goals, and challenges. Listen actively and provide insights that showcase your understanding of their professional journey. This dialogue fosters trust and encourages continued interaction.
Showcasing Company Culture and Opportunities
Passive candidates are often enticed by more than just job descriptions. Highlight your company's unique culture, values, and growth prospects. Share success stories of employees who've thrived within your organization. Providing a glimpse into your company's ecosystem can ignite candidates' curiosity.
Staying in Touch and Maintaining a Talent Pipeline
Not every interaction will result in immediate interest. Cultivate a talent pipeline by regularly sharing relevant industry insights, company updates, and opportunities. Keep passive candidates engaged over time, ensuring that when they're ready to explore new horizons, your organization remains top of mind.
By mastering the art of building and nurturing candidate relationships, you transform passive prospects into active participants. The investment in personalized communication, insightful conversations, and persistent engagement pays dividends, as these connections blossom into a robust pool of potential future hires.
Tapping into Employee Networks
Leveraging the Power of Internal Referrals and Networks
One of the most effective and often underutilized strategies for passive candidate sourcing is tapping into your existing employee networks. Your current employees are valuable brand advocates who can help identify and refer potential candidates from their own professional circles. This approach not only enhances your talent pool but also fosters a sense of community and engagement within your organization.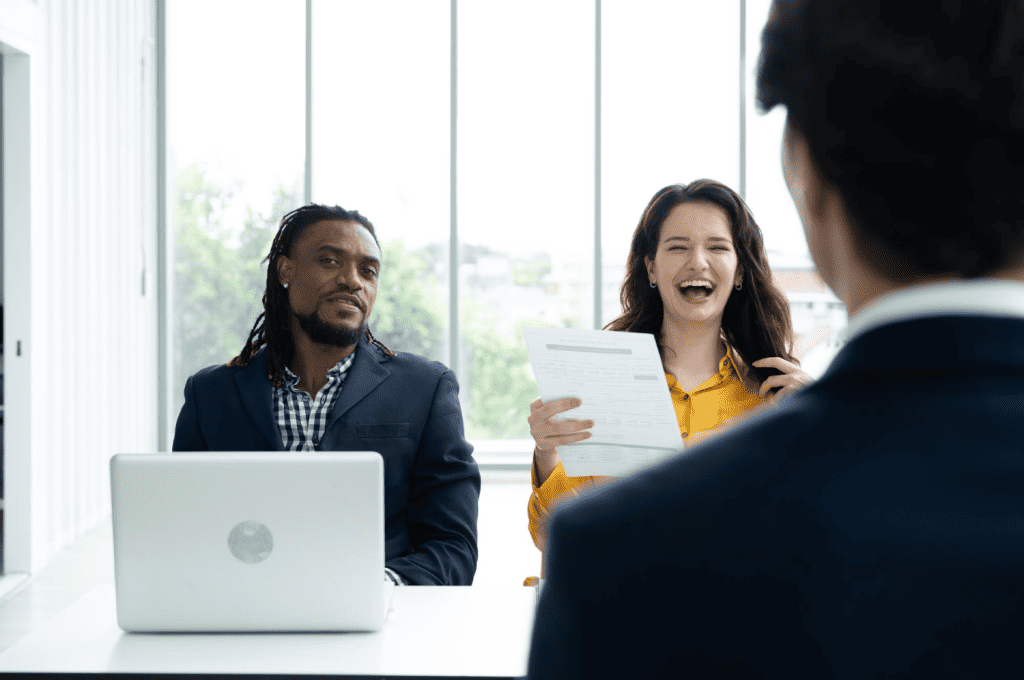 Encouraging Employee Referrals
Encouraging employees to refer candidates can be incentivized through referral programs, offering rewards or bonuses for successful hires. These referrals often yield high-quality candidates who are pre-vetted by your team members, saving time in the sourcing and screening process.
Leveraging Internal Networks
Your employees' professional networks extend beyond their immediate connections. By actively involving your staff in industry events, webinars, and online communities, you can tap into their extended networks for potential passive candidates. This approach can help you access candidates who might not be actively looking for opportunities but could be enticed by your company's offerings.
Incentivizing Participation
Motivating employees to actively participate in your sourcing efforts requires a combination of recognition, rewards, and a compelling employee value proposition. Showcasing the impact of their referrals and emphasizing the role they play in shaping the company's future can drive increased engagement.
Conclusion
In today's competitive talent landscape, mastering passive candidate sourcing is not just a strategy, but a necessity for sustained success. By understanding the unique value of passive candidates, crafting personalized outreach, leveraging technology, and nurturing relationships, companies can unlock a hidden treasure trove of talent. This guide has illuminated the path to tapping into this invaluable resource, emphasizing the importance of authenticity, persistence, and data-driven adaptation. As you embark on your journey to engage and attract passive candidates, remember that the investments made today will shape the future of your workforce, fostering growth, innovation, and a lasting competitive advantage.
Hirebee can help you find the right talent through very effective recruitment marketing as well as good analytics, allowing you to reduce hiring costs.
FAQs
What is passive candidate sourcing?
Passive candidate sourcing refers to the practice of identifying and engaging with individuals who are currently employed and not actively seeking new job opportunities. These candidates may possess the skills and qualifications your company needs, even though they aren't actively looking for a change.
Why is passive candidate sourcing important?
Passive candidates often represent a hidden talent pool of skilled professionals who might not be visible through traditional job postings. Engaging with passive candidates allows you to access a broader and potentially higher-quality pool of talent, enhancing your chances of finding the best fit for your organization.
How do I develop an effective passive candidate sourcing strategy?
Developing an effective strategy involves defining candidate personas, aligning sourcing efforts with your company culture, and identifying the channels that resonate with passive candidates. It also includes leveraging online platforms, attending industry events, tapping into employee networks, and creating compelling content.
What are some effective online platforms for passive candidate sourcing?
Professional networking sites like LinkedIn are valuable platforms for sourcing passive candidates. Niche job boards, industry-specific forums, and AI-powered sourcing tools are also effective in identifying potential candidates who might not be actively job searching.
How can I engage and build relationships with passive candidates?
Crafting personalized outreach messages, showcasing your company culture and growth opportunities, and maintaining consistent communication are key to building relationships with passive candidates. Sharing valuable content and offering insights into their potential career path within your organization can pique their interest.