Recruiting top talent is a critical aspect of any organization's success. The ability to attract and retain exceptional employees can significantly impact business growth, innovation, and overall competitiveness in the market. To achieve this, companies must employ effective strategies and leverage the right marketing tools.
In today's competitive job market, traditional recruitment methods alone may not suffice to capture the attention of highly skilled professionals. This is where marketing tools come into play. By utilizing marketing techniques and platforms, organizations can effectively promote their employer brand, engage with potential candidates, and create a positive candidate experience.
The introduction of marketing tools in the recruitment process has revolutionized the way organizations attract top talent. These tools allow companies to reach a wider audience, create compelling employer branding, and tap into the power of social media and digital platforms.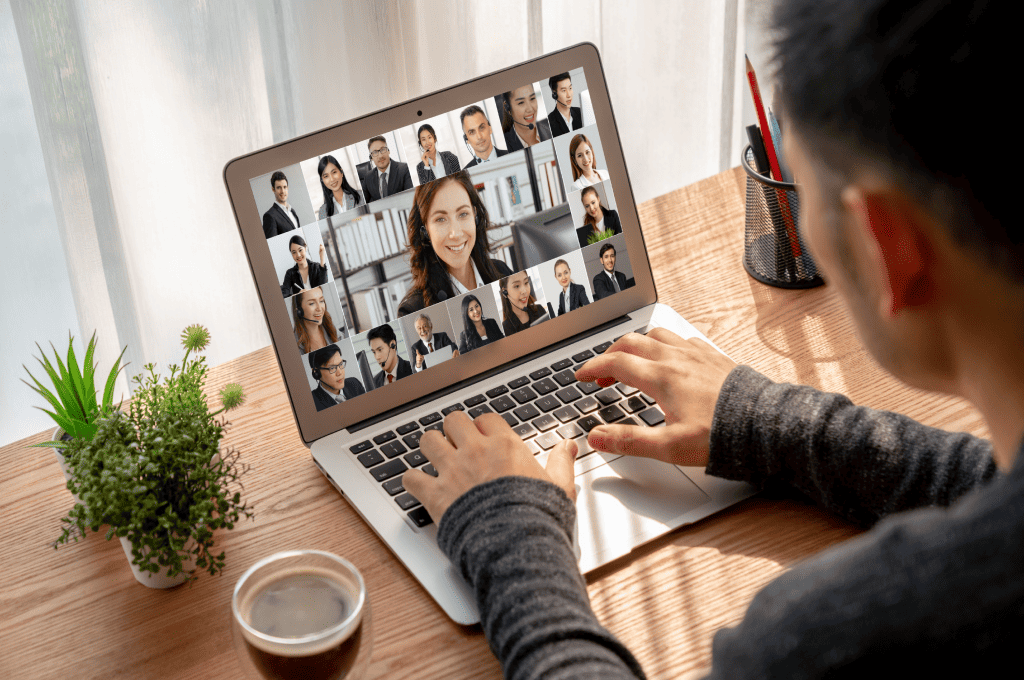 In this article, we will explore how organizations can recruit top talent with the right marketing tools. We will discuss strategies for understanding the target audience, building an employer brand, utilizing social media platforms, implementing search engine optimization (SEO), leveraging employee referral programs, engaging with passive candidates, leveraging data and analytics, and creating a positive candidate experience.
By implementing these strategies and using the right marketing tools, organizations can enhance their talent acquisition efforts and secure the best candidates for their team. The following sections will provide a comprehensive guide on how to effectively utilize marketing tools in the recruitment process and ultimately attract top talent that aligns with your organization's goals and values.
Hirebee can help you in finding the right tools and make the most out of recruiting efforts. That way, you can easily get access to top talent in no time.
Understanding the Target Audience
In order to recruit top talent effectively, it is essential to have a deep understanding of your target audience. By identifying the ideal candidate profile and researching their preferences and behavior, you can tailor your marketing efforts to resonate with them. Here's how:
Firstly, define the characteristics and qualifications of the ideal candidate for the position you're recruiting for. Consider their skills, experience, values, and cultural fit within your organization. This will help you create targeted messaging that appeals to the specific attributes and aspirations of your desired candidates.
Next, conduct thorough research to gain insights into your target audience's preferences and behavior. Utilize surveys, interviews, and data analytics to understand what motivates and attracts top talent in your industry. Explore their preferred communication channels, social media platforms, and online communities. This information will help you determine the most effective marketing tools and platforms to reach and engage with your audience.
Additionally, studying competitor organizations that successfully attract top talent can provide valuable insights. Analyze their employer branding strategies, recruitment Marketing campaigns, and engagement tactics to identify best practices and areas for improvement.
By gaining a comprehensive understanding of your target audience, you can create tailored marketing campaigns that resonate with their interests and aspirations. This will significantly increase your chances of attracting top talent who align with your organization's values and goals. Remember, the better you understand your audience, the more effectively you can craft your employer brand and engage with potential candidates.
Building an Employer Brand
Building a strong employer brand is crucial when it comes to recruiting top talent. It involves creating a positive and appealing image of your company as an employer of choice. Here are key steps to take in building your employer brand:
Firstly, define and communicate your unique value proposition. Identify the key attributes that differentiate your company from others and highlight them in your employer brand messaging. Showcase your company culture, mission, values, and the opportunities for growth and development that you offer.
Craft compelling employer brand messaging that resonates with your target audience. Clearly articulate what sets your company apart and why top talent should choose to work with you. Use authentic and engaging language that reflects your company's personality and values.
Develop a visually appealing and user-friendly careers website. Your website should serve as a hub for showcasing your employer brand. Use high-quality imagery, videos, and employee testimonials to create an immersive experience. Ensure that your website is easy to navigate, mobile-friendly, and provides clear information about job opportunities and application processes.
Furthermore, leverage social media platforms to amplify your employer brand. Identify the social media channels that are popular among your target audience and create engaging and shareable content. Share stories about your company culture, employee accomplishments, and community involvement. Encourage employee advocacy by empowering your workforce to share their positive experiences and perspectives.
By investing in building a strong employer brand, you'll attract top talent who align with your company's values and mission. This will create a positive cycle, as satisfied employees become brand ambassadors, attracting more high-caliber candidates to your organization.
Utilizing Social Media Platforms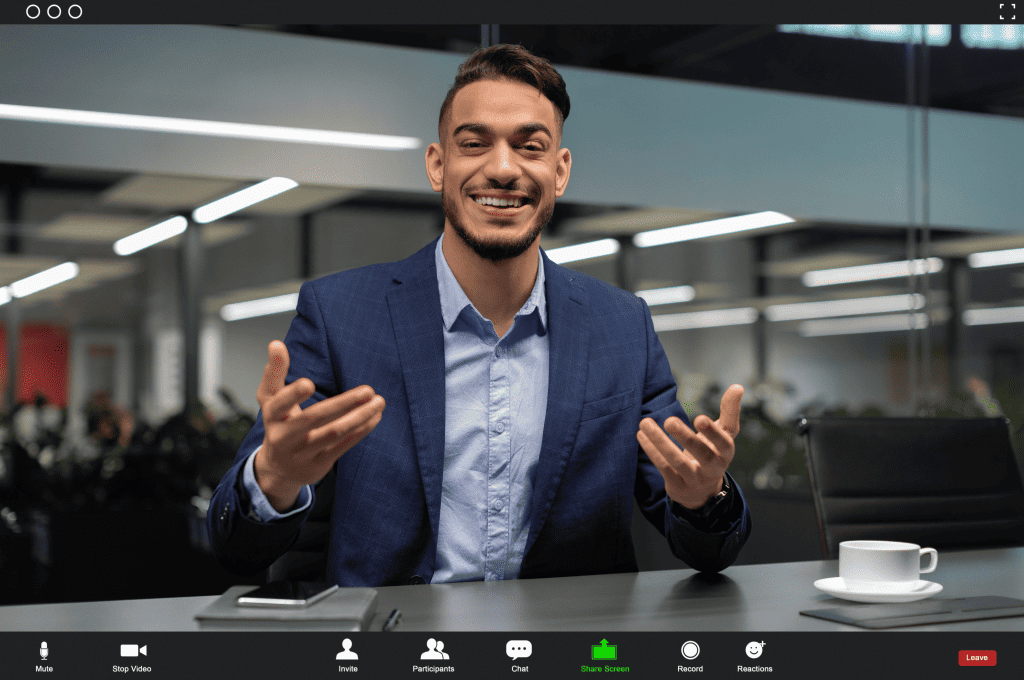 In the digital age, social media platforms have become powerful tools for recruiting and attracting top talent. With billions of users worldwide, these platforms offer an expansive reach and the ability to connect with potential candidates in a more personal and interactive way. Here are some key strategies for utilizing social media in your talent recruitment efforts:
Choose the right social media channels for your target audience
Assess your target audience's preferences and behavior to determine which social media platforms they frequent the most. For example, LinkedIn is a popular platform for professional networking and recruitment, while platforms like Facebook, Instagram, and Twitter may be more suitable for reaching a broader audience or specific demographics.
Create engaging and shareable content
To capture the attention of top talent, create compelling and relevant content that showcases your company culture, values, and opportunities. Use a mix of text, images, videos, and infographics to make your posts visually appealing and informative. Encourage engagement by asking questions, starting conversations, and responding to comments promptly.
Leverage employee advocacy for amplification
Your employees can be powerful brand ambassadors on social media. Encourage them to share job openings, company updates, and positive experiences using dedicated hashtags or by tagging your company's official accounts. This can significantly expand your reach and attract passive candidates who trust recommendations from their network.
By utilizing social media platforms effectively, you can increase your visibility, engage with potential candidates, and create a strong employer brand presence. Remember to regularly evaluate your social media and recruitment marketing strategy, analyze metrics such as engagement and conversions, and refine your approach based on the feedback and insights gathered. Social media should be viewed as an ongoing channel for talent recruitment, allowing you to consistently connect with and attract top talent in the ever-evolving digital landscape.
Implementing Search Engine Optimization (SEO)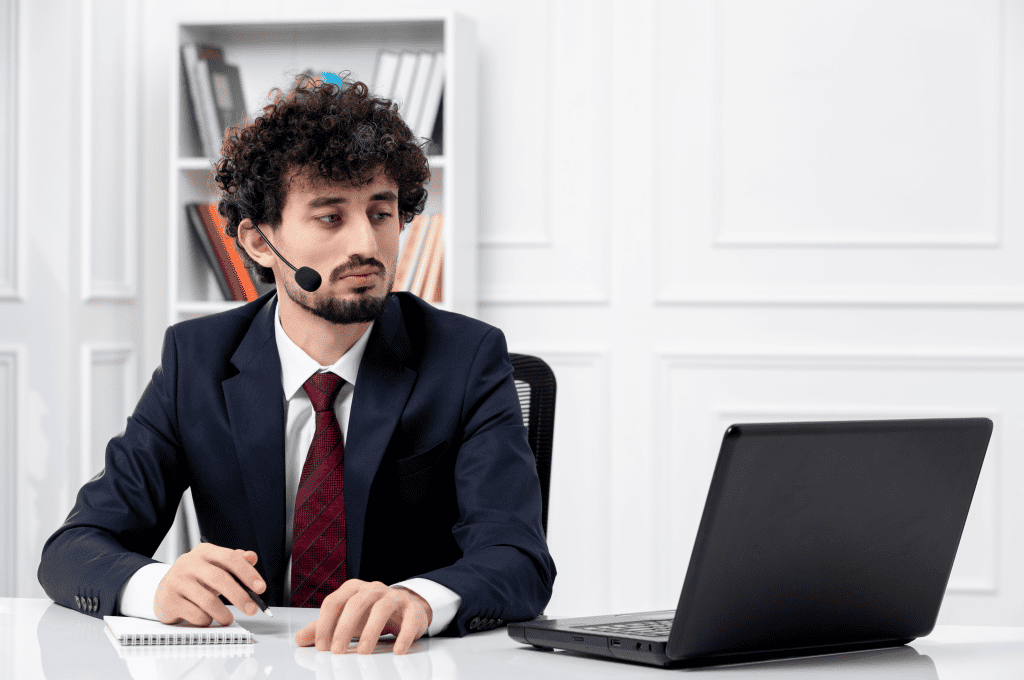 Search Engine Optimization (SEO) plays a crucial role in attracting top talent by ensuring your job postings and careers website rank high in search engine results. With the right SEO techniques, you can increase visibility, reach a broader audience, and drive more qualified candidates to your organization.
To implement SEO effectively, start by optimizing your job descriptions and careers pages for relevant keywords. Conduct keyword research to identify the terms and phrases that potential candidates are likely to search for when looking for job opportunities. Incorporate these keywords strategically into your content, including headings, titles, and meta descriptions.
Enhancing your website's visibility is also essential. Improve website loading speed, ensure mobile responsiveness, and create a user-friendly interface to enhance the overall user experience. Additionally, focus on obtaining quality backlinks from reputable websites, as search engines consider these as indications of credibility and authority.
Utilizing online job boards and aggregators can significantly amplify your reach. Optimize your job postings on these platforms by following their SEO guidelines and making them engaging and keyword-rich.
Regularly monitor and analyze your SEO efforts using tools like Google Analytics to track the performance of your website, job postings, and organic search traffic. Analyze the data to identify areas for improvement, such as optimizing underperforming pages or targeting different keywords.
By implementing effective SEO strategies, you can increase your organization's visibility to top talent actively searching for opportunities, thereby enhancing your recruiting techniques and attracting the right candidates to your organization.
Leveraging Employee Referral Programs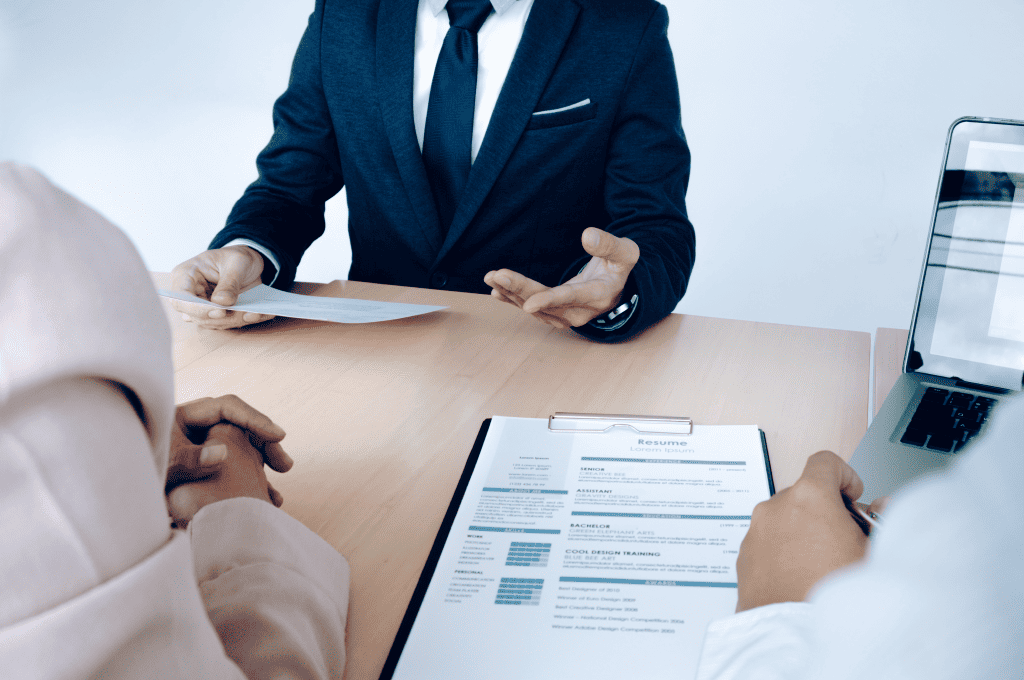 Employee referral programs can be a highly effective tool for recruiting top talent. By tapping into the existing network of your employees, you can leverage their connections and increase the chances of finding qualified candidates who align with your company culture. Here are some key points to consider when implementing an employee referral program:
Develop a structured referral program with incentives
Design a program that outlines the referral process clearly, including how to submit referrals and the criteria for eligibility. Incentives can be offered to motivate employees to participate, such as cash rewards, recognition, or additional vacation days.
Encourage and educate employees on referral opportunities
Promote the referral program regularly through internal communications channels, such as emails, newsletters, or company meetings. Educate employees about the types of positions you're looking to fill and provide them with resources, such as job descriptions or candidate profiles, to help them identify potential referrals.
Streamline the referral process for ease of use
Simplify the process of submitting referrals by implementing an online referral portal or using dedicated software. Make it easy for employees to provide necessary information about the referred candidate, and ensure that the process is quick and user-friendly.
By leveraging employee referral programs, you can tap into a network of individuals who already have a strong understanding of your company culture and values. Referrals tend to be of higher quality and have a higher likelihood of fitting in with your organization. Additionally, referred candidates often have higher retention rates, as they are more likely to be engaged and satisfied with their work environment.
Remember to continuously monitor and evaluate the success of your employee referral program, adjusting incentives or messaging as needed to keep it effective. With the right structure and incentives in place, your employees can become powerful advocates for your organization, helping you attract and recruit top talent.
Conclusion
In conclusion, effectively recruiting top talent requires the right marketing tools and strategies. By understanding the target audience, building a strong employer brand, utilizing social media platforms, implementing SEO techniques, leveraging employee referral programs, engaging with passive candidates, and leveraging data and analytics, organizations can attract the best candidates. Creating a positive candidate experience throughout the recruitment process is crucial. However, it's important to remember that talent acquisition is an ongoing effort that requires continuous improvement and adaptation to changing market dynamics. By consistently evaluating the effectiveness of marketing tools and making data-driven decisions, organizations can stay ahead in the competitive talent landscape and secure top talent for their teams.
Not sure how to recruit top talent? Then, get in touch with Hirebee and our experts will be more than happy to assist with the right tools to streamline your recruitment process.
FAQs
Why is it important to recruit top talent?
Recruiting top talent is crucial for organizations as it directly impacts their success and growth. Top talent brings valuable skills, expertise, and innovation to the table, contributing to increased productivity, improved performance, and competitive advantage.
How do marketing tools help in recruiting top talent?
Marketing tools play a vital role in attracting top talent by promoting the organization's employer brand, reaching a wider audience, and creating engaging content. They enable organizations to showcase their unique value proposition, communicate job opportunities effectively, and engage with potential candidates through various channels.
How can I identify the ideal candidate profile?
To identify the ideal candidate profile, it's important to analyze the requirements of the role, skills, and qualifications needed, as well as the organizational culture and values. Conducting job analysis, consulting with hiring managers, and studying successful employees can help define the characteristics and traits of the desired candidates.
Which social media platforms are effective for recruiting top talent?
The choice of social media platforms depends on the target audience. LinkedIn is often preferred for professional networking and job postings, while platforms like Facebook, Instagram, and Twitter can be effective for showcasing the company culture, employee stories, and engaging content. Researching candidate preferences and behavior can help determine the most suitable platforms.
How can I optimize my job descriptions for search engines?
To optimize job descriptions for search engines, it's essential to use relevant keywords that candidates are likely to search for. Incorporate these keywords naturally throughout the job description, including in the title, headings, and body. Additionally, provide clear and concise information about the role, responsibilities, and qualifications.