Recruiting top professionals is an essential part of a successful business. Companies need to have the right people to help achieve their business goals and objectives. Recruiters play a vital role in finding and selecting the right candidates who have the required skills and expertise to succeed in their positions. The steps recruiters take to source top talent usually involve a careful mixture of traditional and more advanced methods.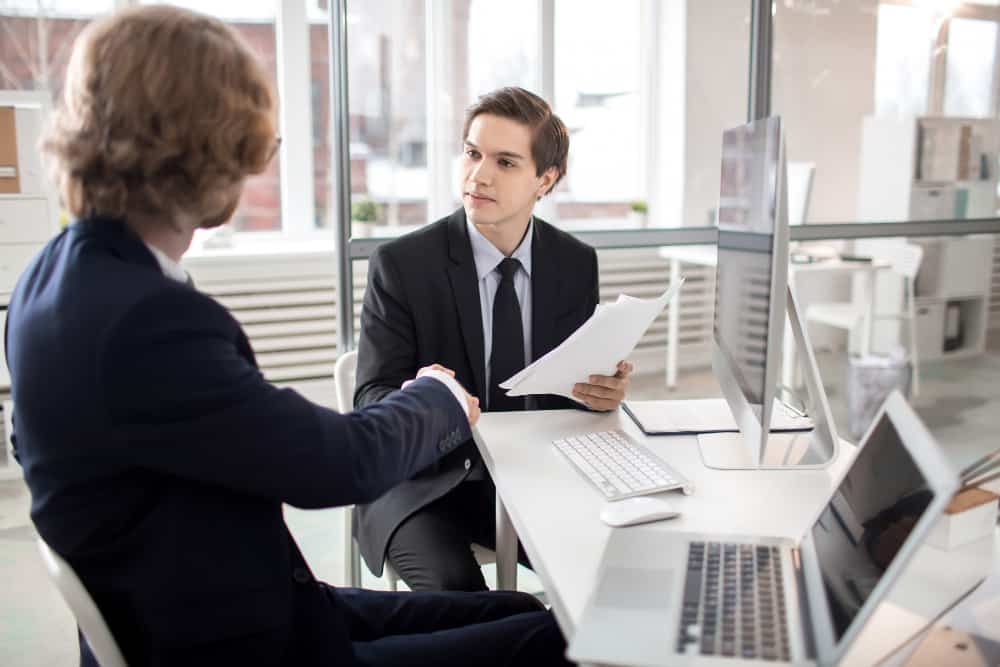 This often starts with developing a thorough understanding of the job requirements and making sure to advertise the position in the right places. Recruiters may also utilize various online sources and job platforms to meet their recruitment goals. Networking is also another important step in the sourcing process. Recruiters need to be able to cultivate strong relationships with potential candidates and ensure a steady pipeline of top quality candidates.
In addition to that, recruiter need to also assess the candidates' qualifications, experience, fit within the company culture and keep a detailed record of the selection process. This ensures that the best possible candidates are chosen and that new hires will fit well into the team.
How Recruiters Bring in the Best Talent for Your Team
Develop an Effective Referral Program
Developing an effective referral program to find the best talent for your team can be done by first identifying your team's needs and expectations. Following this, create a job posting and share it within your network, whether through social media, professional websites, recruitment agencies, etc.
Ask your current team to refer their contacts and provide incentives geared around rewarding them when they successfully refer someone to a role. Offer quality feedback to those who apply and do not get hired, as this will make it more likely that they will refer their contacts again. Finally, consider offering flexible working arrangements to attract quality candidates. This could be working from home, flexi-time, or part-time options.
Hirebee helps you build an excellent referral program for your employees using its excellent candidate sourcing features as well as candidate sourcing capabilities.
Attend Live Events as Well
Attending live events is an effective way to recruit the best talent for a team. Live events typically involve meetings, job fairs, conventions, and career expos, giving members of a team the chance to meet people face to face. Live events provide an opportunity to learn more about potential candidates. Team members can explain the position they're looking to fill and any requirements they may have.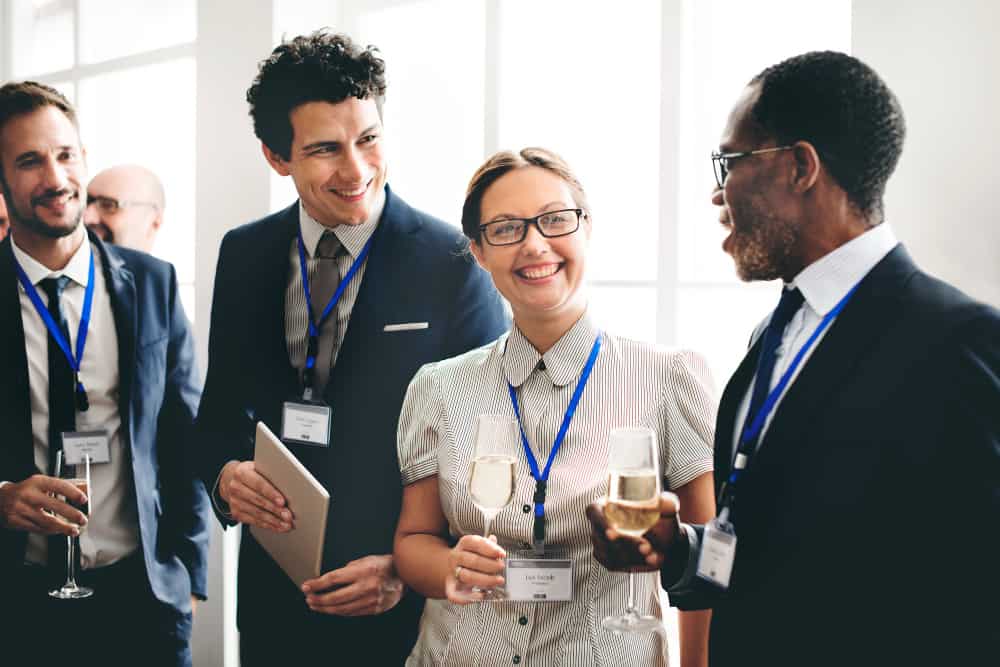 Live events also give candidates an opportunity to show off their skills in a supportive environment. At events, the team can conduct short interviews or take resumes from candidates that they're interested in. Live events can also function like networking opportunities. This can help team members find out about jobs posted online, meet potential candidates for their team, and more. Live recruiting events help to bring the employee search to the communities the team is looking to hire from. Overall, attending live events is an effective recruitment strategy for a team.
Make Use of Effective Applicant Tracking Systems
An effective applicant tracking system (ATS) is essential for recruiters to find the best talent for their team. An ATS enables recruiters to easily manage and review job applications, scan resumes for keywords, identify talent that meets certain criteria, track the progress of candidates, and store candidate profiles for future reference.
The ATS also enables recruiters to quickly and efficiently communicate with candidates, set up interviews, and send out job offers. Through an ATS, recruiters can search for and target the best talent to fit their team's specific requirements. The ATS then makes it easier to pre-qualify and evaluate applicants, allowing recruiters to sort and rank candidates based on their skills and experience.
By using an ATS, recruiters can streamline the recruitment process, improve employer branding, and save time and resources while finding the best talent for their team.
Take Advantage of Recruiting Database Software
Recruiting database software is the perfect tool for recruiters to quickly and easily find the best talent for their team. This type of software allows recruiters to organize their recruiting process and capture essential information about job applicants in one place. It saves time by quickly scanning through hundreds of resumes at once and intelligently filtering out the resumes that don't match the job criteria. Recruiting database software can also track and evaluate candidates, manage job postings and applications, and store employee data.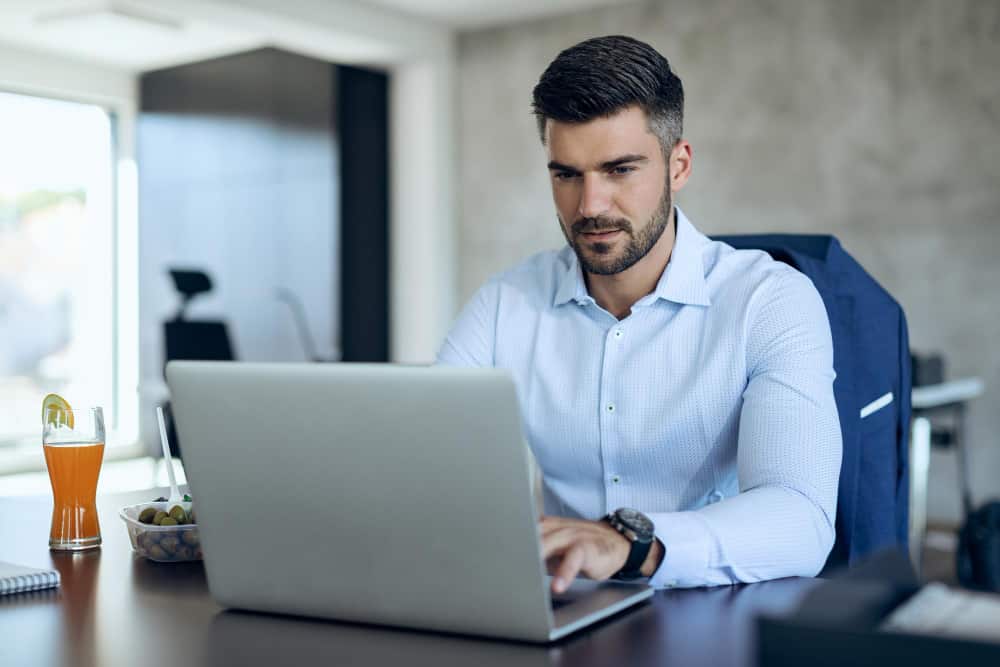 This enables recruiters to make informed decisions regarding which candidates to pursue. By taking advantage of this technology, recruiters can quickly identify the best candidates with accurate and up-to-date information. Recruiting database software can help recruiters to efficiently find the most suitable candidates for their team, saving time and resources, and allowing them to focus on the important task of finding the best talent.
Develop Effective Candidate Sourcing Pipeline
Recruiters should develop an effective candidate sourcing pipeline to help find the best talent for their team. This starts with identifying which methods of sourcing will be used to reach potential candidates. This could include job boards, networking events, headhunters, or social media. Then to create an effective pipeline recruiters should make sure to regularly review their job postings and the platforms they are using to reach candidates.
It is important to carefully monitor the feedback they are getting from applicants, such as response rates, engagement metrics and interview scores. Finally, recruiters should create a process for tracking candidate data and status updates to take note of any patterns or trends in the candidate pool. This will help them narrow down the search to find the best talent for the team.
Focus Recruitment in Social Media
Recruiting in social media can be an effective way to find the best talent for your team. The larger the network of connections, the more access you'll have to potential candidates. Recruiters can use social media platforms like LinkedIn, Twitter and Facebook to reach out to passive and active job seekers. They can also join industry-specific groups or share job postings on these networks to connect with qualified and interested job applicants.
Additionally, recruiters can use the networks to research potential candidates and learn more about their past experiences and qualifications. Social media is also a great way to build relationships with potential job candidates over time, giving recruiters more time to assess their skills and suitability for the role. By taking advantage of this powerful tool, recruiters can ensure that they're sourcing and appointing the best talent to their team.
Make A Recruiter Network on Job Boards
Recruiter networks on job boards allow recruiters to grow their network and build relationships with top talent. Recruiters can optimize their search by searching for job seekers with specific skillsets, in certain locations, or with particular experiences. On top of this, these networks provide recruiters the resources to easily connect with potential candidates, build relationships, and grow their talent pool.
Recruiting teams can also access job websites, industry-specific databases, and message boards to help them identify top talent and stay on top of job market trends. Additionally, recruiter networks may include connections to online job platforms and ATS (Applicant Tracking Systems) integrations, which can help recruiters manage and track their candidate pipelines. Finally, recruiting teams should take advantage of resources in these networks to find the best candidates for their team, as well as access helpful tools, articles, and tips for recruitment success.
Review Candidates Who Have Already Applied
Recruiters should review the job applications and resumes of candidates who have already applied for their team to find the best talent. By taking a closer look at their qualifications and skills, recruiters can get an idea of the level of expertise and experience each candidate has to offer. This can be especially useful for jobs that require specific technical qualifications or experience.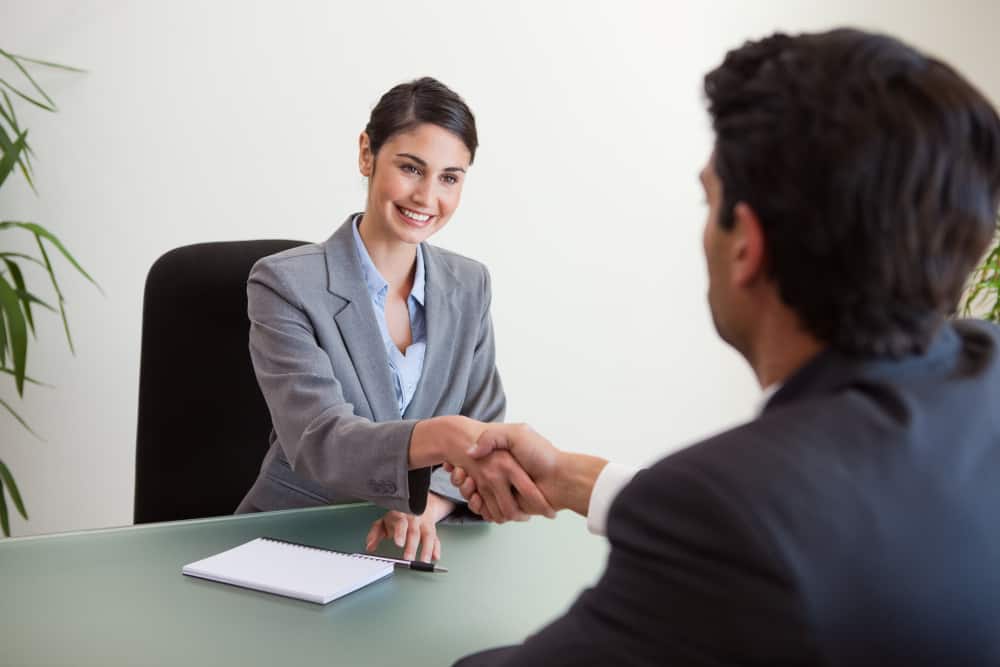 For example, if a recruiter is looking to fill a software development role, they should review the resumes of applicants to identify which applicants possess the technical coding and programming skills they need. Additionally, recruiters can assess each candidate's soft skills, including communication and problem-solving strengths. These analyses can help recruiters identify the best candidates to interview and ultimately hire for the job.
Make Engaging Outreach Messages
Customized outreach messages are an effective way to recruit the best talent for your team. Start by researching potential candidates and checking their qualifications and experience to make sure you reach out to the best fit for your team. Once you've narrowed it down, craft enticing messages that focus on the benefits of joining your team, such as cutting-edge projects, the opportunity to work with a great team, and challenging roles.
Personalize each message to demonstrate a genuine interest in the individual, and include details about the position so the candidate can clearly envision how they'd fit in. Additionally, make sure to include a call to action, like a deadline for follow-up, so that the recipient is moved to take the next step towards joining your team. Ultimately, one engaging outreach message can make all the difference in finding the best talent for your team.
Build Your Brand Image for Effective Candidate Sourcing
Recruiters should be actively building their brand image to ensure the quality and quantity of candidates applying for positions. A positive brand image can significantly shorten the sourcing process, resulting in more quality candidates. Creating digital and social media profiles such as LinkedIn, Twitter, and Facebook will help to showcase recruiters' capabilities and increase their reach.
Additionally, engaging and interacting with potential candidates, such as answering questions, responding to comments, or offering advice, will help to maintain a good image and build relationships with potential candidates. In addition, utilizing technology, such as applicant tracking systems, which helps to capture candidate data and maintain interested applicants, will lend a helping hand to recruiters. Through these strategies, recruiters can increase their visibility and efficiently source the best talent for their team.
Conclusion
Recruiters are the backbone of a successful business. They ensure that the right people are sourced to fit the job requirements and are able to work well with their colleagues. Through their research, communication, and interviewing techniques, recruiters use a variety of steps to identify and source top talent.
These steps include conducting background checks, crafting job postings, networking, leveraging technology, attending job fairs and more. Utilizing these steps, recruiters are able to quickly identify the best candidates for the job and create a more successful organization.
Hirebee makes the process of finding the right candidates simpler, since they can just come to you with the help of effective recruitment marketing features.
FAQs
What are the Steps in the Selection Process?
The typical steps in the selection process are: 1) job description and specifications, 2) recruitment and sourcing, 3) resume screening, 4) interviewing, 5) assessment, 6) reference checks, 7) job offer, 8) background checks, and 9) onboarding.
What are the Top Sourcing Techniques?
The top sourcing techniques are job boards and social media, employee referral programs, recruitment process outsourcing (RPO), executive search and retained search firms, career/job fairs, direct sourcing/targeted outreach, public job postings and online classifieds, staff leasing, college recruiting, and online assessment tools.
What is a Talent Sourcing Recruiter?
A Talent Sourcing Recruiter is a recruiter who works at finding and prequalifying potential candidates for a company or recruitment agency. They specialize in researching, networking, marketing and promoting job opportunities, uncovering hidden talent, and building relationships with potential candidates for their clients.
What is the Difference Between a Talent Sourcer and a Recruiter?
A Talent Sourcer is responsible for finding and engaging skilled candidates, while a Recruiter is responsible for interviewing, selecting, and hiring candidates. Talent Sourcers utilize a variety of resources to identify potential candidates, while Recruiters focus on assessing the most suitable candidates for the open roles and closing the hiring process.