In today's rapidly evolving recruitment landscape, the traditional transactional approach to talent acquisition has given way to a more dynamic and human-centered paradigm known as the Candidate-Centric Approach. Candidate Relationship Management (CRM) has emerged as a strategic framework that places candidates' needs and preferences at the forefront of the hiring process.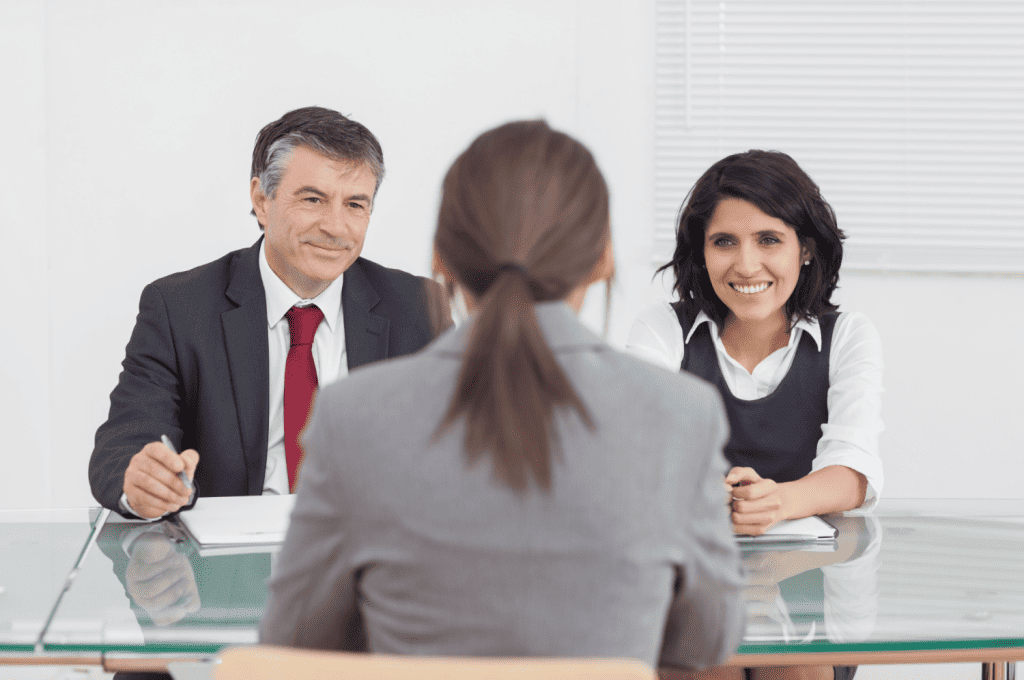 This shift stems from the recognition that attracting and retaining top-tier talent requires more than a one-size-fits-all approach. In this context, the Candidate-Centric Approach revolves around understanding, anticipating, and meeting candidates' aspirations and expectations at every touchpoint of their journey, from initial engagement to onboarding. This introductory section delves into the significance of prioritizing candidates' needs and preferences in CRM, highlighting its potential to not only enhance the candidate experience but also foster a positive brand reputation, improved engagement, and a more robust talent pipeline. As organizations seek to establish meaningful connections with candidates, this approach emerges as a vital strategy to succeed in today's competitive job market.
Hirebee makes it much easier for you to find the right candidates for your team with the help of excellent candidate sourcing and screening features.
Understanding Candidate Needs and Preferences
To effectively implement a candidate-centric approach in Candidate Relationship Management (CRM), a thorough understanding of candidate needs and preferences is paramount. This section outlines the methodologies for gathering insights and highlights the key touchpoints along the candidate journey.
Gathering Insights Through Data Collection:
In order to prioritize candidate needs, organizations should employ comprehensive data collection methods. Surveys and questionnaires can be designed to capture candidates' expectations, preferences, and pain points. This information can provide valuable insights into the factors that influence candidates' decisions throughout their journey. Additionally, analyzing the history of interactions with candidates – such as previous communications, feedback, and engagement metrics – can offer deeper insights into individual preferences and sentiments.
Identifying Key Touchpoints in the Candidate Journey:
Understanding the various phases of the candidate journey is crucial for effective candidate-centric CRM. This journey encompasses the pre-application phase, the application and selection process, and the post-selection and onboarding phase. Each of these touchpoints presents unique opportunities to engage with candidates and cater to their preferences. By recognizing these stages, organizations can tailor their strategies to address candidates' needs at every step, from initial awareness to becoming an employee.
In conclusion, a candidate-centric approach demands a comprehensive understanding of candidate needs and preferences. Gathering insights through methods like surveys and analyzing interaction history enables organizations to build strategies that resonate with candidates at different stages of their journey. This insight-driven approach not only enhances the candidate experience but also establishes a stronger foundation for building lasting relationships with potential talent.
Benefits of a Candidate-Centric Approach
A candidate-centric approach to Candidate Relationship Management (CRM) offers a multitude of compelling advantages that can significantly impact an organization's talent acquisition and overall reputation. By placing candidates at the heart of the recruitment process, companies can unlock enhanced candidate experiences, elevate their brand perception, drive greater engagement, and nurture a more superior talent pool.
Primarily, prioritizing candidate needs and preferences leads to an enriched candidate experience. Through personalized interactions and tailored communication, candidates feel valued and engaged, resulting in positive perceptions even if they aren't ultimately selected. This positive sentiment extends to the broader brand perception, as candidates share their experiences with others, contributing to a strong employer brand and attracting top talent organically.
Furthermore, a candidate-centric approach fosters increased engagement and loyalty. When candidates perceive that their aspirations and preferences are acknowledged and catered to, they are more likely to remain engaged throughout the recruitment journey and beyond, even if they are not immediately placed. This engagement cultivates a long-term relationship, where candidates might consider future opportunities within the organization.
Importantly, the quality of the talent pool also stands to improve. A candidate-centric approach ensures that those entering the pipeline are genuinely interested, aligning their skills and goals with the organization's values. This alignment results in a talent pool that is more attuned to the company's needs, ultimately yielding hires who are not only qualified but also culturally compatible.
In sum, embracing a candidate-centric approach in CRM not only leads to a competitive edge in talent acquisition but also contributes to the organization's overall growth and success. The benefits encompass a stronger candidate experience, enhanced brand reputation, increased engagement and loyalty, and a more relevant and robust talent pool. By recognizing candidates as partners in the recruitment journey and focusing on their needs, organizations can establish enduring connections that resonate beyond immediate hiring outcomes.
Implementing a Candidate-Centric Approach
To effectively implement a candidate-centric approach in Candidate Relationship Management (CRM), organizations must navigate the intricate landscape of candidate needs and preferences. This involves a strategic overhaul of engagement strategies, application processes, and ongoing communication efforts.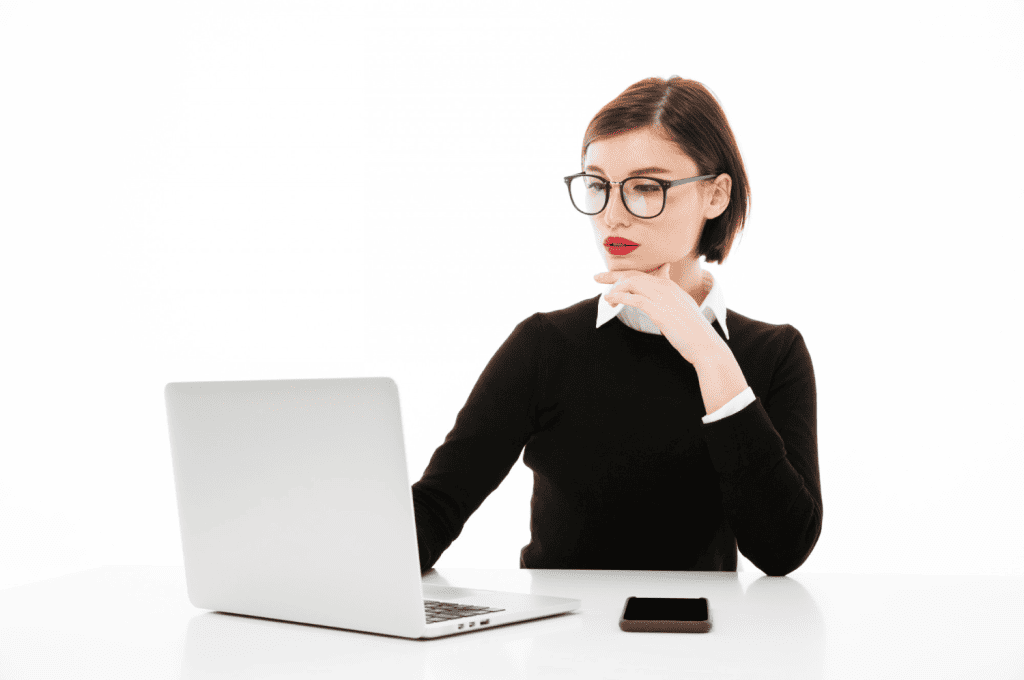 A pivotal step in this process is the development of candidate personas, which encapsulate key demographic information, career aspirations, and communication preferences. By creating detailed personas, companies gain insights into the diverse backgrounds and motivations of potential candidates, allowing for tailored interactions.
With candidate personas as a foundation, organizations can shape personalized communication strategies. Crafting content that resonates with candidates' aspirations and values establishes a connection that goes beyond a transactional relationship. Moreover, understanding candidates' preferred communication channels—be it email, social media, or even chatbots—ensures that messages reach them where they are most receptive.
Simplifying application processes and enhancing transparency during selection are equally vital. Streamlined application forms reduce friction, while providing timely feedback helps candidates understand their progress and areas for improvement. This transparency fosters trust and respect, fundamental elements of a candidate-centric approach.
Additionally, sustaining candidate engagement beyond the selection phase solidifies relationships. Offering resources for skill development and insights into industry trends showcases the organization's commitment to a candidate's professional growth.
Ultimately, successful implementation of a candidate-centric approach requires a harmonious balance between automation and the human touch. By aligning strategies with candidate preferences, companies can create a candidate journey that feels seamless, personalized, and genuinely valuable. This approach not only enhances the candidate experience but also cultivates a positive brand reputation and an engaged, high-quality talent pool.
Technology and Tools for Candidate-Centric CRM
In the ever-evolving landscape of candidate relationship management (CRM), technology plays a pivotal role in facilitating a candidate-centric approach that meets individual needs and preferences. Leveraging innovative tools and platforms, organizations can create seamless and personalized experiences that resonate with candidates throughout their journey.
AI-powered candidate profiling has emerged as a game-changer in understanding candidate behaviors and preferences. Through sophisticated algorithms, organizations can analyze vast amounts of data to craft detailed candidate personas. This enables tailored interactions, communication, and engagement strategies that resonate with candidates on a personal level.
Automated personalized communication further enhances the candidate experience. By using AI-driven chatbots, emails, and messaging platforms, organizations can maintain constant engagement while providing relevant updates and information. These tools ensure that candidates receive timely responses and information, enhancing their perception of the organization's commitment to their needs.
Data analytics serves as a cornerstone for continuous improvement. By tracking candidate interactions, engagement rates, and conversion metrics, organizations can fine-tune their strategies and adapt to evolving preferences. Insights gained from data analysis enable iterative enhancements, ensuring that the candidate experience remains dynamic and relevant.
Integration with Applicant Tracking Systems (ATS) is essential for a seamless and holistic candidate journey. ATS systems integrated with candidate-centric CRM platforms enable data sharing, allowing recruiters to access comprehensive candidate profiles and streamline the application and selection processes. This integration minimizes friction for candidates and provides recruiters with comprehensive insights to make informed decisions.
In embracing these technologies and tools, organizations can revolutionize their candidate relationship management. By harnessing the power of AI, automation, data analytics, and seamless integrations, the candidate-centric approach becomes not only achievable but a strategic advantage in attracting, engaging, and retaining top talent.
Challenges and Mitigation Strategies
A candidate-centric approach, while promising numerous benefits, presents its own set of challenges that organizations must navigate to ensure its successful implementation.
Balancing Automation and Human Touch
Striking the right balance between automated interactions and personalized human engagement is a critical challenge. While automation enhances efficiency, candidates also value authentic interactions. To mitigate this, organizations can use AI to handle routine tasks while reserving human interaction for more complex and sensitive matters, maintaining a genuine connection.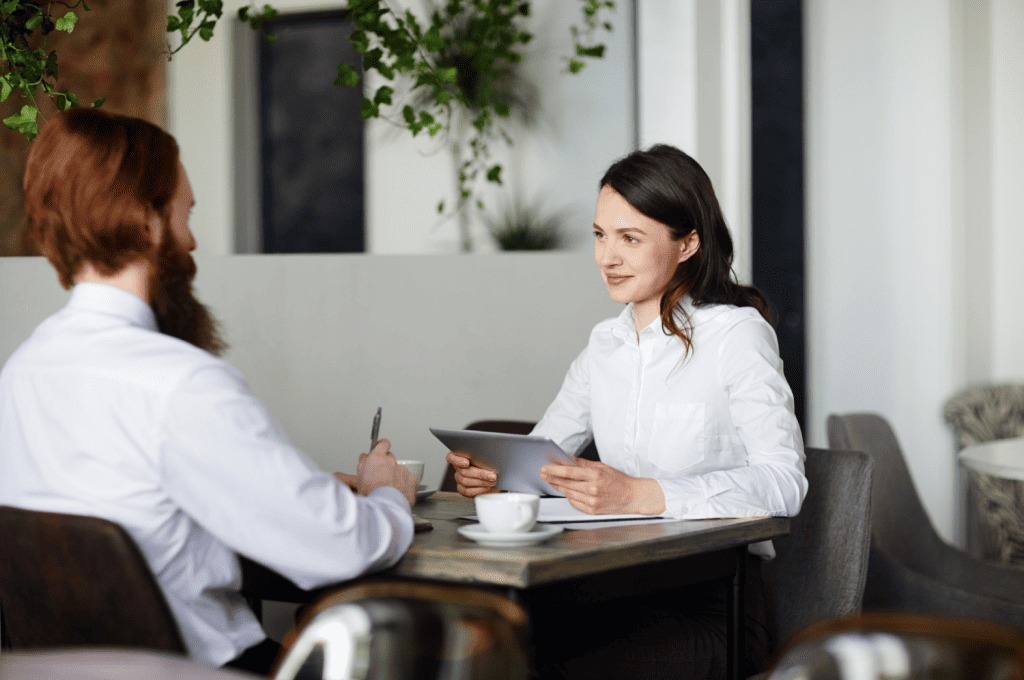 Managing Candidate Data and Privacy Concerns
Gathering and utilizing candidate data for personalization raises concerns about data privacy and security. Organizations need to establish robust data protection measures, including secure storage, GDPR compliance, and clear consent mechanisms. Transparency about data usage and adherence to privacy regulations are crucial to build trust with candidates.
Adapting to Diverse Candidate Preferences
Candidates vary in their communication preferences, with some favoring emails, others preferring text messages or social media. Organizations must adapt their communication strategies to cater to these preferences. This can be achieved by allowing candidates to choose their preferred communication channels and providing options for receiving information.
Measuring the Effectiveness of the Approach
Quantifying the impact of a candidate-centric approach can be challenging. Metrics like candidate satisfaction, engagement rates, and time-to-fill positions can provide insights, but measuring the direct correlation between candidate experience improvements and business outcomes requires careful analysis. Organizations should establish key performance indicators (KPIs) and consistently assess their progress.
In tackling these challenges, organizations can adopt several mitigation strategies. Employing AI-powered chatbots and automated systems that mimic human interactions can provide efficient responses while maintaining a personal touch. Implementing strong data governance practices and compliance with privacy regulations assures candidates that their data is handled responsibly. Offering diverse communication options and actively seeking candidate feedback helps organizations align their strategies with candidate preferences. Lastly, by establishing a clear set of metrics and benchmarks, organizations can monitor the impact of their candidate-centric approach and make informed adjustments to enhance its effectiveness.
Conclusion
In conclusion, adopting a candidate-centric approach in Candidate Relationship Management (CRM) is paramount in today's competitive landscape. By prioritizing candidate needs and preferences throughout the recruitment journey, organizations can create exceptional experiences, bolster their brand image, and foster lasting engagement. As technology evolves, the synergy of AI, personalization, and data-driven insights will continue to shape the future of CRM. To succeed, companies must commit to an ongoing commitment to refine strategies, amplify human connections, and stay attuned to emerging trends, ensuring they not only attract top talent but also build meaningful relationships that drive mutual growth.
Find the right talent for your firm with the help of Hirebee's excellent recruitment marketing effective recruitment automation features.
FAQs
What is a candidate-centric approach in Candidate Relationship Management (CRM)?
A candidate-centric approach in CRM refers to a strategy where the needs, preferences, and experiences of job candidates take center stage throughout the recruitment and hiring process. It involves tailoring communication, engagement, and application processes to align with candidates' expectations, ultimately enhancing their experience and engagement.
Why is a candidate-centric approach important for organizations?
A candidate-centric approach is crucial because it improves candidate experience, which directly impacts an organization's employer brand and reputation. Candidates who have positive interactions with a company during the hiring process are more likely to become loyal customers or refer other potential candidates. Moreover, it helps organizations build a more diverse and skilled talent pool.
How can organizations gather insights about candidate needs and preferences?
Organizations can gather insights by using surveys, questionnaires, and analyzing candidates' interaction history. By collecting data at various touchpoints in the candidate journey, such as pre-application, application, and post-selection phases, companies can better understand what candidates value and expect.
How can organizations personalize communication with candidates?
Personalizing communication involves creating tailored messages and content based on individual candidate preferences. This could include addressing candidates by name, sharing relevant job opportunities, and using communication channels that candidates prefer, such as email, text messages, or social media.
What challenges might organizations face when implementing a candidate-centric approach?
Challenges include finding the right balance between automation and human interaction, ensuring data privacy and security, adapting to diverse communication preferences, and effectively measuring the impact of the approach. Each challenge requires thoughtful strategies to overcome and mitigate potential drawbacks.