The modern workplace is increasingly grappling with a pressing concern: burnout. As the demands of professional life continue to escalate, the toll on employee well-being and organizational productivity becomes more pronounced. Burnout, characterized by emotional exhaustion, cynicism, and reduced personal accomplishment, exacts a heavy toll on individuals and companies alike.
This paper delves into the crucial topic of burnout prevention in the workplace, exploring strategies to strike a balance between stress and well-being. By examining the causes and effects of burnout at both individual and organizational levels, this paper aims to shed light on effective preventive measures.
Through a comprehensive analysis of stress management techniques, organizational policies, and collective efforts, we will uncover ways to foster employee well-being and enhance workplace culture. By adopting these strategies, organizations can create environments that prioritize the health and resilience of their workforce, leading to improved job satisfaction, performance, and ultimately, sustainable success.
Hirebee includes all of the tools that you need to improve your ATS system, such as automated recruitment features like job distribution, candidate relationship management, and recruitment analytics.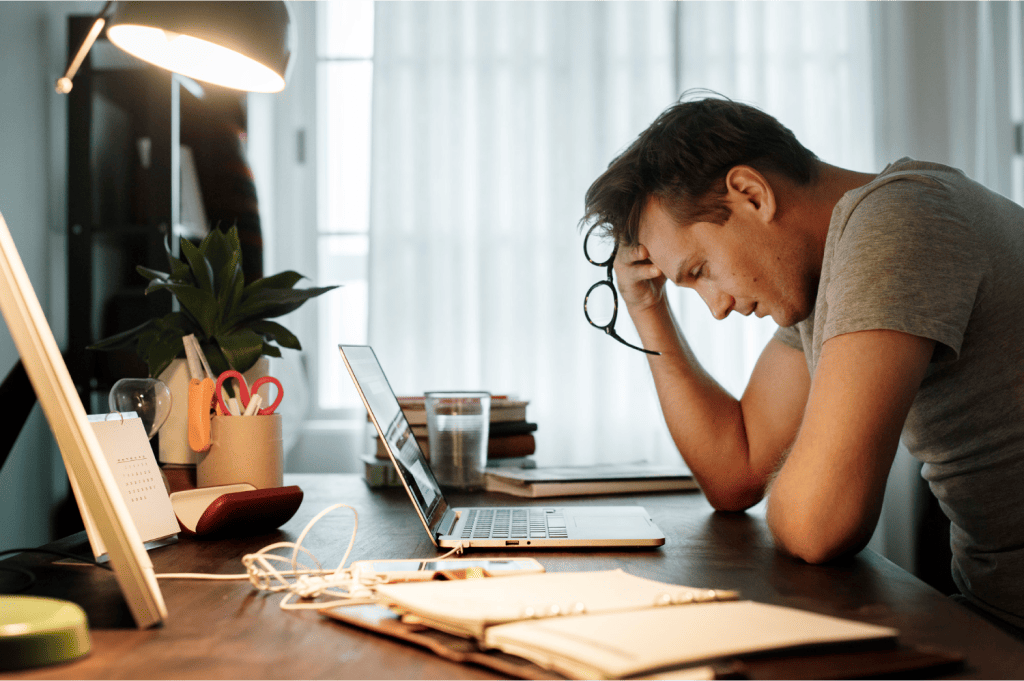 Understanding Burnout
Burnout is a complex psychological phenomenon characterized by emotional exhaustion, depersonalization, and reduced personal accomplishment, primarily resulting from chronic work-related stress. In order to effectively prevent and address burnout in the workplace, a comprehensive understanding of its underlying factors is crucial.
At its core, burnout is a consequence of the interplay between individual, organizational, and work-related factors. Work-related factors encompass excessive workload, time pressure, lack of autonomy, and conflicting demands. These conditions can lead to emotional exhaustion as employees struggle to meet demands without adequate resources or control. Individual factors, such as personality traits (perfectionism, neuroticism) and coping strategies (avoidance, self-blame), also play a pivotal role in determining susceptibility to burnout. Moreover, organizational factors, including leadership style, communication practices, and work culture, contribute significantly to the development and exacerbation of burnout.
The concept of burnout goes beyond individual experience, impacting both employees and organizations alike. Individuals suffering from burnout often exhibit physical symptoms like fatigue, sleep disturbances, and psychosomatic complaints. Mentally, they may encounter symptoms of anxiety, depression, and decreased self-esteem. Importantly, burnout's ramifications extend to the workplace, contributing to decreased job performance, lower job satisfaction, and higher turnover rates. Organizations, in turn, grapple with reduced productivity, increased absenteeism, and compromised team dynamics.
By delving into the multifaceted nature of burnout and recognizing its multidimensional causes and effects, organizations can develop more targeted and effective prevention strategies. A comprehensive approach that addresses both individual well-being and organizational dynamics is essential for mitigating the negative impact of burnout and fostering a healthier and more productive work environment.
The Impact of Burnout
Burnout exerts a profound influence on both individuals and organizations, fostering a climate of physical, emotional, and psychological distress. At the individual level, its ramifications are far-reaching. Physically, burnout can manifest as chronic fatigue, sleep disturbances, and heightened susceptibility to illnesses.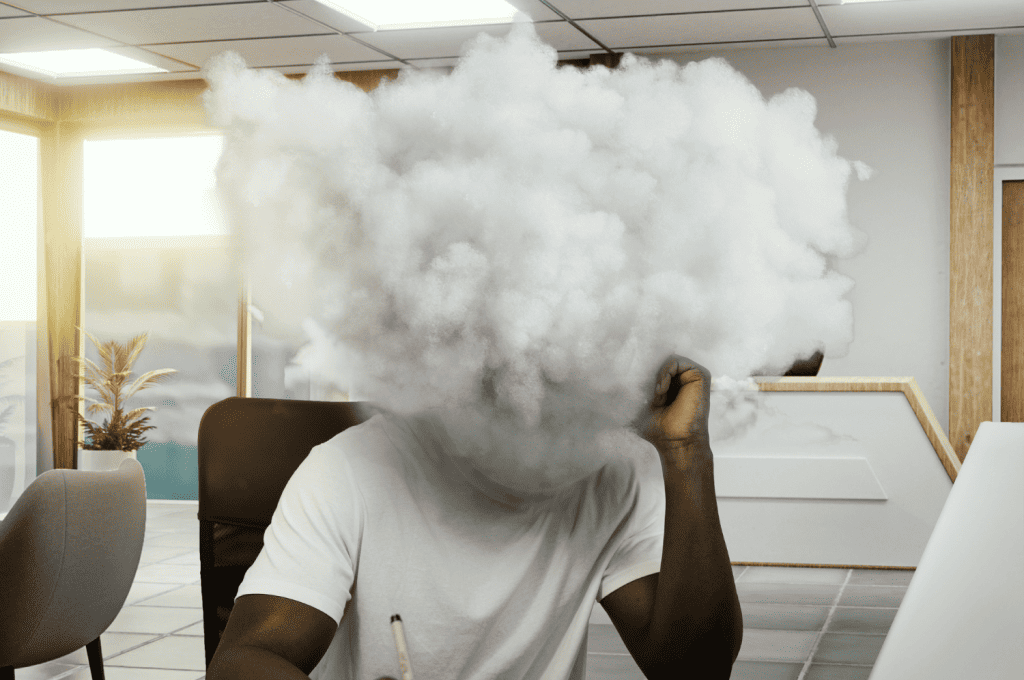 The toll extends to mental health, contributing to conditions such as anxiety, depression, and diminished self-esteem. Beyond these personal struggles, burnout corrodes job satisfaction and performance, leading to reduced engagement, creativity, and overall effectiveness. The erosion of enthusiasm and passion can transform even the most fulfilling roles into sources of drudgery.
At the organizational level, the repercussions of burnout are equally pronounced. Escalating turnover rates and frequent absenteeism disrupt the continuity of operations, straining resources and affecting team dynamics. A workforce grappling with burnout is characterized by waning productivity and a palpable lack of innovation. Additionally, organizational culture, often seen as the bedrock of a thriving workplace, is imperiled by burnout. Toxic stressors erode the sense of community, replacing it with an atmosphere of resentment and disconnection.
The combined effects of individual and organizational burnout constitute a multifaceted challenge that extends beyond isolated instances of stress. They create a symbiotic relationship where personal and institutional well-being are inextricably linked. Recognizing this intricate interplay is pivotal for addressing burnout comprehensively. Strategies aimed at mitigating burnout should thus encompass both personal resilience-building measures and systemic changes within the organization. By acknowledging the impact of burnout on individuals and the broader workplace ecosystem, steps can be taken to foster an environment where well-being thrives and burnout is effectively prevented.
Strategies for Burnout Prevention
Addressing burnout requires a multi-faceted approach that encompasses both individual-level strategies and organizational-level initiatives. These strategies not only mitigate the risk of burnout but also promote a culture of well-being within the workplace.
At the individual level, employees can benefit from stress management techniques that enhance resilience and coping skills. Encouraging mindfulness practices, deep breathing exercises, and regular physical activity can aid in reducing stress. Additionally, promoting effective time management and encouraging employees to set clear boundaries between work and personal life can help prevent the blurring of lines that often contributes to burnout.
Organizational-level strategies play a pivotal role in fostering a burnout-resistant environment. Leadership and management support are paramount. When leaders are actively engaged and attentive to employee well-being, it creates an atmosphere of trust and support. Offering flexible work arrangements, such as remote work options or flexible hours, empowers employees to better manage their work-life balance.
Employee recognition and rewards can boost morale and motivation, while a positive and inclusive organizational culture contributes to job satisfaction and a sense of belonging. Collaboration and open communication channels among team members create a sense of camaraderie and provide an avenue for seeking assistance during challenging times.
Collective efforts involve teamwork and peer support. Encouraging employees to collaborate, share insights, and provide mutual assistance can reduce feelings of isolation and promote a sense of community. Peer mentorship programs can offer guidance and a platform for addressing concerns.
In conclusion, burnout prevention necessitates a comprehensive approach that acknowledges both individual well-being and the organizational context. By fostering a culture of support, offering resources for stress management, and promoting work-life balance, workplaces can take meaningful strides toward preventing burnout and cultivating an environment where employees thrive.
Promoting Well-being in the Workplace
Promoting well-being in the workplace is a pivotal aspect of burnout prevention. Fostering a culture that values and prioritizes the physical, mental, and emotional health of employees not only enhances their overall quality of life but also contributes to a more productive and thriving organizational environment.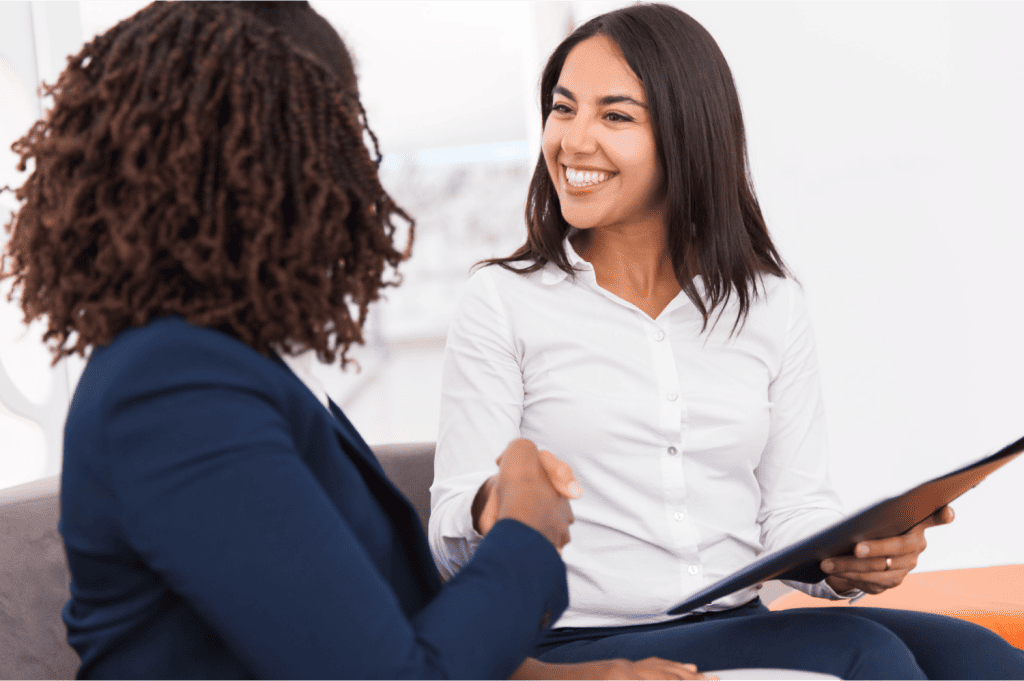 Physical well-being is foundational to preventing burnout
Encouraging regular physical activity among employees can lead to increased energy levels, reduced stress, and improved overall health. Providing access to fitness facilities, organizing wellness challenges, and promoting active breaks during the workday can all contribute to a healthier workforce. Offering nutritious food options and promoting healthy eating habits further supports physical well-being.
Mental and emotional well-being is equally essential
Creating a workplace that promotes psychological safety and destigmatizes discussions around mental health allows employees to seek support when needed. Offering confidential counseling services, mindfulness sessions, and stress reduction workshops can empower individuals to manage their emotional challenges effectively. Fostering a sense of belonging and inclusivity helps employees feel valued and supported, contributing to their overall well-being.
To address burnout, it's crucial to provide opportunities for breaks and relaxation throughout the workday. Encouraging employees to take short breaks, practice deep breathing, or engage in meditation can help reset their focus and reduce stress. Ergonomic workspaces that prioritize comfort and support can also play a significant role in preventing physical strain and exhaustion.
Ultimately, a comprehensive approach to promoting well-being entails addressing both physical and mental aspects of employee health. By incorporating these strategies, organizations can create an environment that supports individual flourishing, reduces burnout risk, and cultivates a more engaged and productive workforce.
Measuring and Monitoring Burnout
Effectively addressing burnout requires a comprehensive understanding of its prevalence and impact within the workplace. This section delves into the critical aspects of measuring and monitoring burnout, enabling organizations to identify early warning signs, implement timely interventions, and cultivate a healthier work environment.
Developing Effective Assessment Tools:
To accurately gauge the presence and severity of burnout, organizations should invest in well-designed assessment tools. These tools may encompass surveys, questionnaires, and interviews that explore various dimensions of burnout, including emotional exhaustion, depersonalization, and reduced personal accomplishment. Crafting these tools requires careful consideration of language, context, and relevance to ensure reliable results.
Regular Evaluation of Employee Well-being:
Consistent evaluation is key to tracking changes in burnout levels and understanding their underlying causes. Implementing regular assessments allows organizations to capture trends over time and make informed decisions. Frequent evaluations empower leaders to pinpoint specific departments, teams, or individuals that may be more vulnerable to burnout, thus enabling targeted interventions.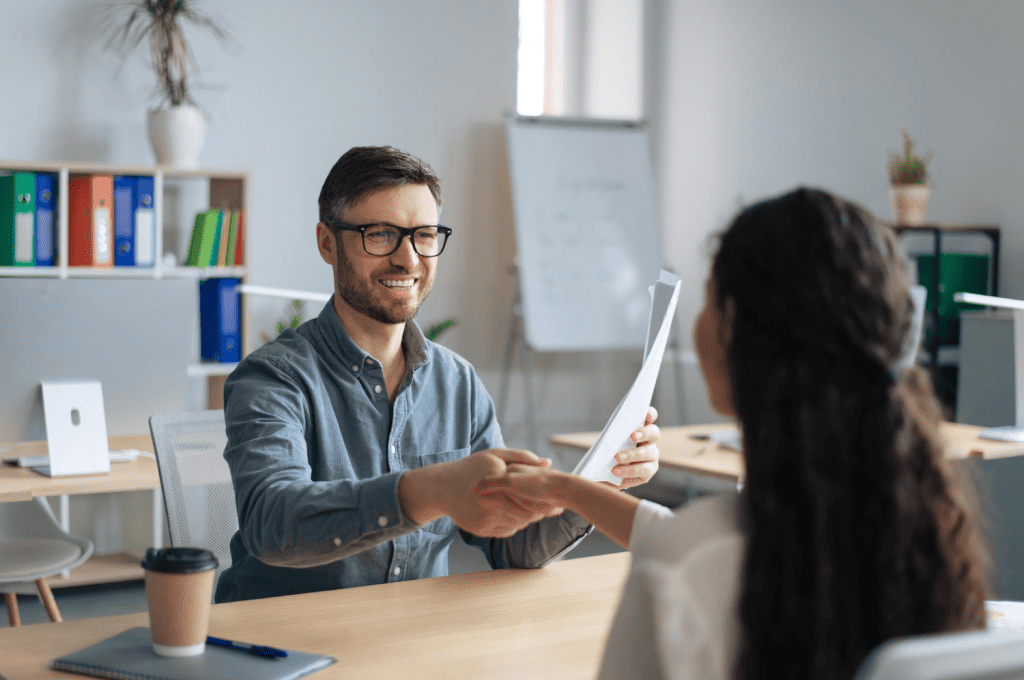 Data-Informed Decision-Making:
The data collected from assessments should be analyzed and interpreted to guide strategic interventions. By identifying high-risk areas and potential triggers, organizations can tailor prevention strategies to address specific challenges. Timely interventions based on data insights can prevent burnout from escalating and foster a proactive approach to employee well-being.
Incorporating robust measurement and monitoring mechanisms creates a feedback loop that promotes a dynamic and responsive approach to burnout prevention. Organizations armed with accurate data are better equipped to implement tailored strategies, engage in open dialogues with employees, and create a culture that values well-being. This not only helps prevent burnout but also contributes to a more engaged, motivated, and resilient workforce, ultimately driving organizational success.
Conclusion
In conclusion, addressing burnout is essential for both individuals and organizations. By implementing a combination of individual-level and organizational-level strategies, workplaces can create environments that promote well-being and prevent burnout. Prioritizing mental, emotional, and physical health, fostering open communication, and offering support networks contribute to a more resilient and productive workforce. As case studies demonstrate, proactive efforts yield positive outcomes. By continuously assessing and adapting strategies, companies can cultivate a culture of balance and positivity, ensuring the long-term success and satisfaction of employees while fostering a thriving and resilient workplace.
Hirebee makes it much easier to optimize your trading process through improved job distribution and automated recruitment marketing.
FAQs
What is burnout, and why is it important to address it in the workplace?
Burnout is a state of physical, emotional, and mental exhaustion caused by prolonged and excessive stress. It can have detrimental effects on both employees and organizations, leading to decreased productivity, increased turnover, and negative impacts on overall well-being. Addressing burnout is essential for maintaining a healthy work environment and promoting employee engagement and satisfaction.
What are the common causes of burnout in the workplace?
Burnout can be triggered by various factors, including high workloads, lack of control or autonomy, unclear job expectations, limited support from supervisors or colleagues, and a lack of work-life balance. Additionally, individual factors such as perfectionism and poor coping mechanisms can contribute to burnout.
How does burnout affect individuals and organizations?
Burnout can lead to physical health issues (e.g., fatigue, headaches), mental health concerns (e.g., anxiety, depression), decreased job satisfaction, and reduced performance. Organizations may experience higher turnover rates, increased absenteeism, decreased productivity, and a negative impact on company culture.
What strategies can individuals use to prevent burnout?
Individuals can employ stress management techniques, such as mindfulness and time management, set clear boundaries between work and personal life, and prioritize self-care activities. Developing effective coping mechanisms and seeking support from peers or professionals can also contribute to burnout prevention.
How can organizations contribute to burnout prevention?
Organizations play a crucial role in preventing burnout by fostering a supportive and inclusive culture, providing leadership and management support, offering flexible work arrangements, and recognizing and rewarding employee contributions. Creating opportunities for open communication and promoting a positive work environment are also essential.