Social media screening services are becoming increasingly popular as a hiring process in modern businesses. These services allow employers to quickly and easily review the public profiles of potential candidates to assess their qualifications, interests, and background.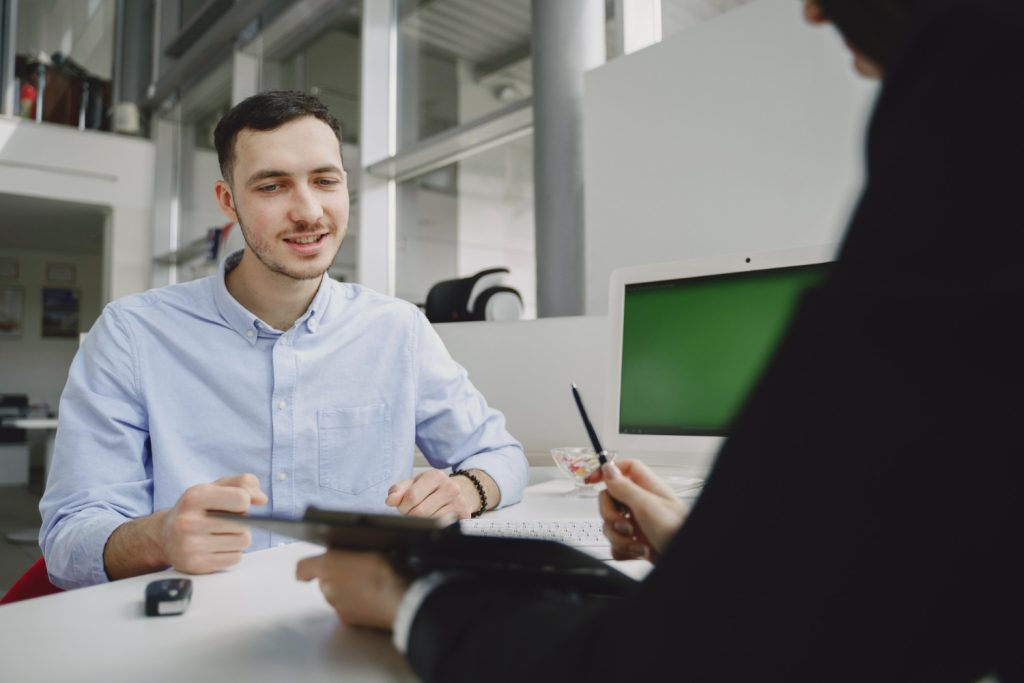 While social media screening can be a useful tool in the hiring process, there are both pros and cons to consider. The pros of social media screening services are that they allow employers to quickly and easily review a potential candidate's qualifications, interests, and background. This can save time and money because employers don't have to conduct interviews or background checks which can be costly.  
Additionally, employers can gain valuable insight into the candidate's character and personality which can help them make a more informed hiring decision. The cons of social media screening services are that employers may not be able to get an accurate picture of the potential candidate due to the limited information available on public profiles.
Additionally, employers may be influenced by personal biases when reviewing information on a candidate's social media profiles. Finally, employers may be accused of invading a candidate's privacy when reviewing their public profiles.
Importance of Using Social Media Screening Services
Social media screening services are becoming increasingly important as part of the hiring process for many businesses. By utilizing these services, employers can gain valuable insight into the qualifications and professional experiences of potential job applicants, and ensure that they are making an informed decision before bringing someone new onto the team.
With the widespread use of digital platforms and the prevalence of personal posts on those sites, social media screening services provide organizations with an easy way to assess a candidate's behavior. As more and more companies implement pre-employment screenings, social media screening services offer a more comprehensive evaluation of an individual. Not only can employers review an applicant's work history and experience, but they can also gain valuable insight into the candidate's communication skills, character, and beliefs.
The screening service can bring to light information that may not be readily apparent in resume or any other traditional forms of assessments. In addition to providing employers with a more comprehensive look into a candidate's qualifications and experiences, using a social media screening service can also protect the company. A public profile can reveal any past associations to competitors or other organizations, or even any past or present criminal activity or inappropriate behavior.
By utilizing a social media screening service, companies can ensure that they are making informed and educated decisions when hiring new employees. Overall, social media screening services can produce more efficient and successful hiring practices among organizations.
Job seekers will be evaluated on more detailed and comprehensive information, protecting employers from risk and bringing to light the most suitable candidates for the job.
By utilizing Hirebee's social media screening services, companies can make informed decisions when screening, sourcing, and hiring candidates.
The Pros of Social Media
It Is Much More Convenient
Social media screening services are an invaluable recruitment technology due to its numerous advantages. The primary advantage is that it is much more convenient than manual screening. Rather than spending time researching potential candidates and manually going through the data, a recruitment agency can easily and quickly screen applicants by allowing the social media screening service to do the work.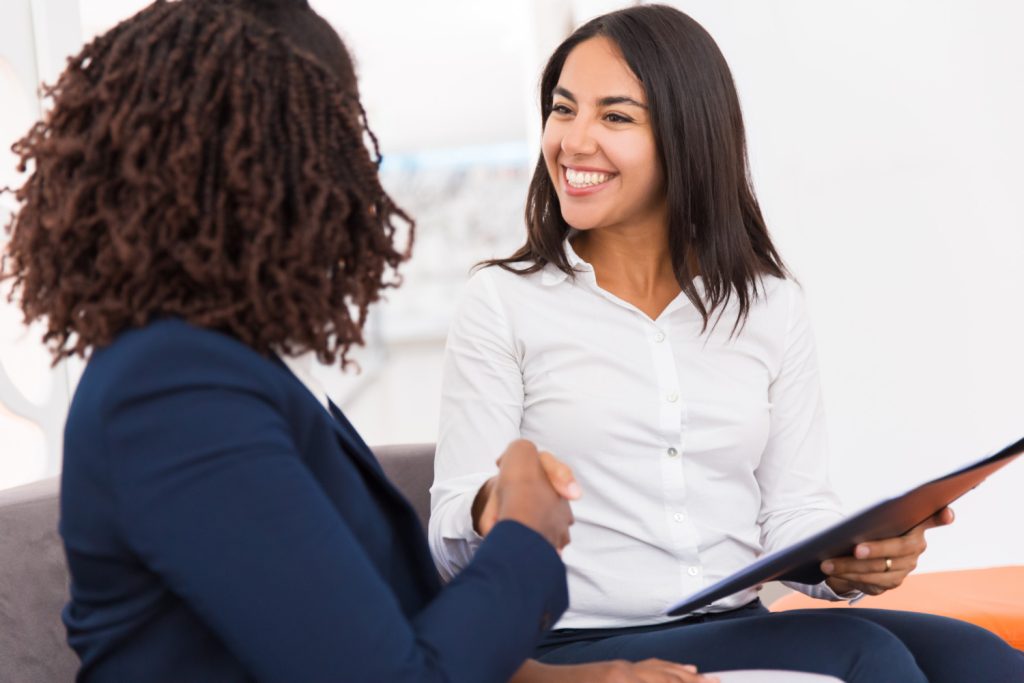 Another benefit of using a social media screening service is that it provides a high degree of accuracy. By using algorithms, the software can quickly analyze large amounts of data and provide comprehensive background information on potential candidates. As such, it can help determine who is the best fit for a particular job opening without having to manually go through multiple profiles. Moreover, the use of social media screening services is also beneficial in terms of cost-effectiveness.
By using the service, companies can save money since the technology is automated and therefore resources are not required. Furthermore, since the software can quickly provide accurate information that would take a longer period of time to obtain manually, companies can save on the time and costs of recruitment.
It Is Much Faster
Social media screening services present a great deal of advantage to employers. The first and perhaps the most obvious is the time and cost savings associated with the streamlined process. Since the process is done online, there is no need to make the traditional calls and appointments to discuss qualification. This saves both time and money, and allows employers to quickly review their candidate pool.
Another advantage of social media screening services is the wide variety of skills and abilities that can be gathered from a single application. By survey and/or app specific questions, employers can gain insight into the candidate's ability to think critically, how well they communicate in writing, and how well they handle stress or take initiative. In addition, with social media screening services employers can make sure that their recruitment process is free from bias.
Establishing criteria and organizing by skills and abilities can not only provide a fair and consistent review process, but has the potential to uncover the best talent for the organization.
Helps Verify Candidate Experience
Social media screening services offer employers a valuable means to verify a candidate's background and experience to reduce hiring bias. Such services enable employers to obtain objective and reliable data concerning an individual's past employment, education, qualifications, and other pertinent factors.
These services allow employers to more accurately assess a candidate's abilities and qualifications in a faster, more efficient manner. Additionally, social media screening services create a more equitable recruitment process by allowing qualified individuals a more accurate chance of being evaluated by employers. It has been shown that qualifications-based screening can reduce unconscious biases.
Social media screening can help employers make better informed decisions by allowing them to gain information about a potential candidate which may not be available through traditional methods. Social media screening services also offer employers data which may lie outside the scope of a regular job application. For instance, candidates may have experience or skills in digital marketing, web design or data science that would not have been identified in a traditional application.
In this way, social media screening allows employers to look beyond a CV or job application and truly evaluate a candidate's potential contributions. On a final note, social media screening services enable employers to judge more consistent, standardized information on a job applicant.
Helps Uncover Violent or Problematic Behavior
Social media screening services are a great way for companies to evaluate prospective employees. Being able to access someone's social media accounts may provide insight into how they interact with others, their views on various topics, and their behavior while in the public or private eye. One of the main advantages of social media screening is that it allows employers to identify any potential red flags with an individual's profile, so they can determine whether the person is a good cultural fit for the company.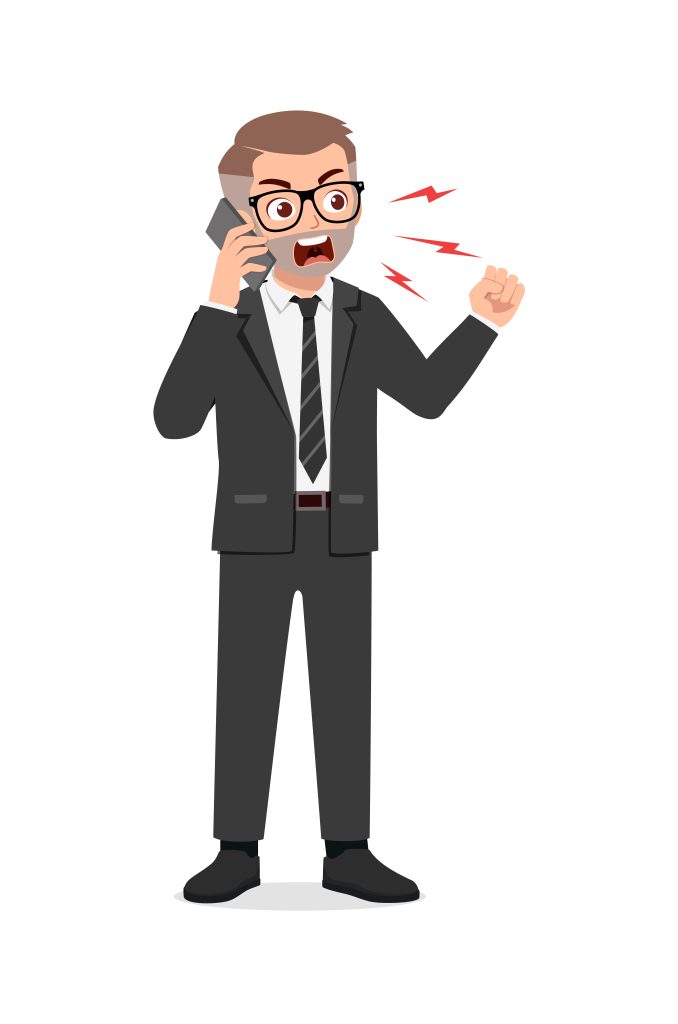 This can be especially beneficial if an organization has a zero-tolerance policy for violence, aggression, or other problematic behavior. A person's posts, comments, and interactions with other users may provide valuable insight into how they will fit in with the organization. Social media screening can also be used to help employers monitor the online activity of current employees. It helps them keep an eye on employees to make sure they're not engaging in inappropriate behavior that could harm the company's reputation.
Eliminates Discrepancies in Candidate's Resume
Social media screening services are becoming popular with many companies these days, as they help to identify discrepancies in the resumes of potential candidates. One benefit of social media screening is that it removes any discrepancies between the candidate's claims and reality. For instance, potential candidates may have exaggerated their experience and education levels on a resume, but social media screening would help an employer identify any discrepancies.
This helps employers to determine if the candidate is indeed qualified for the position or not. Moreover, social media screenings also highlight any red flags from a candidate's online presence. Employers can see if the candidate has any inappropriate posts or behavior on social media that could be a detriment to the company. This can give employers an expanded viewpoint on whether or not the candidate would be a good fit for the job.
Additionally, having a comprehensive social media policy helps employers monitor and manage the use of social media among employees, which is beneficial for companies in multiple ways. It can prevent the spread of confidential or embarrassing information about the company, and ensure employees exercise appropriate behavior and professionalism that is in line with the company's guidelines.
The Cons of Social Media
Could Possibly Violate Candidate's Privacy
Social media screening services can potentially violate a candidate's privacy as a legal consideration. As more employers are using social media platforms to search for potential employees, issues such as copyright infringement, libel, invasion of privacy, and harassment have become more common. With more employers using social media to pre-screen potential employees, they may be exposed to sensitive personal data such as race, age, sexual orientation and much more.
Moreover, since the information gleaned from social media is often limited in scope, employers may be at risk of making decisions based on incomplete, inaccurate or even false information. As a result, employers must be aware of existing privacy laws and potential issues that may arise from using social media screening services.
It Is Not a Very Reliable Source of Information
One of the primary cons of social media screening services is that it is not a very reliable source of information. Many potential employers may not find the level of information they need to make an informed decision on a potential prospective employee. Social media posts are often not an accurate representation of a person's character.
In addition, many people share posts that may not be true. Without fact-checking or additional background checks, social media screening services can affect the reputation of both the employer and the applicant. False information can present a false image of the applicant, which could have a negative effect on the online reputation of both the employer and the applicant.
Furthermore, while screening services provide employers with certain information that they might not get from the job application, these services don't always provide a full picture of who a potential employee is and what their skills are.
Not All Candidates Use Social Media Equally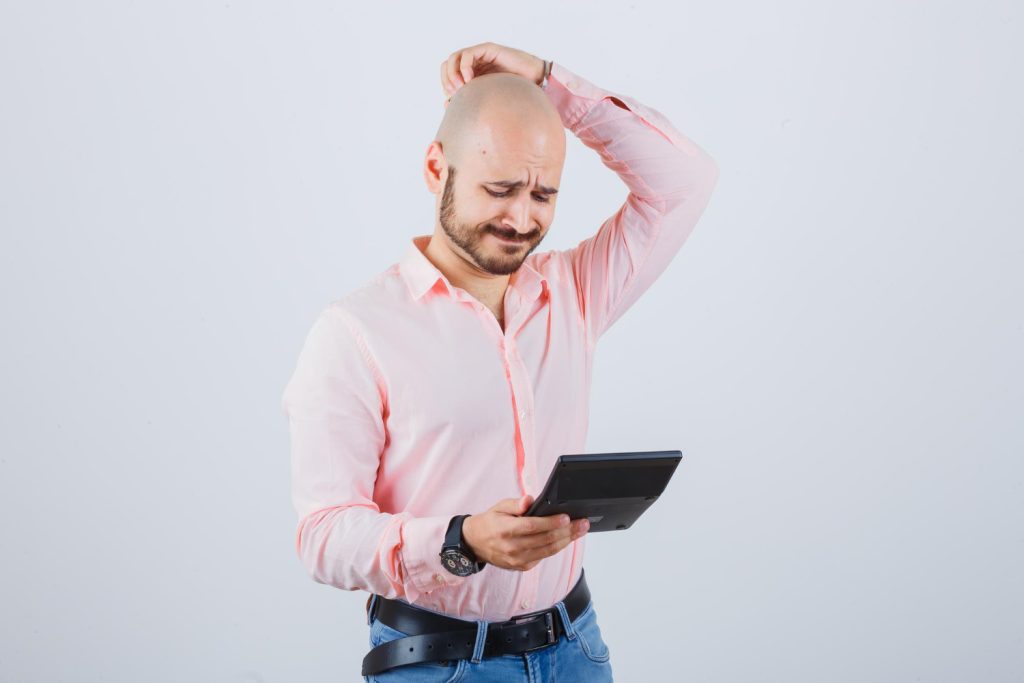 Most job seekers are now using social media as part of their job search process and employers are beginning to use social media screening services to gain insight into job candidates. While this can be a great way to gain insight into potential job candidates, screeners must be aware of potential hiring risks associated with this practice. The main problem is that not all candidates use social media equally.
Some may only use it casually while others make it a core part of their professional networks, and this difference can lead to an incomplete assessment of a candidate. In addition, some of the information posted on social media may be outdated or inaccurate and could lead to an unfair assessment of a candidate's background and skills.
Moreover, there is potential for applicants to be judged unfairly or to be excluded if they lack an active social media presence or do not use the right social media platforms. Employers should be aware of these various risks associated with using social media screening services, and use the information gained responsibly and in combination with other hiring metrics.
Conclusion
In conclusion, social media screening services can be a powerful tool for companies to protect their reputation and ensure their hiring decisions are informed and well-considered. However, some concerns exist around data accuracy and privacy, so companies should ensure they research their options carefully and only work with providers whose practices they can trust. Ultimately, it is up to employers to decide whether the use of social media screening services is right for their business.
Hirebee allows you to focus on other aspects of your business, as it can easily take over the necessary role of finding the right candidates with effective job distribution and candidate sourcing.