In today's competitive job market, effective communication plays a pivotal role in attracting top talent and fostering meaningful connections with potential candidates. While traditional communication templates have their merits, a more personalized approach holds the key to unlocking deeper engagement and resonating with each candidate's unique aspirations.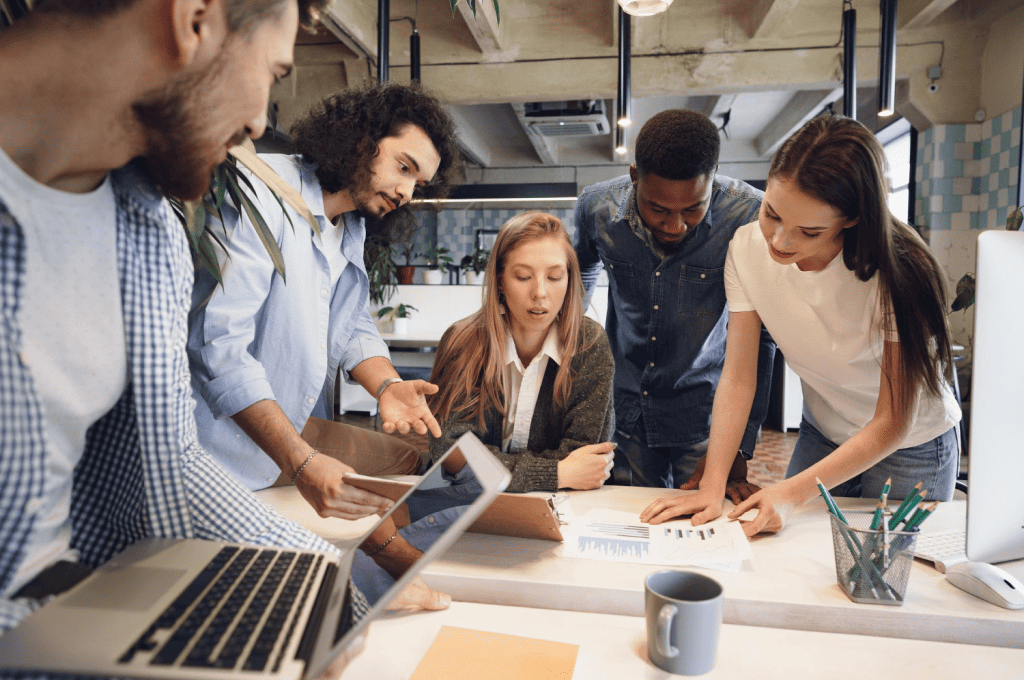 This article delves beyond the confines of standardized templates, offering insights into the art of tailoring communication for individual candidates. By understanding their backgrounds, preferences, and motivations, recruiters can craft messages that not only capture attention but also establish a genuine rapport.
As we explore the transformative impact of personalized communication, we'll uncover strategies to infuse authenticity into every interaction, adapt messages to diverse communication channels, and navigate challenges like cultural nuances and scalability. By the end, you'll be equipped to redefine your recruitment communication, elevating candidate experiences and enhancing your organization's overall recruitment success.
Hirebee offers various advanced integrations, ensuring that you will be able to keep up to date with the market and find the right candidates for the job.
Understanding the Candidate
In the pursuit of effective candidate communication, delving into a comprehensive understanding of the individual is paramount. This phase involves meticulous data gathering to create a tailored communication strategy that resonates with each candidate.
Gathering information about the candidate:
To initiate this process, thoroughly review the candidate's submitted materials, including their resume and application. By comprehensively studying these documents, you can uncover key qualifications, experiences, and potential conversation starters. Beyond the formal application, peruse the candidate's online presence, such as their social media profiles, to gain insights into their personality, interests, and activities.
Identifying candidate preferences and communication style:
To ensure successful engagement, it's crucial to discern the candidate's preferred communication style. Analyzing the tone, language, and level of formality they utilize in their materials can provide valuable cues. Additionally, take note of any specific communication preferences they might have, whether it's a preference for email correspondence or a preference for direct phone conversations.
As you embark on this journey of tailored communication, remember that this phase serves as the foundation upon which you will build personalized interactions. It is through this deep understanding of the candidate that you will be better equipped to create messages that not only convey the job opportunity but also resonate with the candidate on a personal level, fostering a more meaningful and engaging dialogue.
Crafting Tailored Messages
In the realm of modern candidate selection, the art of communication goes beyond generic templates, diving into the realm of personalization and connection. Crafting tailored messages is a pivotal step in not only capturing a candidate's attention but also forging a lasting impression. This stage involves a delicate blend of artistry and strategy to create a communication approach that resonates uniquely with each individual.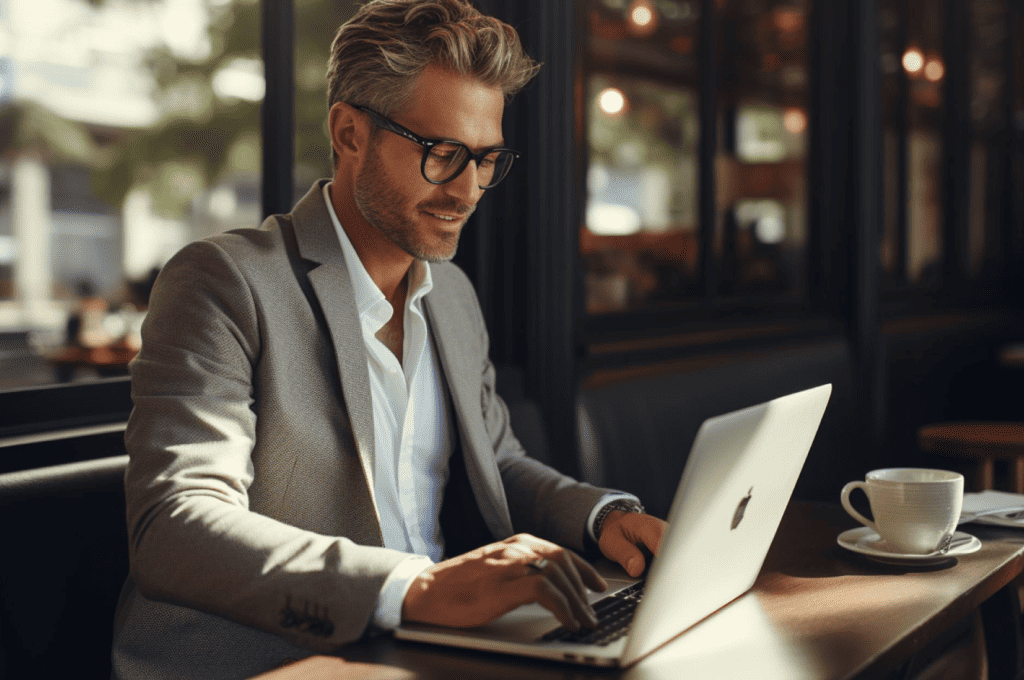 At the heart of tailored messaging lies the ability to seamlessly weave the candidate's qualifications and aspirations into the conversation. The initial introduction acts as a personalized handshake, referencing specific skills, experience, or even shared connections. By acknowledging these elements, the message demonstrates an understanding of the candidate's background and expresses a genuine interest in their potential fit within the organization.
However, the true essence of tailored communication extends beyond a mere acknowledgment of credentials. It delves into addressing the candidate's intrinsic motivations and aspirations. This entails aligning the company's values and mission with the candidate's personal career goals. By highlighting opportunities for growth, advancement, and meaningful contribution, the message transforms into a powerful catalyst for inspiring the candidate's enthusiasm.
Furthermore, the content of the message itself requires meticulous customization. Tailoring involves the careful integration of the candidate's unique experiences and achievements, directly relating them to the job role and responsibilities at hand. This not only showcases a comprehensive understanding of the candidate's background but also illustrates how their individual journey can seamlessly merge with the organization's objectives.
Finally, effective tailored messaging goes beyond the professional sphere to offer a glimpse into the company's culture and work environment. Sharing employee testimonials, describing collaborative initiatives, and painting a vivid picture of daily operations contribute to a compelling narrative that allows the candidate to envision their role within the company's vibrant ecosystem.
In essence, crafting tailored messages is a multifaceted endeavor that hinges on personalization, empathy, and strategic alignment. It requires a deep appreciation for the candidate's journey, a keen awareness of their motivations, and the ability to curate a communication approach that resonates on a personal and professional level. The outcome is a transformative communication experience that not only elevates the candidate's perception of the company but also sets the stage for a harmonious and productive employer-candidate relationship.
Leveraging the Right Communication Channels
In the era of tailored communication, choosing the appropriate communication channel is a critical aspect of engaging with candidates effectively. The selection of the right medium can significantly impact how your message is received and interpreted.
Choosing the Appropriate Communication Medium
Before reaching out to a candidate, it's important to consider their communication preferences and the nature of the message. While email remains a versatile choice, some candidates might prefer a phone call for a more personal touch, while others might appreciate a video call to establish face-to-face rapport. In certain cases, an in-person meeting could be the ideal choice, allowing for a deeper connection and the opportunity to gauge non-verbal cues.
Adapting Language and Tone to the Channel
Each communication medium comes with its own conventions and etiquettes. When crafting your message, adapt your language and tone to align with the chosen channel. For example, emails might necessitate a formal tone, while phone calls allow for a more conversational approach. Ensuring consistency in your communication style across channels while adjusting for their unique characteristics helps convey a coherent and genuine message.
By selecting the right communication channel and tailoring your message accordingly, you enhance the candidate's experience and demonstrate your commitment to effective communication. Remember, the channel you choose is not just a means of conveying information; it is a reflection of your company culture, values, and willingness to engage meaningfully. In the digital age, where personalization reigns supreme, mastering the art of channel selection is a key step towards forging strong candidate relationships and ultimately making successful hires.
Active Listening and Responding
Effective communication goes beyond crafting tailored messages; it involves active listening and responsive engagement. By encouraging candidates to share their thoughts, questions, and concerns, recruiters can gain valuable insights into their needs and preferences. This not only helps build a stronger rapport but also enables the customization of communication to address individual candidate motivations.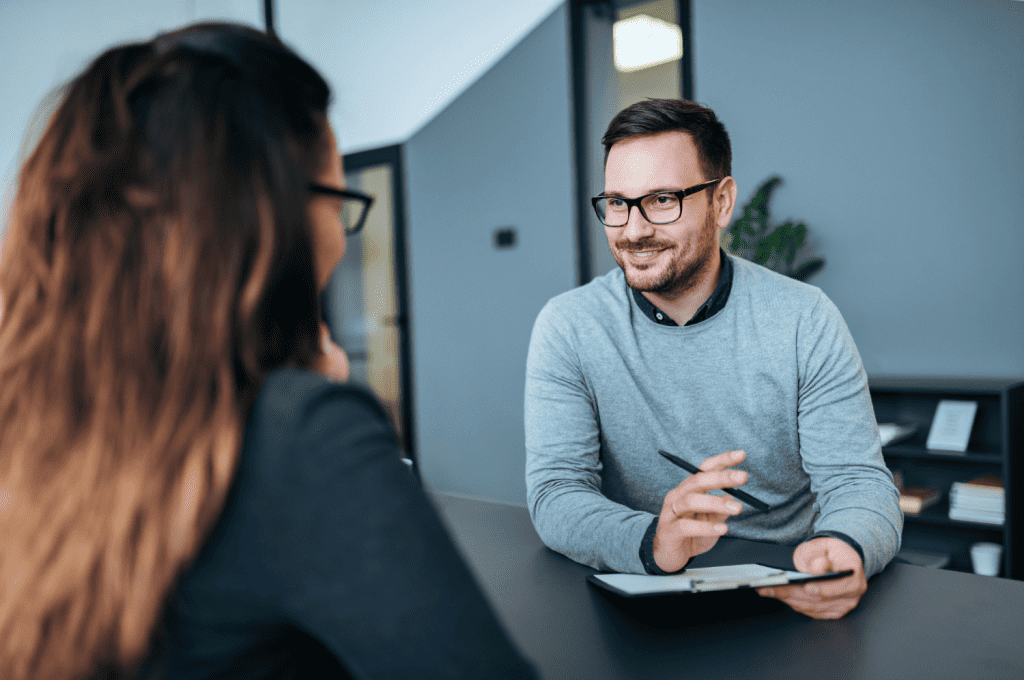 Encouraging candidate feedback creates a two-way dialogue, fostering a sense of inclusion and consideration. Responding promptly and thoughtfully to inquiries demonstrates genuine interest and respect for candidates' time. Analyzing candidate responses provides deeper insights into their expectations, allowing recruiters to adapt their communication strategy accordingly.
Moreover, the art of active listening extends to non-verbal cues such as tone, enthusiasm, and sentiment expressed by candidates. This helps recruiters gauge the candidate's level of engagement and interest, enabling them to adjust their approach dynamically.
Adapting communication based on candidate feedback is essential for building lasting relationships. For instance, if a candidate expresses a strong desire for skill development, recruiters can emphasize the company's robust training programs. By showcasing a willingness to address candidates' needs, recruiters not only enhance the candidate experience but also improve the chances of successful recruitment.
In conclusion, active listening and responsive communication are vital components of tailoring communication for each candidate. Encouraging feedback, analyzing responses, and adjusting the communication strategy based on individual preferences lead to more meaningful interactions, fostering a positive candidate experience and strengthening the recruitment process.
Overcoming Challenges
Effective tailoring of communication for each candidate presents various challenges that require adept handling to ensure successful outcomes. These challenges may stem from cultural diversity, time zone variations, and the complexity of managing personalized interactions at scale.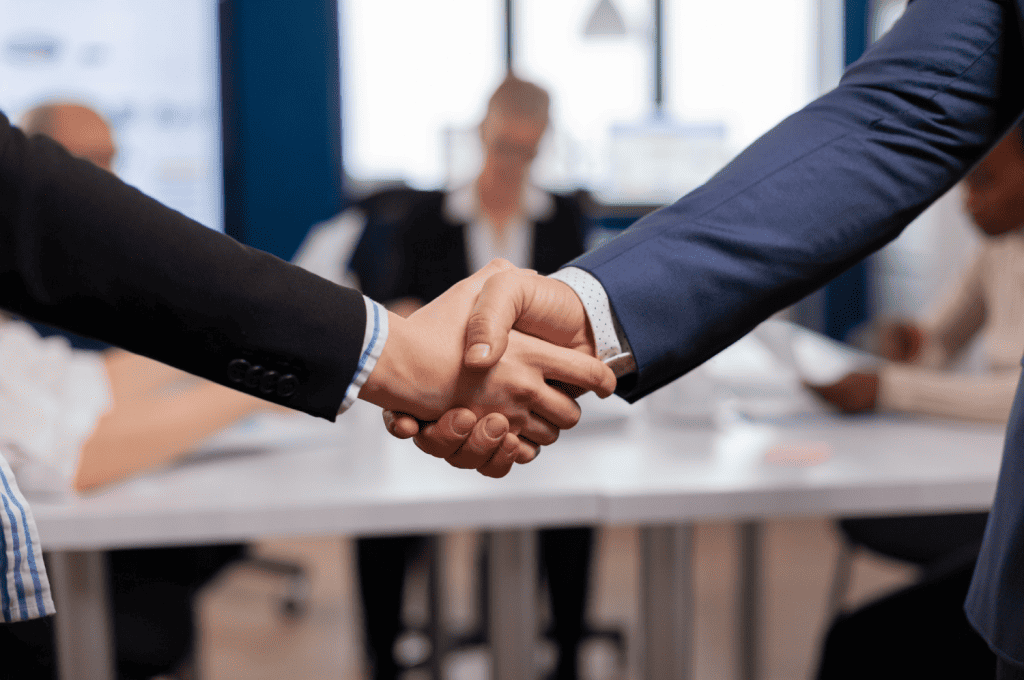 Addressing Potential Cultural Differences:
Navigating cultural nuances is essential to avoid misinterpretations and promote inclusivity. Tailored communication should consider cultural customs, norms, and sensitivities. Adapting greetings, references, and communication styles to resonate positively with diverse candidates fosters a sense of respect and understanding.
Dealing with Time Zone Variations:
In a globalized talent pool, candidates may span different time zones, impacting communication timing and responsiveness. Striking a balance between respecting candidates' time zones and maintaining an efficient hiring process requires thoughtful coordination. Utilizing scheduling tools, clear communication regarding interview timing, and flexibility can mitigate time zone challenges.
Managing Large-Scale Recruitment with Personalization
As organizations scale up their recruitment efforts, maintaining personalized communication can become logistically daunting. Automation tools, integrated Applicant Tracking Systems (ATS), and standardized templates for certain stages can help streamline communications while preserving a tailored touch. Balancing efficiency with individualized engagement is pivotal to managing high-volume recruitment effectively.
In conclusion, surmounting the challenges of tailoring communication for each candidate enhances the candidate experience, demonstrates the company's commitment to inclusivity, and increases the likelihood of attracting top-tier talent. By being attuned to cultural nuances, adeptly handling time zone disparities, and effectively leveraging technology, organizations can master the art of personalized communication throughout the recruitment journey.
Case Studies
In this section, we delve into real-world examples that highlight the transformative impact of tailored communication in candidate engagement and hiring success.
Successful Instances of Tailored Communication
Several case studies illustrate how tailored communication significantly enhances the recruitment process. For instance, Company XYZ, seeking a software engineer, meticulously analyzed a candidate's GitHub profile and personal projects. Their outreach referenced specific coding contributions, showcasing a genuine appreciation for the candidate's expertise. The result was a candidate who felt uniquely valued and excited to explore opportunities with the company.
Positive Outcomes in Candidate Engagement and Hiring
In another case, Company ABC was targeting a marketing specialist. By customizing communication to emphasize the candidate's passion for social media campaigns and aligning it with the company's social impact initiatives, they formed a stronger connection. This approach not only increased the candidate's interest but also led to an improved retention rate after hiring, as the candidate felt a strong resonance with the company's mission.
These case studies demonstrate that tailored communication establishes a rapport between recruiters and candidates, leading to heightened engagement and improved recruitment outcomes. The candidates perceive genuine interest from the company, enhancing their overall experience. Moreover, by crafting personalized messages that align with both the candidates' aspirations and the company's values, organizations can attract top talent and foster long-term, mutually beneficial relationships.
Conclusion
In today's competitive hiring landscape, embracing tailored communication empowers organizations to forge genuine connections with candidates. Beyond templates, personalized engagement offers a powerful tool to showcase a company's unique culture, values, and opportunities. By understanding individual motivations and preferences, recruiters can convey a sincere interest in each candidate's journey, fostering a positive experience. This approach not only enhances recruitment outcomes but also strengthens employer branding and long-term employee satisfaction. As we navigate the dynamic landscape of talent acquisition, the art of tailored communication stands as a cornerstone for creating meaningful connections that drive mutual growth and success.
Hirebee also ensures that you are able to get all of the necessary candidates in a relatively short time as well, which they have been able to do with improved recruitment automation.
FAQs
Why is tailored communication important in candidate selection?
Tailored communication demonstrates genuine interest in candidates and their unique qualifications, enhancing the overall candidate experience. It increases engagement, reflects the company's culture, and boosts the likelihood of attracting the right talent.
How do I gather information about candidates to tailor my communication?
Gather information from resumes, application materials, and social media profiles. Prior interactions, if any, also offer insights into candidates' preferences and communication styles.
What are some ways to personalize the introduction in my communication?
Personalize the introduction by mentioning specific skills, experiences, shared connections, or common interests that show you've done your homework and are genuinely interested in the candidate.
How can I address cultural differences in tailored communication?
Be aware of cultural nuances and customs. Adapt your language, tone, and references to be respectful and inclusive of diverse backgrounds, avoiding potential misinterpretations.
How do I manage time zone variations when communicating with candidates across the globe?
Utilize scheduling tools and clearly communicate interview timing, considering candidates' time zones. Flexibility and clear communication can help overcome time zone challenges.