In the fast-paced and interconnected world of the modern workplace, achieving a harmonious balance between professional commitments and personal well-being has become an increasingly complex challenge. Work-life balance, often regarded as the equilibrium between one's career and personal life, is no longer a mere aspiration but a vital necessity for individuals to thrive, and is essential to consider for recruitment marketing.
As technology advances, traditional boundaries between work and leisure blur, leading to heightened expectations and the perpetual availability of employees. This dynamic landscape calls for a reevaluation of strategies to navigate the demands of contemporary work environments effectively. This essay delves into the multifaceted dimensions of work-life balance, exploring its significance and the obstacles it presents.
By examining insightful strategies, real-life case studies, and evolving trends, we aim to equip individuals with the tools needed to not only survive but thrive in today's intricate work-life ecosystem. Embracing these insights promises a path to enhanced well-being, increased productivity, and a more fulfilling existence in our modern world.
Hirebee includes all of the tools that you need to improve your ATS system, such as automated recruitment features like job distribution, candidate relationship management, and recruitment analytics.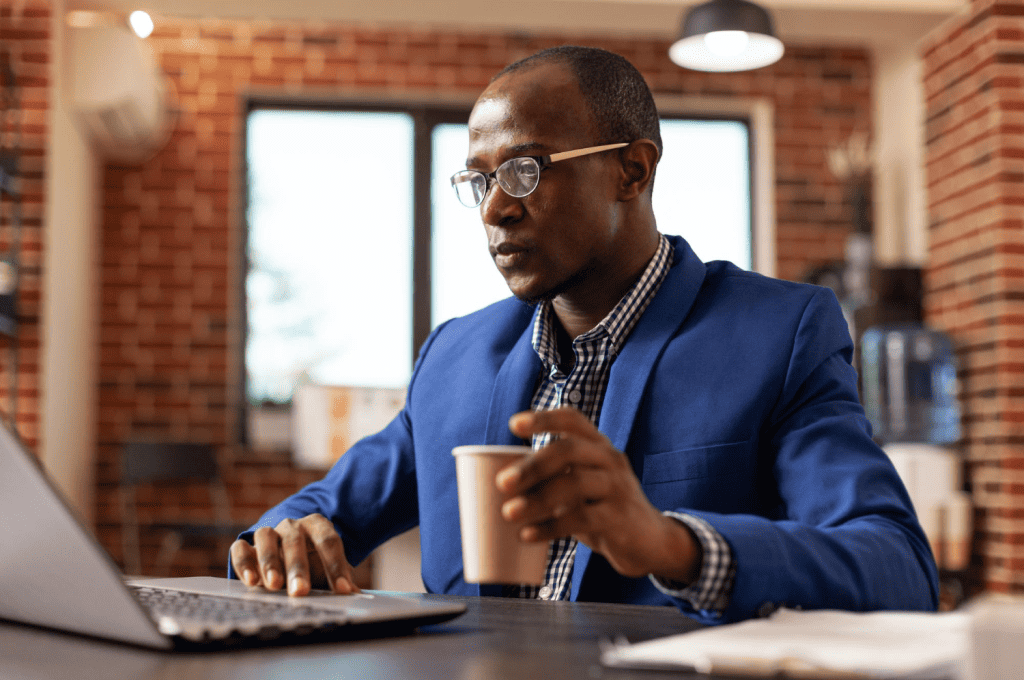 Understanding the Modern Workplace
The modern workplace has undergone significant transformation, shaping new paradigms of work-life balance. Evolving from traditional structures, it now encompasses intricate dynamics influenced by technological advancements and changing societal expectations. The conventional boundaries between work and personal life have become increasingly blurred, primarily due to the ubiquitous nature of technology and the rise of remote work.
Technological progress has propelled communication and collaboration to new heights, enabling seamless connectivity regardless of physical location. This advancement, while fostering efficiency, has also eroded the once-distinct lines separating work hours from personal time. Moreover, the proliferation of remote work, accelerated by global events, has redefined the very concept of a workplace. While it offers flexibility, it demands meticulous management to prevent work from permeating every aspect of life.
In navigating the complexities of the modern workplace, understanding these shifts is paramount. As work transcends physical boundaries, individuals must learn to adapt and establish strategies that safeguard their well-being and preserve the delicate equilibrium between professional obligations and personal fulfillment. The subsequent sections delve into actionable approaches to harmonize the demands of the contemporary work landscape with the pursuit of a balanced and fulfilling life.
The Benefits of Work-Life Balance
Work-life balance encompasses a harmonious equilibrium between professional commitments and personal well-being, yielding a multitude of advantages that extend beyond individual realms. Primarily, maintaining this balance contributes to enhanced overall well-being and mental health. By dedicating time to personal interests, hobbies, and spending quality moments with loved ones, individuals can alleviate stress, reduce anxiety, and cultivate a positive state of mind.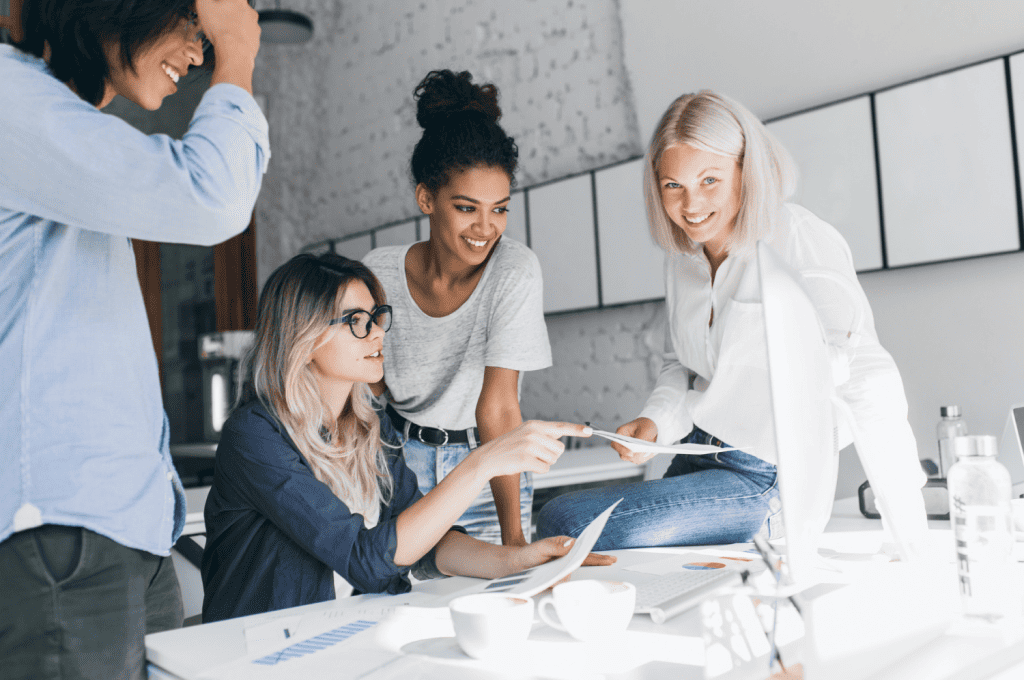 Moreover, work-life balance significantly bolsters productivity and job satisfaction. When individuals feel empowered to disconnect from work and recharge, they return to their tasks with renewed focus, creativity, and energy. This leads to increased efficiency and a more positive attitude towards their professional responsibilities.
In a broader context, work-life balance positively impacts relationships and personal life. Engaging in meaningful interactions, participating in social activities, and nurturing family bonds can lead to a fulfilling personal life. These positive experiences spill over into the workplace, creating a virtuous cycle where contentment in one domain nurtures success in the other. As a result, the benefits of work-life balance ripple through various aspects of life, fostering holistic growth and well-rounded development.
Strategies for Achieving Work-Life Balance
In the fast-paced and interconnected world of the modern workplace, attaining a harmonious work-life balance has become a paramount goal for individuals seeking sustained well-being and productivity. To navigate this intricate terrain, implementing effective strategies is essential.
Firstly, setting clear boundaries between work and personal life forms a cornerstone of achieving balance. Establishing designated work hours and creating a dedicated workspace signal to both oneself and others when work begins and ends, helping prevent the encroachment of professional demands into personal time.
Prioritization and adept time management are equally vital. Identifying key tasks and goals, and employing proven time management techniques, allow individuals to allocate time efficiently and avoid the trap of constant multitasking, which can erode balance.
Delegation and outsourcing offer a practical solution to prevent overwhelm. Recognizing when to delegate tasks and leveraging outsourcing for non-essential work lightens the workload, enabling individuals to focus on tasks aligned with their expertise and passion.
Cultivating mindfulness and stress reduction techniques is pivotal. Regular practice of mindfulness and meditation, along with integrating stress-relief exercises into daily routines, empowers individuals to manage stressors and maintain emotional equilibrium.
Realistic expectation setting is a linchpin in preventing burnout. Balancing personal and professional aspirations and consciously avoiding overcommitment are crucial to fostering sustainable balance.
Leveraging technology judiciously is another valuable tactic. Utilizing productivity tools and apps can streamline tasks, while setting limits on technology usage for work-related purposes prevents the intrusion of work into personal time.
Incorporating these strategies empowers individuals to sculpt a work-life balance that not only bolsters productivity and career growth but also nurtures personal well-being and fulfillment.
Navigating Remote Work Challenges
The proliferation of remote work has introduced a new set of challenges to achieving work-life balance. While offering unprecedented flexibility, remote work can lead to blurred boundaries between professional and personal life. Establishing a structured work routine becomes essential to delineate these boundaries. Creating a dedicated workspace, adhering to set working hours, and maintaining regular breaks can help emulate the structure of a traditional office environment.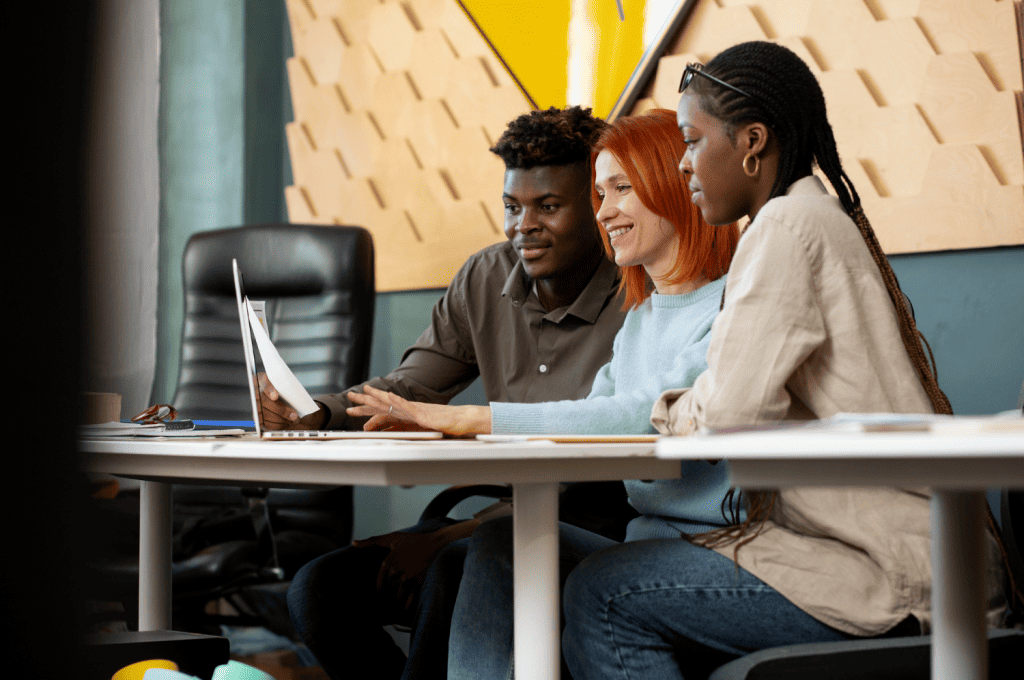 Additionally, remote work can sometimes foster feelings of isolation. To counteract this, individuals should prioritize maintaining social connections. Regular video calls, virtual team meetings, and informal chats can simulate the camaraderie of an office setting. However, remote work can also lead to communication overload and digital fatigue due to excessive online interactions. Employing strategies such as setting clear communication expectations, consolidating meetings, and taking digital detox breaks can mitigate these challenges.
In conclusion, while remote work offers unparalleled flexibility, it necessitates a proactive approach to work-life balance. By establishing a well-defined work routine, cultivating social connections, and managing digital interactions, individuals can navigate the unique challenges posed by remote work and foster a harmonious blend between their professional and personal lives.
Creating a Supportive Work Environment
In fostering work-life balance, a collaborative effort between employers and employees is essential. Employers play a pivotal role by introducing policies that acknowledge the importance of well-being. Flexible work arrangements, such as remote work options or compressed workweeks, can empower employees to tailor their schedules to suit personal commitments. Additionally, offering resources like wellness programs, counseling services, and mindfulness workshops contributes to a more holistic work environment.
Employee advocacy is equally crucial. Open communication channels with employers enable constructive discussions about workload distribution, project deadlines, and personal constraints. By actively negotiating for reasonable workloads and setting boundaries, employees can safeguard their work-life balance.
Case studies highlight the successes of individuals and organizations in embracing this collaborative approach. Their experiences underscore the tangible benefits of work-life balance, not only in terms of reduced burnout and increased job satisfaction but also in enhanced overall productivity. Striking a balance ultimately requires mutual respect, ongoing dialogue, and a shared commitment to nurturing a workplace culture that values the well-being of its workforce.
Case Studies: Real-Life Examples of Successful Work-Life Balance
In this section, we delve into inspiring case studies that illuminate the practical application of work-life balance strategies. By examining the journeys of individuals and organizations, we gain valuable insights into achieving harmony between professional and personal spheres.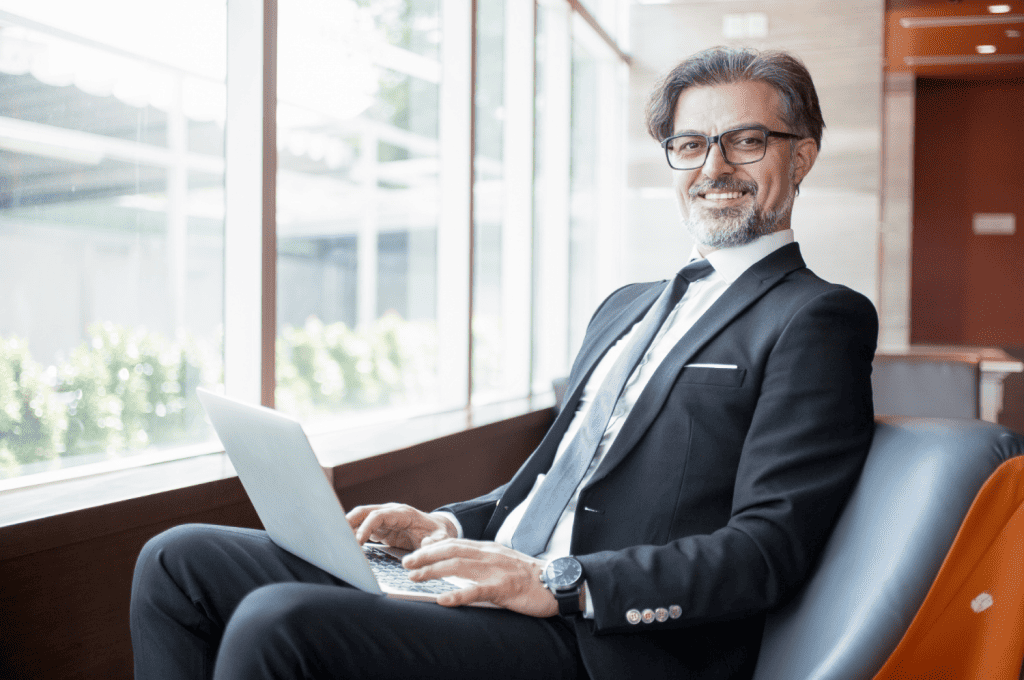 Personal Triumphs
We showcase stories of individuals who have conquered the challenges of modern work dynamics to attain equilibrium. From entrepreneurs who effectively manage their startups while nurturing their families, to professionals who have cultivated hobbies and passions alongside demanding careers, these narratives demonstrate the art of juggling commitments while fostering well-being.
Organizational Best Practices
Highlighting progressive companies that prioritize work-life balance, we explore innovative policies and initiatives that contribute to employees' holistic welfare. These success stories spotlight flexible scheduling, remote work options, mental health support, and wellness programs, showcasing how such measures not only enhance employee satisfaction but also boost productivity and retention.
These case studies underscore that work-life balance is attainable through thoughtful strategies and commitment. They inspire readers to tailor these learnings to their unique situations, reinforcing the notion that a harmonious blend of work and life is not only achievable but also a key driver of sustained success in today's fast-paced world.
Overcoming Work-Life Balance Obstacles
Navigating the path to work-life balance often involves confronting common obstacles that can hinder our pursuit of a harmonious existence. One such challenge is the pervasive sense of guilt that arises when dedicating time to personal matters amidst professional responsibilities. Addressing this involves reframing perspectives and acknowledging the necessity of self-care for overall effectiveness. Additionally, societal pressures to constantly excel in both domains can be overwhelming, necessitating a reassessment of individual values and priorities.
Furthermore, unpredictable work demands, a hallmark of the modern workplace, can disrupt even the most well-crafted balance. Employing strategies such as setting clear boundaries, effective time management, and seeking support from employers and peers can help mitigate these challenges. During turbulent times, when equilibrium feels especially precarious, adapting and remaining resilient become paramount.
Overcoming these hurdles requires a commitment to self-awareness, adaptability, and proactive problem-solving. By acknowledging and addressing these obstacles head-on, individuals can develop a resilient mindset that empowers them to maintain a sense of equilibrium and fulfillment in both their professional and personal spheres. Remember, the journey to work-life balance is not without its challenges, but with determination and a strategic approach, it is an achievable and rewarding endeavor.
Conclusion
In a rapidly evolving modern workplace, achieving work-life balance is paramount for overall well-being and success. By setting clear boundaries, practicing mindfulness, and utilizing effective time management, individuals can thrive in their careers while nurturing their personal lives. Embracing remote work challenges and fostering a supportive environment further enhances this equilibrium. As work culture continues to evolve, adapting and prioritizing work-life balance remains essential. By implementing the strategies outlined, individuals can navigate the complexities of the modern workplace, achieving not only professional accomplishments but also a fulfilling and harmonious life.
Hirebee makes it much easier to optimize your trading process through improved job distribution and automated recruitment marketing.
FAQs
What is work-life balance, and why is it important in the modern workplace?
Work-life balance refers to the equilibrium between one's professional responsibilities and personal well-being. In the modern workplace, where technology blurs boundaries and demands can be relentless, achieving work-life balance is essential for maintaining mental health, productivity, and overall life satisfaction.
How can I set clear boundaries between work and personal life?
Setting clear boundaries involves establishing designated work hours, creating a separate workspace, and communicating your availability to colleagues. This helps prevent work from encroaching on personal time and vice versa.
What are some effective time management techniques for maintaining work-life balance?
Prioritization, time blocking, and the Pomodoro technique are effective time management strategies. Identifying key tasks, allocating time blocks, and taking regular breaks can enhance productivity while allowing time for personal pursuits.
How can I manage stress and practice mindfulness in a busy work environment?
Mindfulness and stress reduction can be integrated into your routine through meditation, deep breathing exercises, and mindful breaks. These practices promote focus, reduce stress, and contribute to overall well-being.
How do I address feelings of guilt when prioritizing personal time over work?
Overcoming guilt involves recognizing the value of self-care and understanding that it enhances your professional performance. Reframing your perspective and communicating your boundaries can help alleviate guilt.