In today's fiercely competitive job market, attracting and retaining top talent has become a critical focus for companies striving to excel. To achieve this, organizations must delve into the minds of their candidates and comprehend their experiences throughout the recruitment process. A well-crafted Candidate Satisfaction Survey serves as an invaluable tool in gaining valuable insights, enabling businesses to refine their hiring practices and foster a positive employer brand.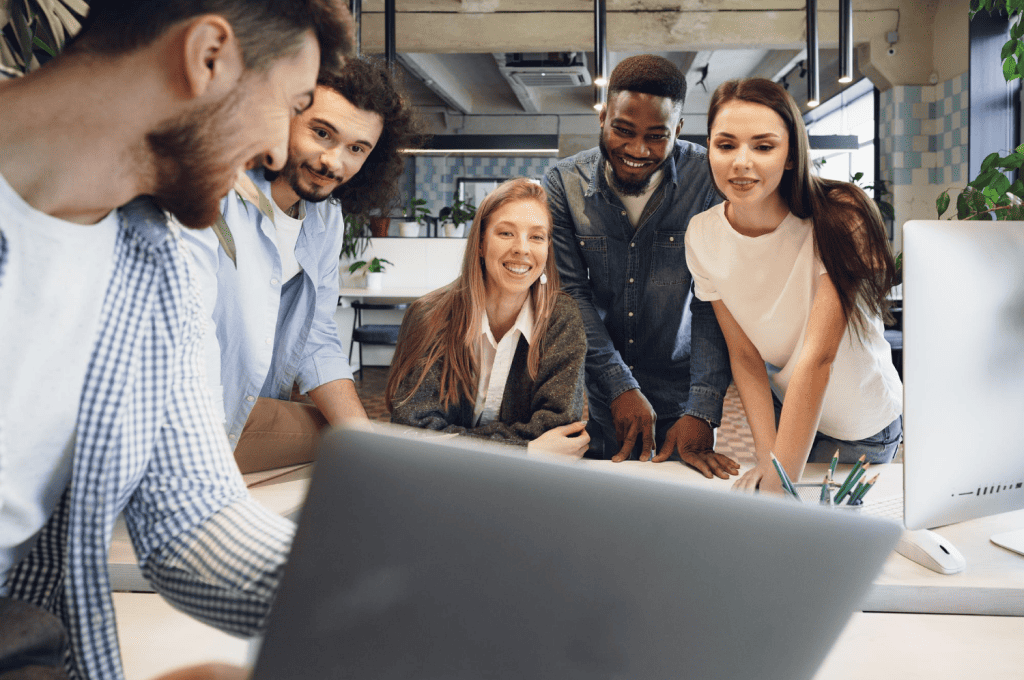 In this article, we will explore the five essential elements that should be incorporated into a comprehensive Candidate Satisfaction Survey. By leveraging these insights, companies can gauge the effectiveness of their recruitment strategies, identify potential areas for improvement, and, most importantly, ensure a seamless and engaging candidate journey.
From application to onboarding, these survey inclusions offer a holistic perspective on candidates' perceptions, empowering companies to enhance their employee experience and build a workforce that is both loyal and motivated to succeed.
Hirebee helps you get the best candidates for your team with the help of an excellent range of features such as excellent job distribution and a very effective candidate screening process.
State the purpose of the survey
Companies should explain the purpose of the candidate satisfaction survey before starting for several important reasons. Firstly, transparency is a fundamental element in building trust with candidates. By clearly stating the purpose of the survey, companies demonstrate their commitment to openness and candid communication. This can positively impact the candidate's perception of the organization and leave a lasting impression, regardless of the final hiring outcome.
Secondly, explaining the purpose of the survey sets the right expectations for candidates. When candidates understand that their feedback will be used to improve the recruitment process and enhance the overall candidate experience, they are more likely to provide honest and valuable insights. Without this context, candidates might perceive the survey as a mere formality or an insincere gesture, leading to incomplete or superficial responses.
Moreover, a clear explanation of the survey's purpose helps candidates focus their feedback on relevant aspects of the recruitment process. They can address specific areas such as job descriptions, application process, interview experience, or communication, enabling companies to gather actionable data for targeted improvements.
Lastly, pre-emptively communicating the survey's purpose showcases the company's commitment to continuous improvement. It signals that the organization values feedback and actively seeks ways to refine their hiring practices, ultimately fostering a culture of excellence and candidate-centricity.
In conclusion, by explaining the purpose of the candidate satisfaction survey beforehand, companies foster transparency, manage expectations, gather more insightful feedback, and demonstrate a genuine commitment to enhancing the candidate experience and recruitment process. This approach not only benefits the candidates but also contributes to the company's long-term success by attracting top talent and optimizing the hiring process.
Pre-application Stage
In this section of the candidate satisfaction survey, we aim to gather feedback on the pre-application stage of the recruitment process. This stage involves the initial interactions and information provided to potential candidates before they formally apply for a position within the company.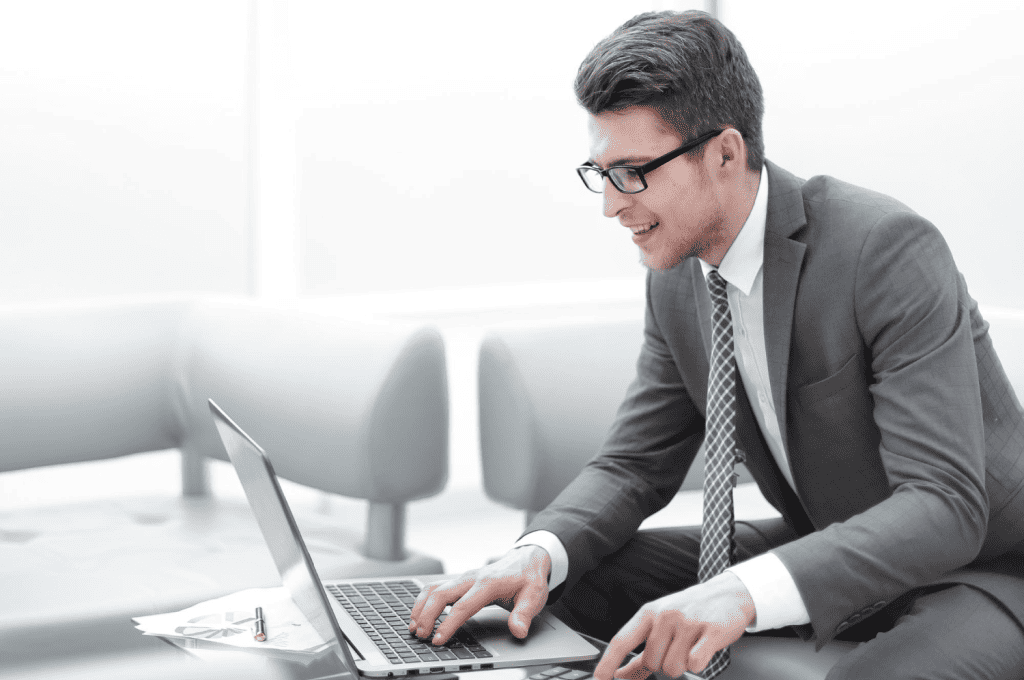 The first aspect we inquire about is the clarity of the job description. We want to understand if the job description accurately represented the role and its responsibilities. Additionally, we seek to determine if the job title was descriptive and provided candidates with a clear understanding of the position.
Next, we delve into the application process itself. We ask candidates to assess the user-friendliness of our application platform and inquire if they encountered any technical difficulties while submitting their application. This feedback is invaluable as it helps us identify any potential barriers that may deter candidates from completing the application process.
Communication plays a crucial role in candidate satisfaction, so we inquire about the quality and frequency of communication candidates received before applying. Timely and transparent communication can positively impact a candidate's perception of the company and the recruitment process. Moreover, we give candidates the opportunity to express if they had any queries or doubts and whether they were addressed promptly and satisfactorily.
By focusing on the pre-application stage, we hope to gain insights into how to enhance the candidate experience from the very beginning. We understand that a positive experience at this stage can influence a candidate's decision to proceed with the application process, and we are committed to continuously improving this aspect of our recruitment journey.
Interview Stage
The interview stage is a critical part of the recruitment process, as it allows employers to assess a candidate's skills, qualifications, and cultural fit for the organization. To ensure a positive candidate experience during this phase, several key aspects need to be addressed.
Scheduling interviews should be made as smooth as possible, with options for flexibility if needed. Providing candidates with a variety of time slots and prompt communication can help them feel valued and respected. Additionally, clear instructions on interview format and preparation materials should be communicated in advance to avoid any surprises or confusion.
During the interview itself, interviewers should demonstrate professionalism and friendliness. Constructing relevant and appropriate questions is essential to assess the candidate's suitability accurately. An engaging and respectful interview fosters a positive perception of the company, even if the candidate is not ultimately selected.
Communication is paramount at every stage, and the interview process is no exception. Keeping candidates updated on the status of their application after the interview, regardless of the outcome, demonstrates transparency and respect for their time and effort.
Overall, a seamless and respectful interview experience can leave a lasting impression on candidates, influencing their decision to join the organization or recommend it to others. Gathering feedback from candidates on their interview experience is invaluable for fine-tuning the recruitment process and ensuring it aligns with the company's values and goals. By continually striving to enhance the interview stage, organizations can attract top talent and build a reputation as an employer of choice.
Selection and Offer Stage
During the selection and offer stage of the recruitment process, we aim to understand how well our candidates felt supported and valued. Your feedback in this section will provide essential insights into the effectiveness of this crucial phase.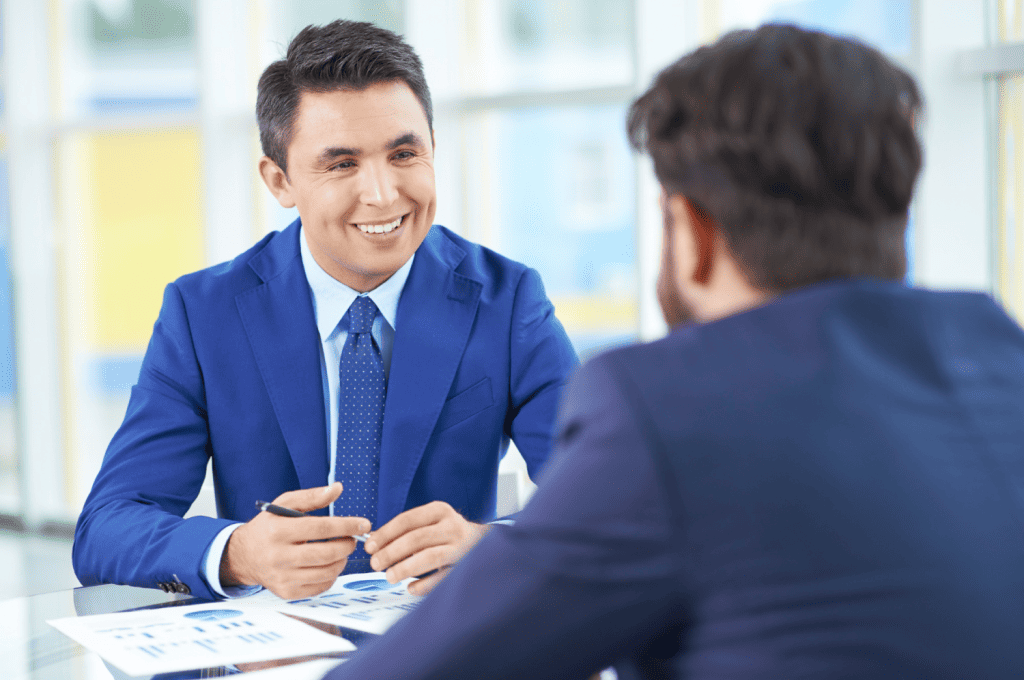 Feedback:
We believe in open communication and constructive feedback. We want to know whether you received detailed feedback after your interviews or assessments. Your candid response will help us gauge if our feedback process meets your expectations and how we can further improve our communication with candidates.
Offer Process:
We understand that the offer stage is a critical moment for candidates. We want to ensure that the job offer details were clear, comprehensive, and provided in a timely manner. Please share your thoughts on the offer process to help us refine it and ensure a positive experience for future candidates.
Overall Experience:
Your overall experience during the selection and offer stage matters to us. We value your opinion on this phase of the recruitment process as it greatly influences your perception of our company. Your input will allow us to identify areas of excellence and areas that need improvement.
Your feedback is invaluable to us as we continuously strive to enhance our recruitment process. Your honest responses will be kept confidential, and we genuinely appreciate the time you take to complete this survey. Together, we can create a better experience for candidates and make informed decisions that benefit both you and our organization. Thank you for being an essential part of this improvement process.
General Feedback
In this section, we aim to gather comprehensive insights into the overall candidate experience during the recruitment process. We value candidates' perspectives and seek to identify both positive aspects and areas that need improvement. Your candid feedback is instrumental in helping us enhance our recruitment process, ensuring that future candidates have an even better experience.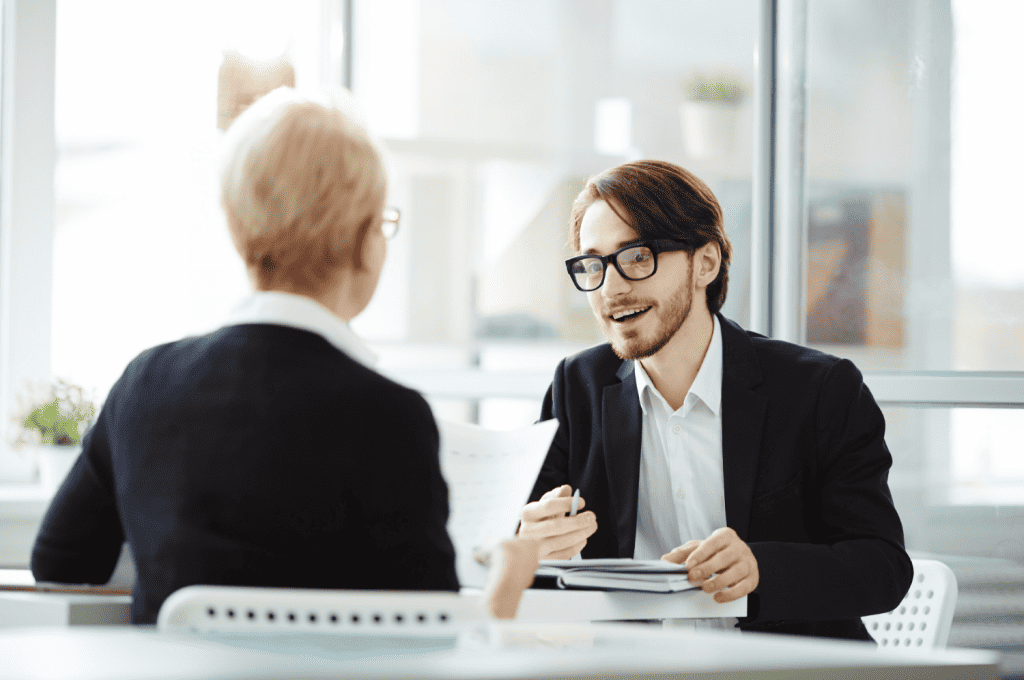 Candidate Experience:
Please take a moment to rate your overall candidate experience on a scale of 1 to 5, with 5 being highly satisfied. Additionally, we encourage you to share any specific positive experiences that left a lasting impression on you during the recruitment journey. Understanding what aspects of our process stood out positively will enable us to build upon them and deliver consistently outstanding experiences.
Suggestions for Improvement:
Your valuable insights play a crucial role in our continuous efforts to refine our recruitment practices. We invite you to provide any suggestions you may have for improving the process. Whether it's streamlining certain stages, enhancing communication, or introducing innovative elements, your suggestions will help us create a more efficient and candidate-centric experience.
We sincerely appreciate the time and effort you've invested in completing this survey. Your feedback serves as a compass guiding us toward excellence in recruitment. Rest assured that your responses will remain confidential, and we are committed to using them constructively. Should you wish to elaborate further or have any questions, please feel free to reach out to our HR team.
Thank you once again for being part of our recruitment journey and for your invaluable contribution to our continuous growth and improvement.
Conclusion
Thank you for taking the time to participate in our candidate satisfaction survey. Your valuable feedback is of utmost importance to us as we strive to continuously improve our recruitment process and provide an exceptional candidate experience.
Your input will help us gauge the effectiveness of our job descriptions, application process, and communication efforts. Understanding your perspective on the interview stage, including scheduling, interviewer interactions, and the relevance of questions, will aid us in refining our selection process to better suit your needs.
We greatly value the insights you've provided regarding the feedback and offer stages. Your feedback on the clarity of job offers and the timeliness of our responses will enable us to create more streamlined and transparent processes in the future. Additionally, your opinions on the overall candidate experience and any specific aspects that stood out to you will guide us in making positive changes.
We genuinely appreciate your suggestions for improvement. Your ideas and recommendations are integral to enhancing our recruitment process, ensuring it aligns with our company culture, and creating an exceptional candidate journey.
Rest assured that your responses will remain anonymous and confidential. We are committed to using this feedback responsibly and taking action where necessary to create a more positive and efficient recruitment experience for all candidates.
Once again, thank you for being an essential part of our improvement efforts. If you have any further inquiries or wish to share more insights, please do not hesitate to contact us. Your participation and feedback contribute significantly to our ongoing pursuit of excellence in talent acquisition.
Hirebee makes sure that you will be able to find the right candidates for your specific team, and it is able to do this by using recruitment analytics and candidate recruitment features.
FAQs
What is the purpose of a candidate satisfaction survey?
A candidate satisfaction survey is designed to gather feedback from candidates about their experience during the recruitment process. It helps organizations understand the strengths and weaknesses of their hiring process, identify areas for improvement, and enhance the overall candidate experience.
How many questions should be included in a candidate satisfaction survey?
The number of questions in a candidate satisfaction survey can vary depending on the specific needs and goals of the organization. It is generally recommended to keep the survey concise and focused, consisting of 10-15 carefully crafted questions to encourage higher response rates.
Should the candidate satisfaction survey be anonymous?
Yes, it is highly recommended to ensure the anonymity of respondents in a candidate satisfaction survey. Anonymity allows candidates to provide honest and candid feedback without fear of reprisal. Assuring candidates of the confidentiality of their responses encourages them to share their true experiences and opinions.
How can the results of a candidate satisfaction survey be used?
The results of a candidate satisfaction survey provide valuable insights that can be used to evaluate and improve the recruitment process. Organizations can identify areas of strength to be maintained and areas for improvement to enhance the candidate experience. The feedback can help refine job descriptions, streamline the application process, improve communication, enhance interview techniques, and overall optimize the recruitment process.
How can organizations follow up on the feedback received from a candidate satisfaction survey?
After analyzing the survey results, organizations can take action by addressing the areas of concern highlighted by candidates. This may involve implementing changes to the recruitment process, enhancing communication strategies, providing additional training to interviewers, or improving feedback mechanisms. Following up with candidates who expressed specific issues or concerns can also help in resolving any outstanding matters and demonstrating a commitment to continuous improvement.