Employer branding has become an important part of recruitment, with companies being pressured to be competitive in the labor market with their offerings to their employees. This is obviously a good thing for the employees, but small business owners may find it hard to compete with massive employer brands. In our previous article, we discussed the main aspects of employer branding. Now we will look at some common mistakes made in recruitment which could be hurting your employer branding.
1. Bad Candidate Communication
No one likes being ghosted. After applying to your job opening, candidates expect to hear back from you, and they expect this to happen within a reasonable timeframe. Not reaching back to rejected candidates, not reviewing all job applicants and not keeping candidates informed with the progress of their application are all common mistakes which hurt your candidate experience.
In the eyes of the applicants, this is their only personal experience with you thus far, so all the great working conditions and your beautiful employer brand messaging won't matter if you let them down during the application process. This is because to job-seekers, the candidate experience is representative of the employee experience.
You can luckily easily fix this problem with automated candidate communication. With Hirebee, you can create email templates which are sent out automatically to candidates when you move them through the hiring process. The templates allow you to find a balance between personalized and automated emails.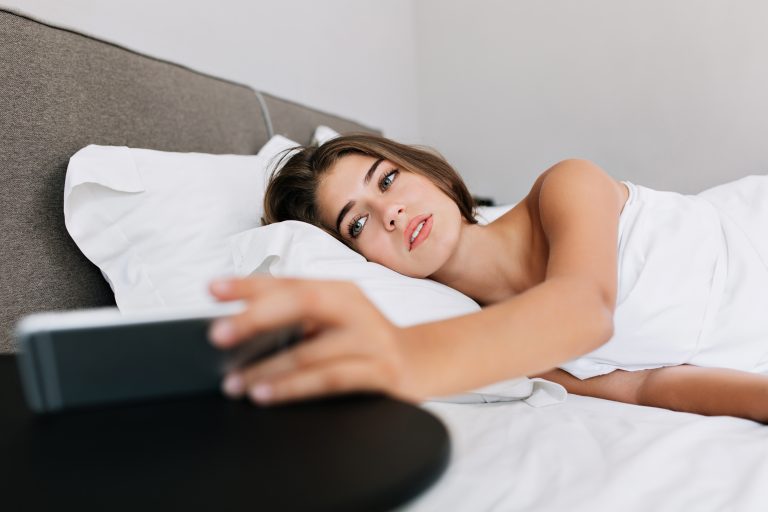 2. Failing to Make a Good First Impression
Attracting talent is difficult with an unattractive job description. A clumsy job description with unclear tasks and responsibilities, unclear remuneration, no inspiring mission, and no flavor is one sure way of driving away talented individuals who saw your job opening.
Make sure your job descriptions are beautifully crafted to lay out all that the job applicant will need to know in one place, and that your brand's personality shines through. What you will need is a career website, linked in your job postings on online job boards, which showcase your brand's personality and company culture, and allow you to insert valuable content for the applicant. If applicants are going to be researching your company on the web anyways, why not leave a good impression by providing some of what they are looking for before they surf the web for more info?
Hirebee's career page builder is an easy to use tool which allows you to craft beautifully designed career pages. Linked to your job postings, this career page will allow you to include: your company info, active job openings, employment benefits, videos, a photo gallery, testimonials and social media links.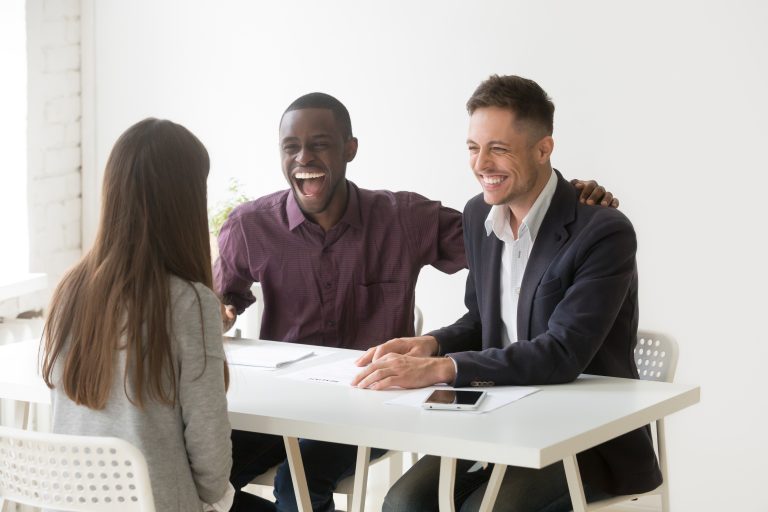 3. Slow interview scheduling
You have reviewed a candidate, and decided to move them through to an interview stage. However, now you will need to schedule an interview time and date with them. Being too slow with your interview scheduling may result in you losing the candidate, as they would have progressed faster through the application processes of other employers and already received offers. Additionally, this hurts the candidate experience, and we've already discussed why you don't want that to happen.
With Hirebee, interview scheduling is easily done through the platform with calendar integrations and Zoom integration for online interviews. Application status changes to the interview stages of your workflow requires you to put in a scheduled date and time, so you'll never forget or delay interviews with your candidates.
We hope that you avoid these mistakes in the future, and come out on top with your employer branding strategy! In a bid to create a successful employer brand, there's no need to make these completely avoidable mistakes!